Crossrail is nearing completion: we've spied lots about the massive infrastructure project as it has undergone its 118-kilometre construction in London and its environs, and the latest update shows finished tunnels, so there's just the little matter of furnishing it all.
A new batch of images has been released by Crossrail, showing the bit that comes after digging the tunnels. A custom fleet of machines are in the process of laying the five different kinds of track, while stations turn from empty voids to working arenas of commuting.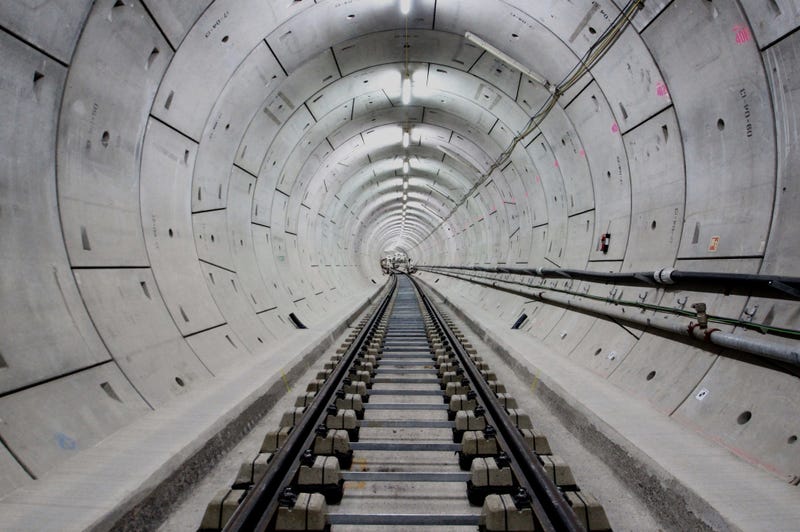 The first passenger trains should start running in 2017, while the full line is meant to be working by 2019. [IanVisits]
Image credit: Crossrail
---
Want more updates from Gizmodo UK? Make sure to check out our @GizmodoUK Twitter feed, and our Facebook page.