It's easy to hate selfie sticks; they're the seedy underbelly of the camera-equipped smartphones we carry around. But it's really hard to hate on the brilliantly-engineered Stikbox that hides a telescoping 28-inch long selfie stick on the back of your mobile device.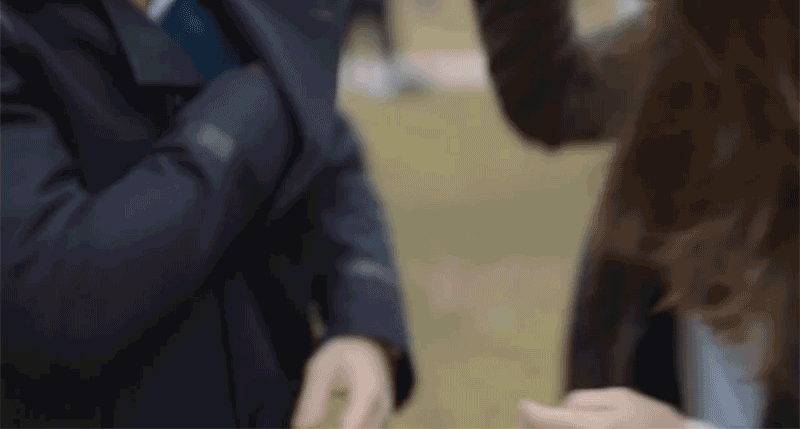 Like their more respectable cousin the tripod, selfie sticks have been collapsing for easy transport since they first appeared, and many can shrink to mere inches in length so they're very pocket-friendly. But carrying two separate devices just to snap a quick selfie is still inconvenient at best, and annoying at worst.
The Stikbox's appeal is not only that its telescoping aluminium segments collapse small enough to remain hidden on the back of your phone, it's also always connected to your device so that you don't have to waste time fumbling with a mounting bracket when the opportunity for a perfect selfie arises.

The creators of the Stikbox have launched a Kickstarter crowdfunding campaign to help put their unique creation into production. The regular retail price for the case, if and when the Kickstarter campaign is a success, will be around $44 (£30). But you can snag one for about $29 (£19) instead with a donation to the Stikbox crowdfunding campaign.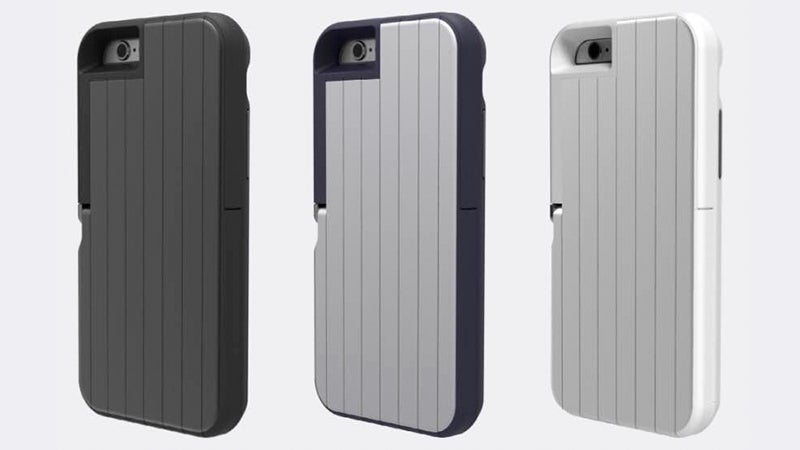 The usual crowdfunding concerns apply here. The Stikbox prototypes, as demonstrated in the promotional video, appear to work as claimed, and have no problem holding up a smartphone when fully extended. But the design has yet to be tested by the masses who rarely excel at using their devices properly.
Android, Blackberry, and Windows smartphone users are also going to feel left out because the Stikbox is currently only designed to work with all flavors and sizes of the iPhone 6. However, if the case proves to be a success, there's little doubt its creators will expand its availability to other popular devices, because it's not like anyone's going to stop snapping selfies anytime soon. [Stikbox]