SpaceX has successfully sent a first-stage booster to space, and then landed it vertically minutes later. It's a proof of concept that is supposed to make space cheaper by reusing components, but this booster is destined to never fly again.
On a press call, Musk said "I think we'll probably keep this one on the ground, just [because] it's kind of unique, it's the first one we've brought back."
This isn't quite the end of the road for Falcon 9, though—after transport back to SpaceX's pad at Canaveral, it will be tied down with suitably giant chains and fired on land to verify that everything would work, if it needed to.
Not only did SpaceX land their Falcon 9 rocket, but they looked damn good while doing it. This is how to do a return-to-flight with style!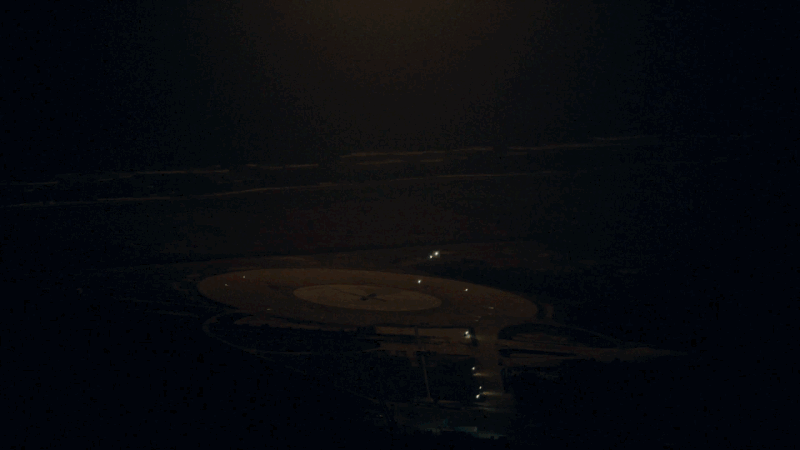 Top image: Landing of the SpaceX Falcon 9 rocket at Cape Canaveral in Florida. Credit: SpaceX/Mika McKinnon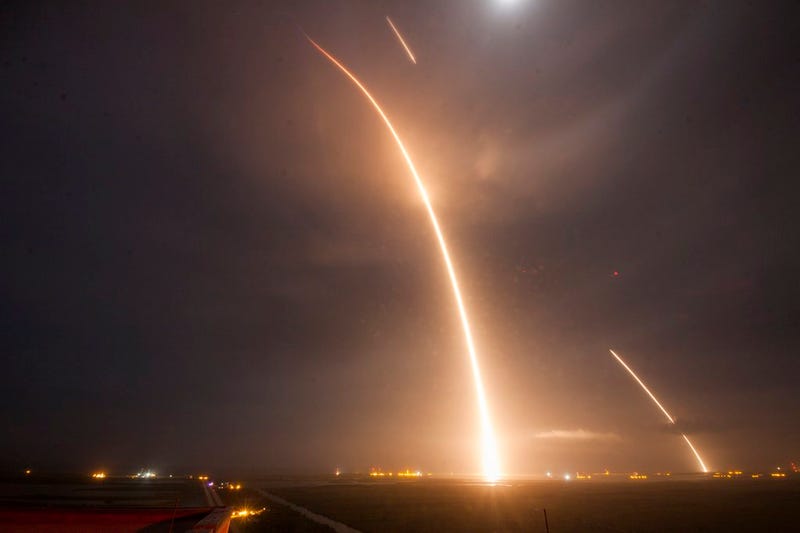 Launch, reentry, and landing of the SpaceX Falcon 9 rocket at Cape Canaveral in Florida. Image credit: SpaceX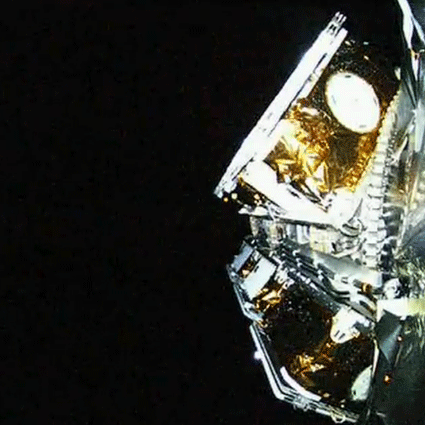 What did the next stage do? Why, deploy 11 Orbcomm relay satellites! Image credit: SpaceX/Emily Lakdawalla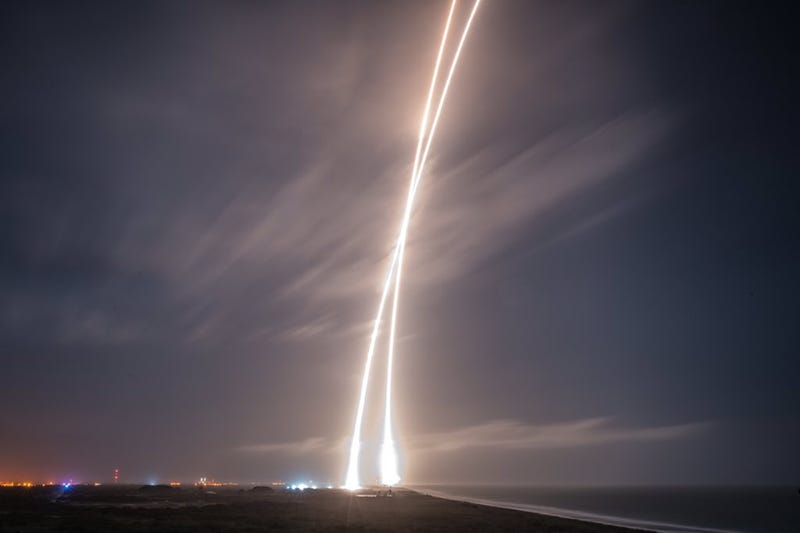 Launch and landing in one long-exposure photograph. Image credit: SpaceX
Here's an amazing launch AND landing long exposure from our very own Michael Seeley. #Orbcomm #Falcon9 pic.twitter.com/CX42vukK09

— SpaceFlight Insider (@SpaceflightIns) December 22, 2015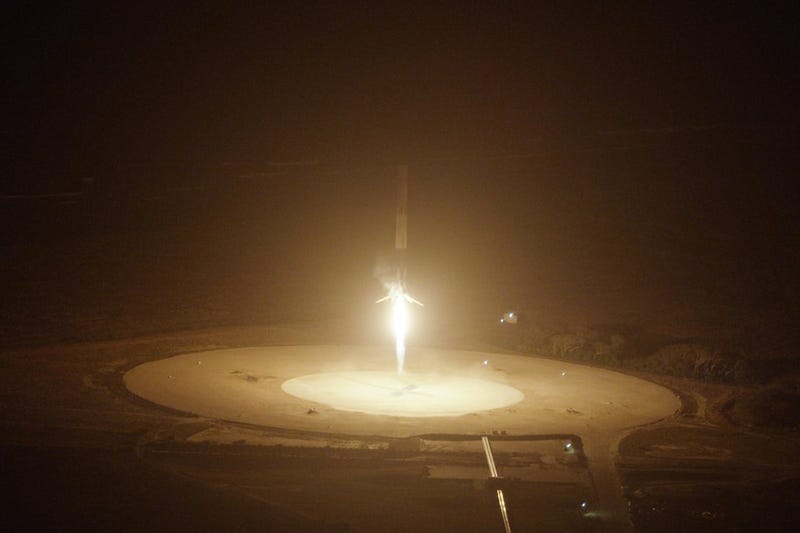 Falcon 9 rocket first stage approaching Landing Zone 1. Image credit: SpaceX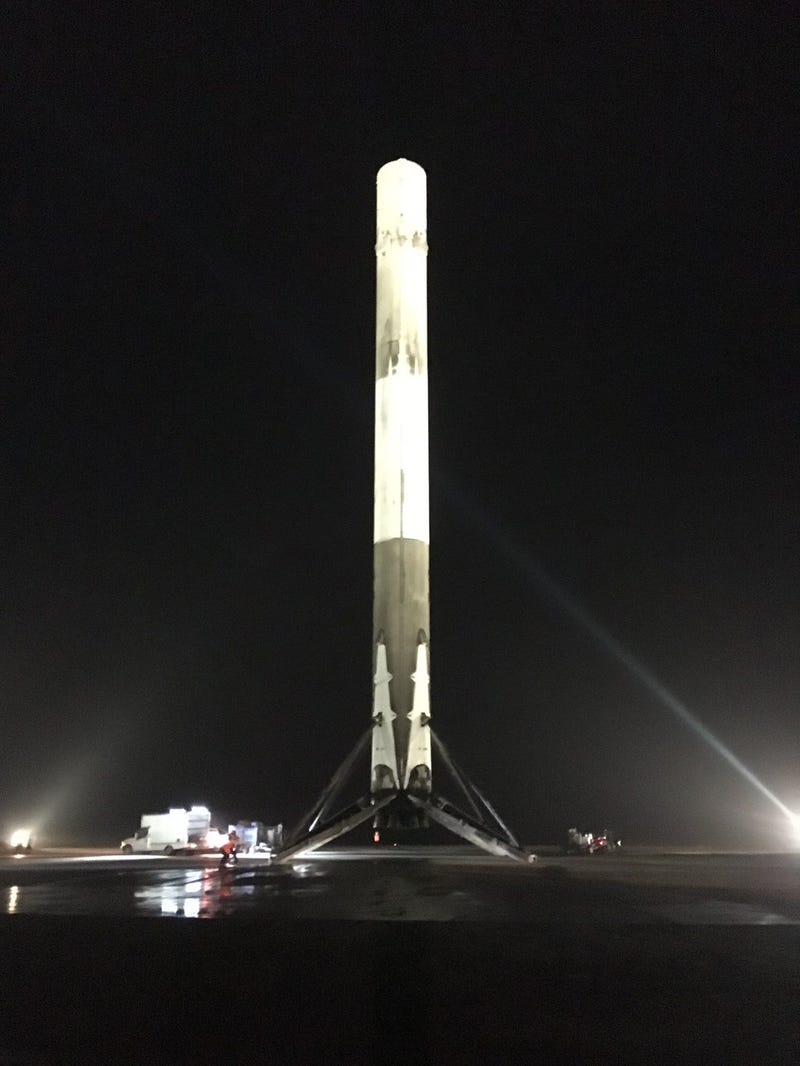 Hey there, Falcon 9 first stage! Nice to see you again, all upright and everything. Image credit: SpaceX
Live video from LZ-1 pic.twitter.com/Ve6gEXfOdh

— Elon Musk (@elonmusk) December 22, 2015
Missed the launch and landing? You can check out the entire launch replay, or skip to just the landing.
---
Want more updates from Gizmodo UK? Make sure to check out our @GizmodoUK Twitter feed, and our Facebook page.