Is there a hardcore music fan you need to unload some holiday cheer at? Don't buy them music! Mistake! Buy them gear to help them enjoy the music they already have.
---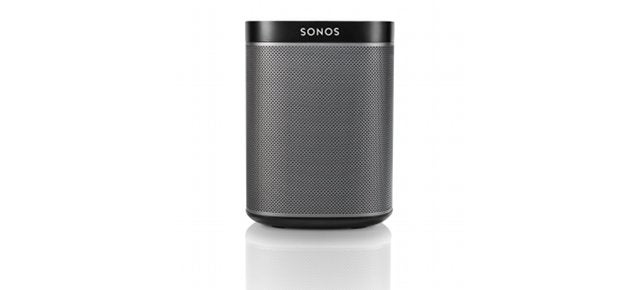 If you want to know true happiness, get yourself set up with a wireless music system in your house. Our favourite right now is Sonos because it's so simple to set up and sounds totally fantastic. The Play:1 is the starter package—don't be surprised if the single speaker leads you to purchase one for every room in your house.
---
Bridging the gap between today's musical mod cons and the magic of vinyl, this Flexson turntable is a must for anyone with as many records as they do digital downloads. Pairing with Sonos multiroom systems allowing you to stream records around the house, it also an analogue to digital line out for making digital copies of those precious, fragile albums.
---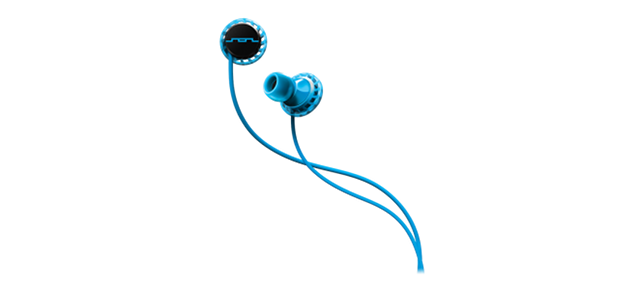 There are buds of all kinds in the world, but I love the Relays for the simple reason that they've got a little rib that keeps 'um firmly in your ear when you're running around—or actually running for exercise.
---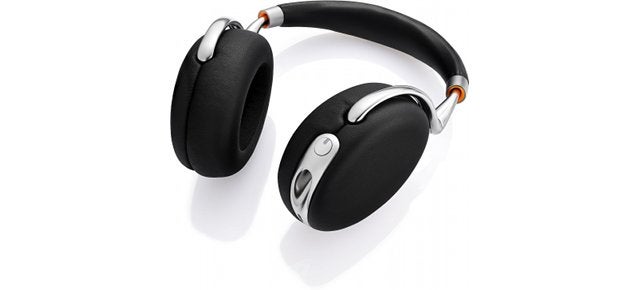 Parrot's smart Bluetooth headphones look cool and come with a clever app that allow you to tune the sound exactly to your liking. Did I mention they look cool?
---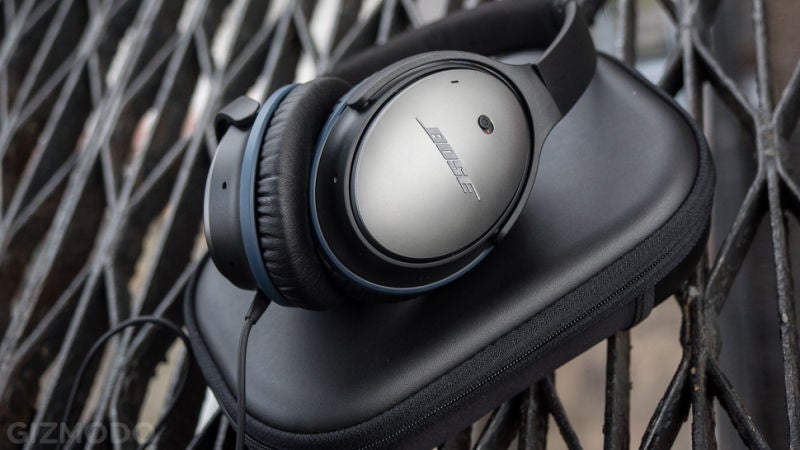 Bose's omnipresent noise-canceling headphones are used by constant travelers mostly because they're totally awesome and fold up into a tiny package while still delivering big sound. Don't fly without 'em!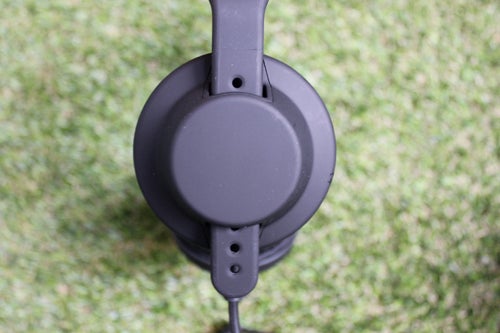 Fashion-forward headphone brand Aiaiai came out with a pioneering new concept this year: Modular headphones. You can choose the sound of the drivers, type of earpads, the style of headband, and even the type of cable you want.
---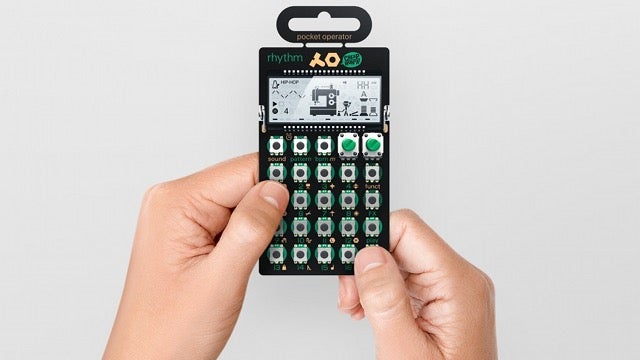 Teenage Engineering makes some of the coolest instruments around. Its latest effort is a line of tiny little beat machines that are surprisingly powerful, considering they're about the size of a cheap-o calculator (and way more fun). Choose between a bass line, drum, and lead versions, depending on what you're looking for.
---
Let's be honest – chances are you've already got a Bluetooth speaker by this point. They're a dime a dozen. If you, or your would-be-present-receiver, don't however, you could do a lot worse than the Blufiniti. Available in a range of colours to suit your tastes, it offers clear and warm 10W output, NFC, 10 hours of battery life and even a little carabiner carry clip for when you're halfway up a mountain.