Each year, Twitter rounds up the biggest events that its users have discussed over the past twelve months. So what were the biggest stories to trend on Twitter in 2015?
In a blog post, the folks at Twitter highlight some of the "most influential and memorable moments" of the year. Perhaps unsurprisingly, they include the #ParisAttacks, making #RefugeesWelcome from Africa and the Middle East, the #PlutoFlyby and #IStandWithAhmed. Oh, and #TheDress. How could we forget the dress?
In terms of retweets, there's a landslide victory by member of One Direction. Of the top ten most retweeted tweets, half were made by current and ex members of band. Harry Styles' simple "All the love as always. H", tweeted following Zayn Malik's departure from the group, garnered an incredible 717,000 retweets and 741,000 Likes.
Elsewhere, the social network rounds up some more specific top tens, from music and politics to sports and tech. And emoji's, naturally, which ranked liked this: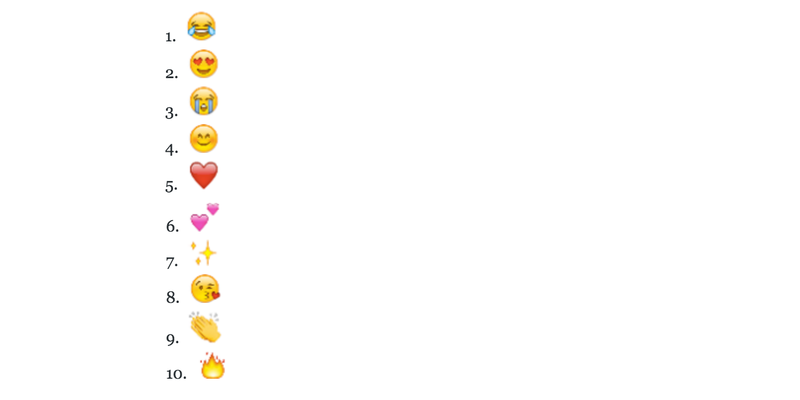 The winner, presumably, is linked to the fact that Oxford Dictionaries declared 2015 the year of the "Face With Tears of Joy" emoji.[Twitter]