Putting a couple of chocolate Santas in a stocking on Christmas eve is apparently no longer enough. McLaren, makers of some of the most expensive sports cars in the world, suggests slipping a 1:8-scale replica of the company's P1 in a stocking for a truly memorable Christmas morning.
As of last week McLaren officially stopped production of the rip-roaring P1 after building 375 vehicles, which means that from here on out you can only buy one second-hand; that is, unless you're happy to settle with this 1:8-scale replica from Amalgam Fine Model Cars that flawlessly reproduces every last detail of the actual car — except for a working motor.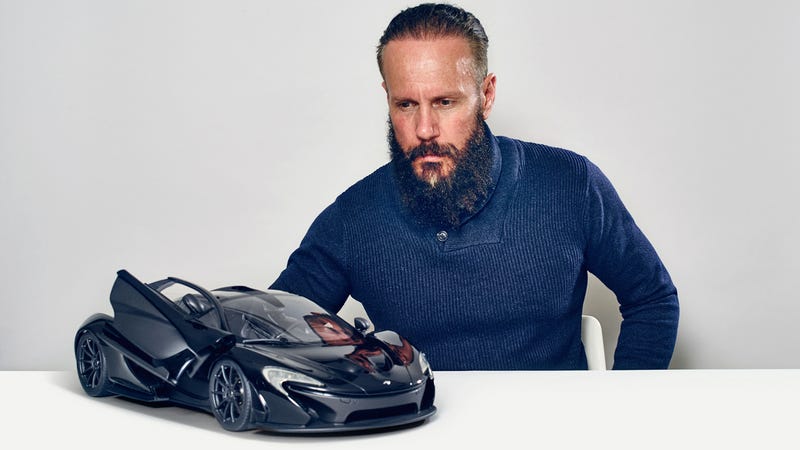 Is £8,000 a lot of money to pay for an automotive replica that goes so far as to replicate the same creases in the seats as the real-life P1 has? Of course it is, that's not even a question you have to ask. (There will be other scales, down to 1:64, which will cost £10)
And even if you could afford to give one of the 1:8 replicas to someone as a gift, why would you want to hide it in a stocking? It should be front and centre on Christmas morning. That being said, as ludicrous as McLaren's suggestion is, we wouldn't be disappointed to find one of these hanging off the fireplace. [McLaren via The Verge]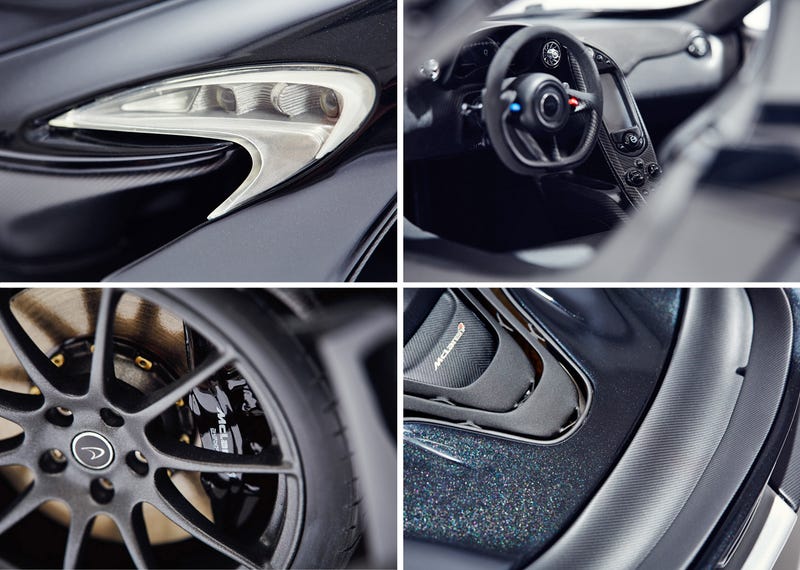 ---
Want more updates from Gizmodo UK? Make sure to check out our @GizmodoUK Twitter feed, and our Facebook page.