Unless they're enrolling at university before the age of five, you won't find a single kid who doesn't prefer pop-up books over boring two-dimensional tomes. And Yusuke Oono's elaborate pop-ups that open to reveal detailed 360-degree scenes are sure to make quite the impression on literary littluns.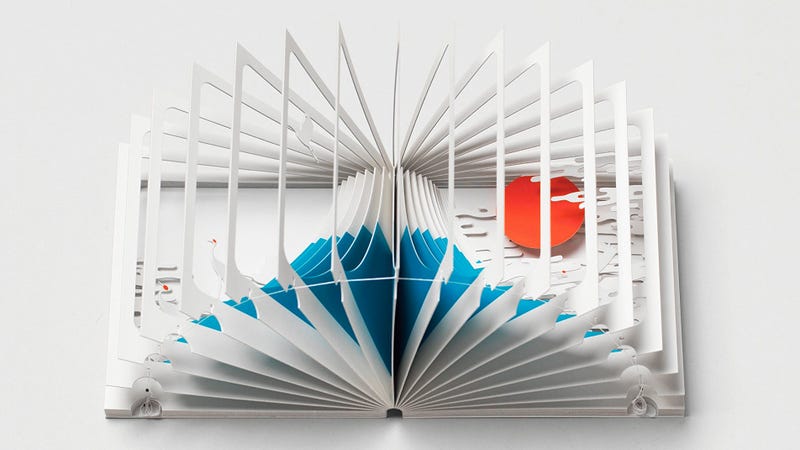 Available over on Amazon Japan for around £14.50 each, Oono's pop-up books are currently available in two different versions. Mount Fuji lets kids explore the famous landmark, complete with clouds in the sky, egrets feeding around the base of the mount, and the sun hanging in the sky.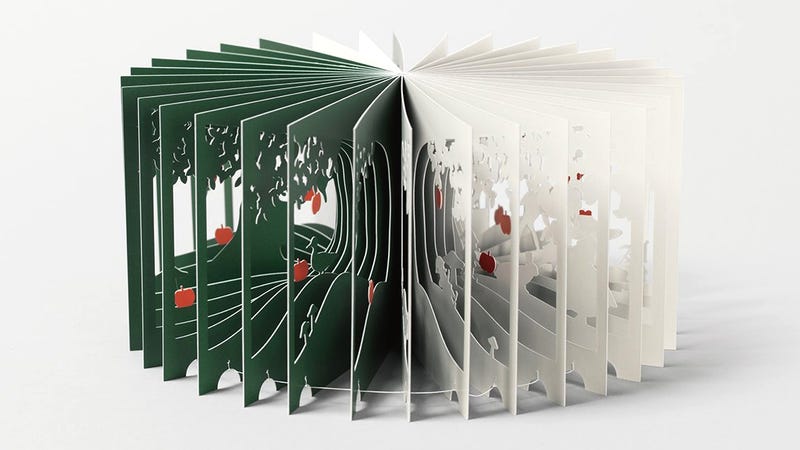 For kids who demand more of a plot, there's also a 360-degree version of Snow White revealing the wicked witch, the dwarves, and that infamous poison apple among its many pages.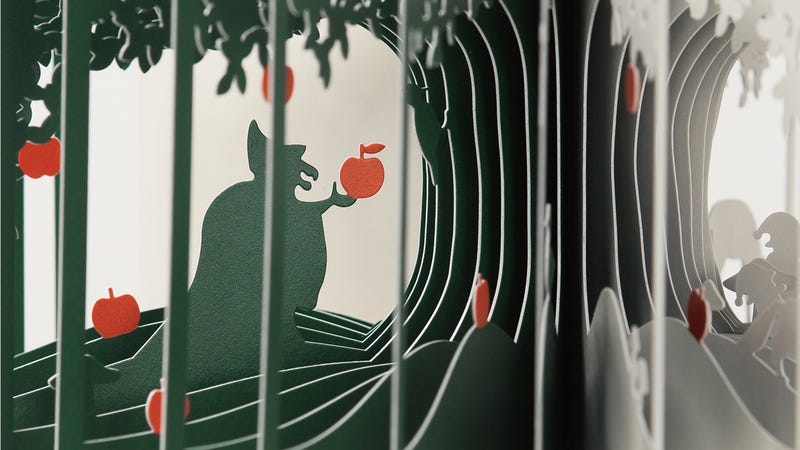 But don't think pop-up books are only for kids. There's some wonderful artistry behind these two books, and no one would fault you for having either, or both, on your own "I don't actually have kids" shelf. Hopefully Yusuke Oono has additional versions planned, too. A 360-degree version of The Lord of the Rings would be pretty spectacular. [Amazon Japan via Spoon & Tamago]
---
Want more updates from Gizmodo UK? Make sure to check out our @GizmodoUK Twitter feed, and our Facebook page.