How often have you let your imagination run wild and waived around the key to your car like a tiny sword? Don't worry, you're not the only one. Someone has actually produced an entire line of sword-shaped blank keys that they're now trying to realise through Kickstarter.
There are currently five different famous swords recreated in miniature in the Key Armory arsenal, including Kylo Ren's triple-bladed lightsaber from Star Wars: The Force Awakens, and the Master Sword from The Legend of Zelda series.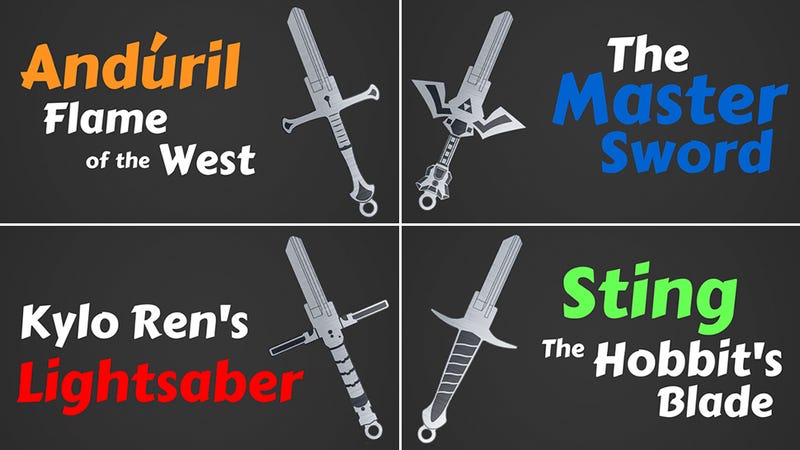 The designs of each sword have been customised so that any protruding elements don't interfere with their operation as an actual key.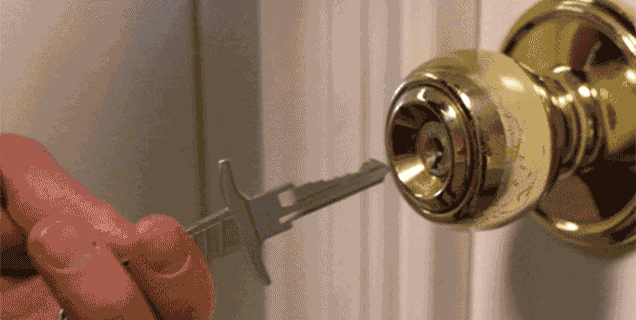 When officially shipping come March of next year, the Key Armory replicas are expected to cost around $15/£10 each. But by supporting the creators' Kickstarter campaign with a pledge you can pre-order any of the designs for just $10/£7 now, or even cheaper if you buy them in packs of up to five.
Because the blade portion of each miniature sword is shaped like a standard key, you should be able to get them cut to match your existing keys at any hardware store or locksmith. But preferably the latter who will most likely be better equipped to accommodate their unorthodox design.
The Key Armory's Kickstarter campaign has already reached its modest $6,000 funding goal, so there's probably little risk to backing this one. Except when you try and take a keychain full of tiny swords through a security checkpoint at the airport. Airport security is going to have a field day with these. [Kickstarter - The Key Armory via Technabob]
---
Want more updates from Gizmodo UK? Make sure to check out our @GizmodoUK Twitter feed, and our Facebook page.