Is this the greatest gingerbread creation of all time?
According to Reddit this gingerbread Darth Vader is from the same cookie phenom who made the gingerbread Optimus Prime a few years ago — but this is far more impressive. The details in Vader's helmet alone are amazing, but can't compare to that flowing gingerbread cape. This is some next level baking right here. [Reddit via That's Nerdalicious]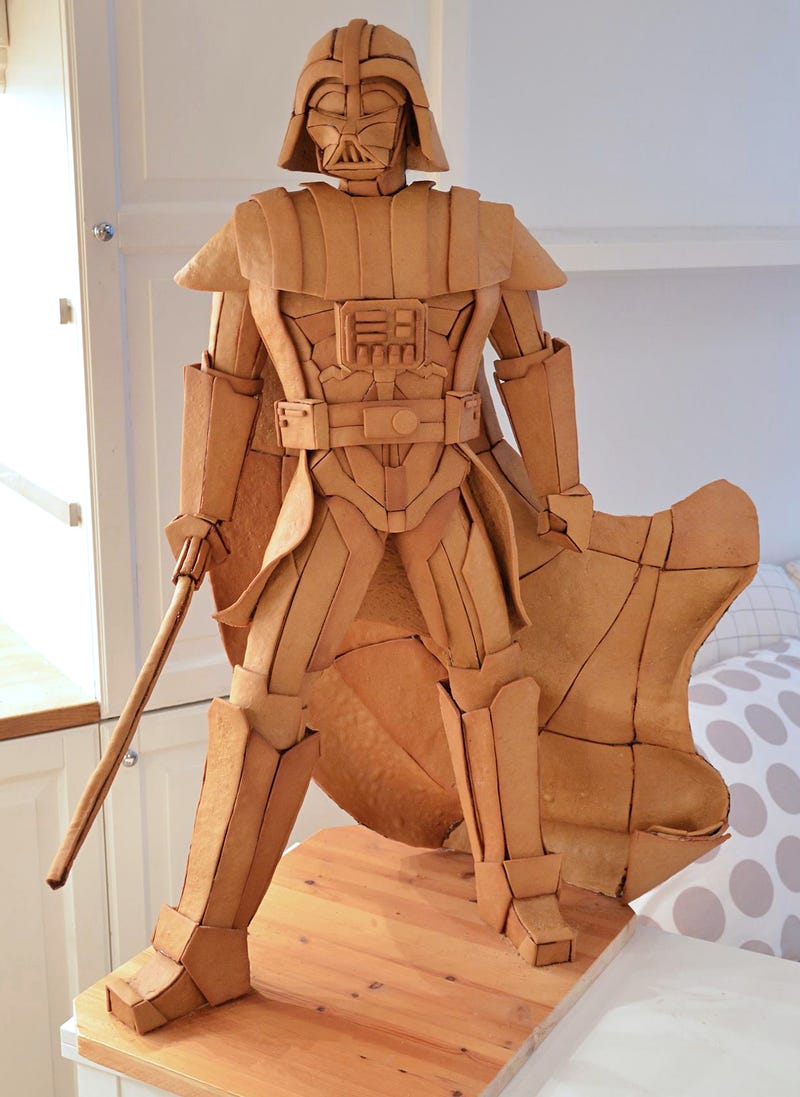 ---
Want more updates from Gizmodo UK? Make sure to check out our @GizmodoUK Twitter feed, and our Facebook page.