There's little better than a bit of mystery at Christmas, and Google's fun new interactive thriller has it in spades. Made by the creators of Wallace and Gromit, Aardman Animations, you can explore the interactive scene on your Android device (and a less exciting version on iOS or the web).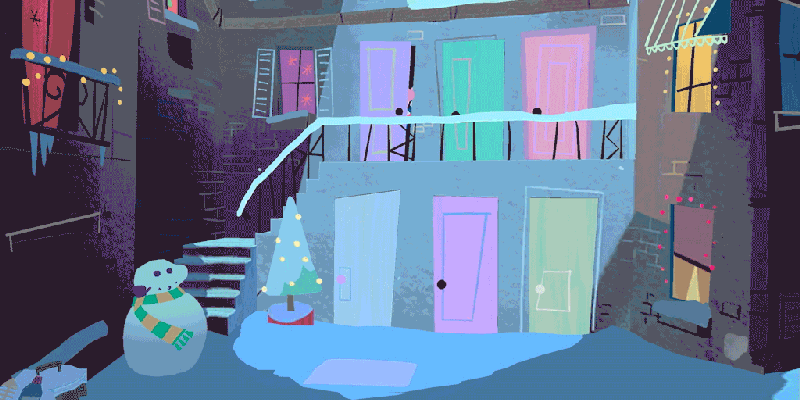 Called Special Delivery, the video follows a caretaker who's disturbed by a mysterious stranger on the roof, moving from room to room, leaving only the smallest of signs of his presence – in the shape of gifts. It's the latest of Google's Spotlight Stories, a series of videos that allow you to explore the scene by moving your phone if you have a fairly modern Android handset. On iOS and the web the experience — created by Aardman Animations — is a little less immersive, but still fun.
---
Want more updates from Gizmodo UK? Make sure to check out our @GizmodoUK Twitter feed, and our Facebook page.