You don't have to spend all your time on Google Street View time looking up the addresses of your friends: Google has added all kinds of landmarks, buildings, remote trails, underwater worlds, aeroplanes and even fictional alleyways to its database of sights you can see from your laptop or smartphone. We've picked a few of our favourites but there are plenty more to explore.
Machu Picchu
Wander the Peruvian mountains like the Incas used to: Google's Street View cameras go right into the ruined city, and therefore so can you. [Link]
---
CERN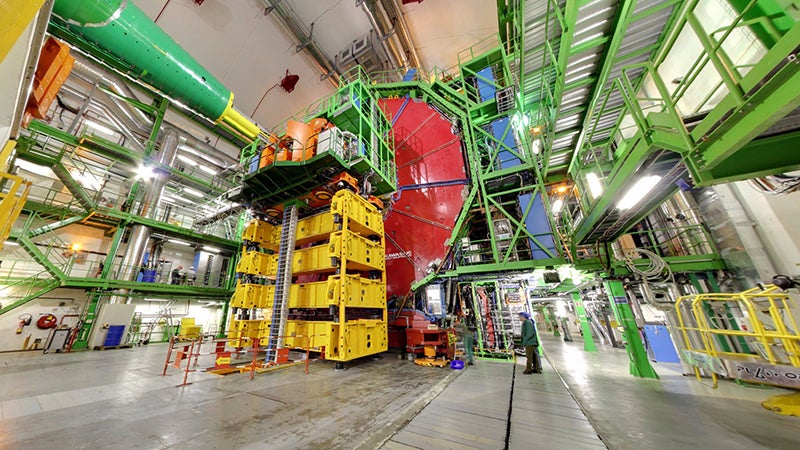 Take a peek inside the CERN labs on the Franco-Swiss border, Large Hadron Collider and all — there are a choice of sites to start exploring from. [Link]
---
Diagon Alley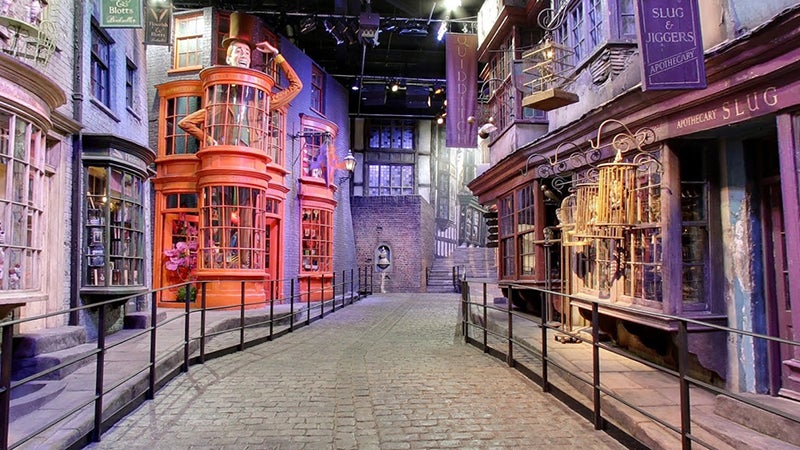 OK, this is technically speaking a street, but we think it's still worth including in our round-up for all the Harry Potter fans out there. [Link]
---
The Lamborghini Museum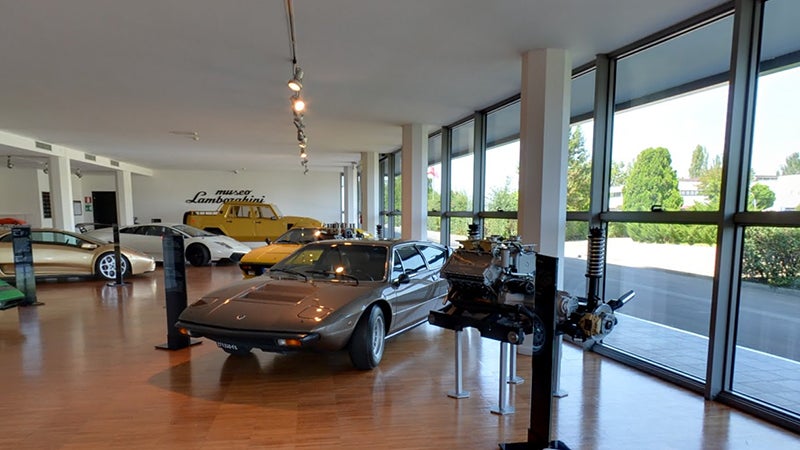 Automobile lovers, gather around: the Street View cameras have been in the Lamborghini Museum so you can browse for your next car online. [Link]
---
Stonehenge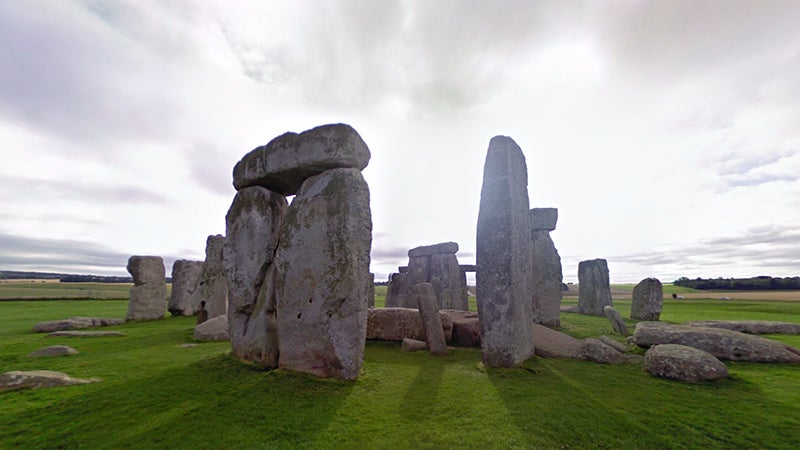 Take a Street View tour of Stonehenge in Wiltshire and ask yourself: just how did these mammoth blocks of stone get here to begin with? [Link]
---
The Taj Mahal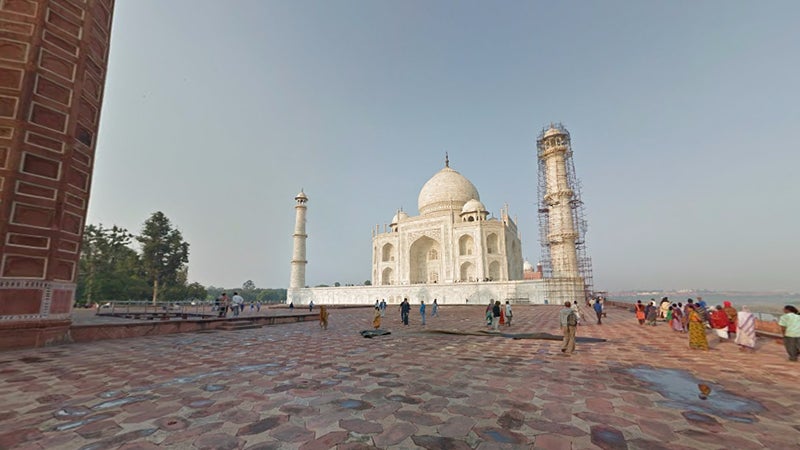 The Taj Mahal is instantly recognisable to most of us, well-travelled or not, and you can get up close to the "crown jewel of India" here. [Link]
---
The Grand Canyon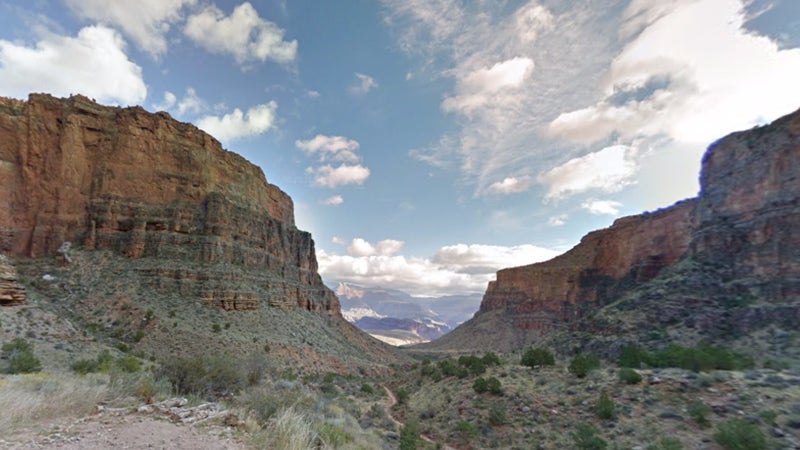 The Grand Canyon really needs to be seen to be believed, but if that's not possible for you then the Street View cameras have you covered. [Link]
---
Emirates Airbus A380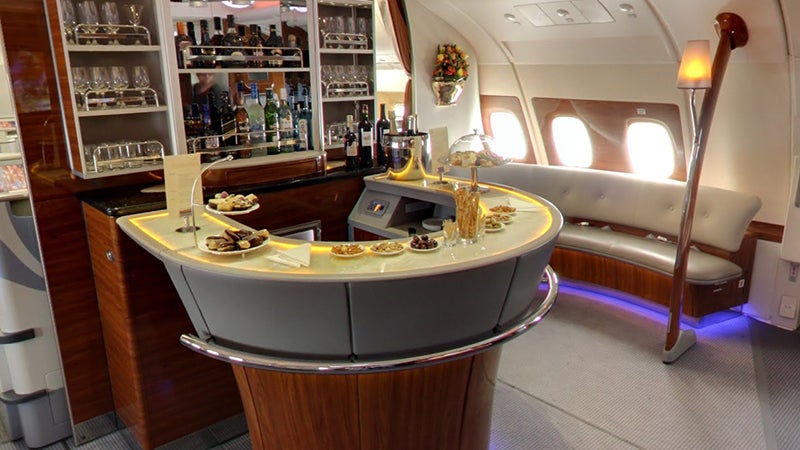 You might never be able to afford a ticket for the first class section of the A380, but you can at least see what your money would get you. [Link]
---
The Pyramids of Giza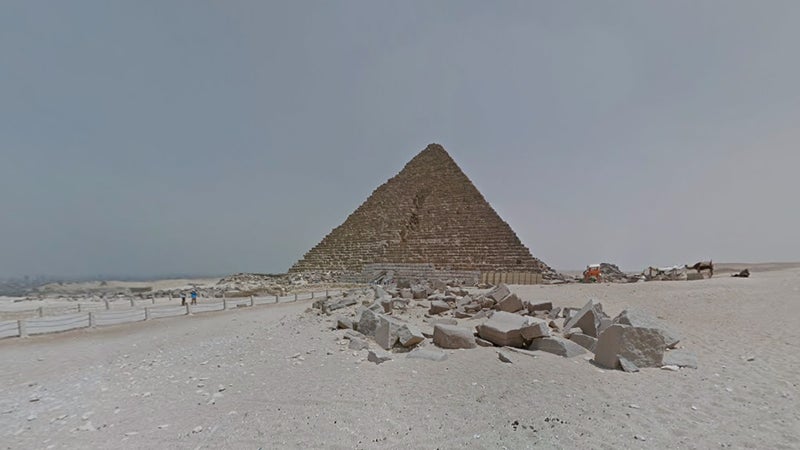 Marvel at these wonders of the ancient world through the browser or phone of your choice. You can almost feel the sand beneath your feet. [Link]
---
Nasir Al Mulk Mosque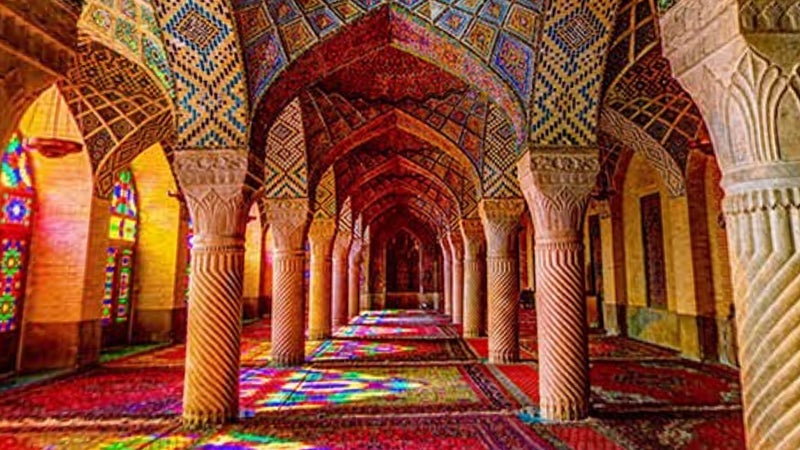 One of the most beautiful places of worship in the world, and now accessible to anyone thanks to the interior shots available in Google Street View. [Link]
---
Crystal Mountain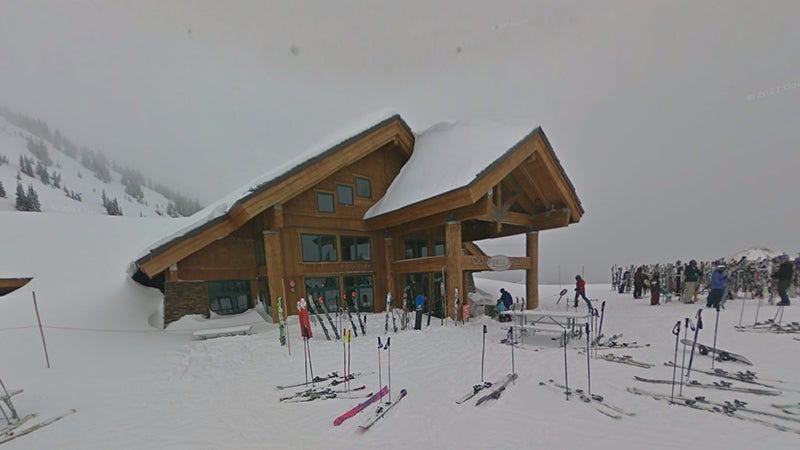 There are plenty of skiing resorts and piste routes on Street View, but we've picked out just one: Crystal Mountain resort in Washington state. [Link]
---
Canal Grande of Venice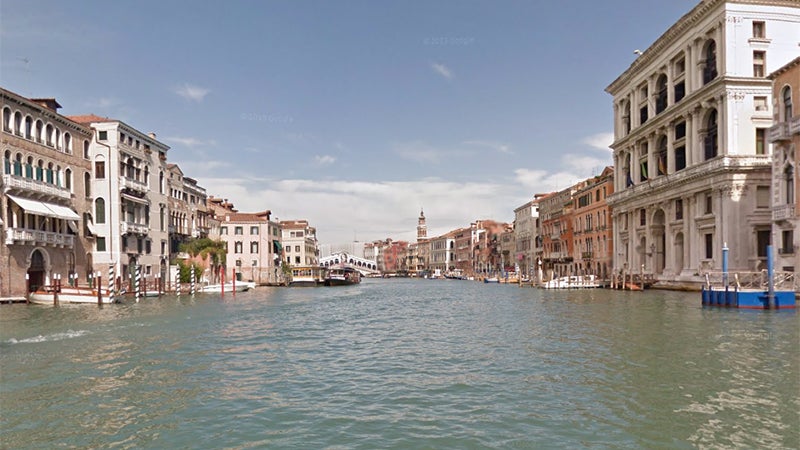 You can explore almost every inch of Venice using Street View, and that includes the canals that make up the main arteries of the city. [Link]
---
The Great Barrier Reef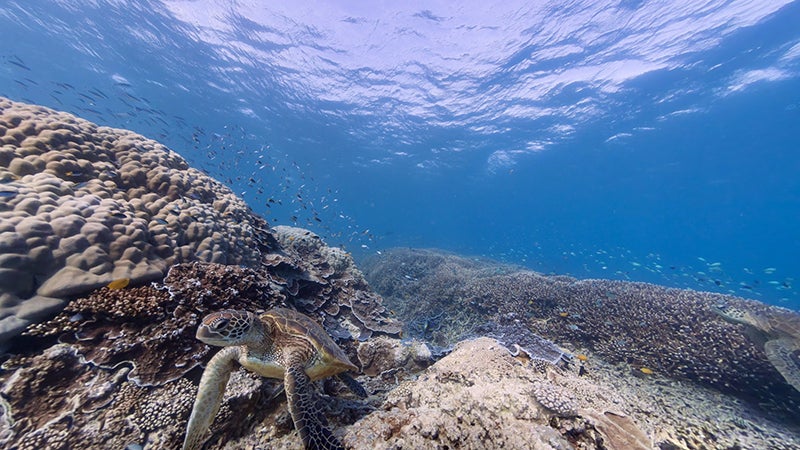 One of many spots where you can dive underwater with Street View, letting you view the natural wonder without causing any damage to it. [Link]
---
Smithsonian American Art Museum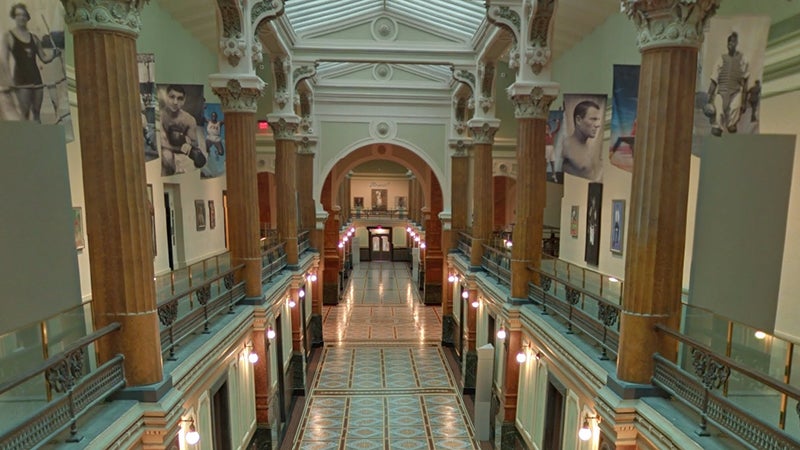 Google loves adding as many museums and art galleries as it can to Street View, and they don't come much more impressive than this one. [Link]
---
The Northern Lights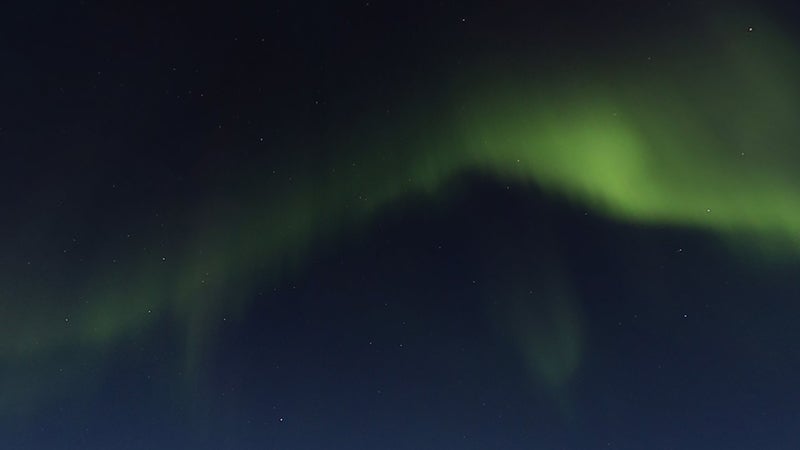 If you can't get to see the Northern Lights for real, then this is your next best option, a vantage point from the iced-over Pitkäjärvi lake in Finland. [Link]
---
Liwa Desert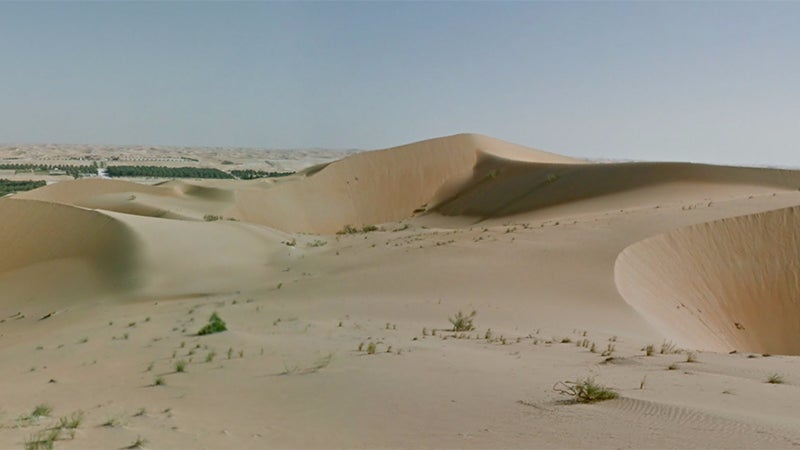 One of the UAE's most beautiful regions, captured via Street View cameras on camels — just like the real thing, without the scorching temperatures. [Link]
---
Palace of Versailles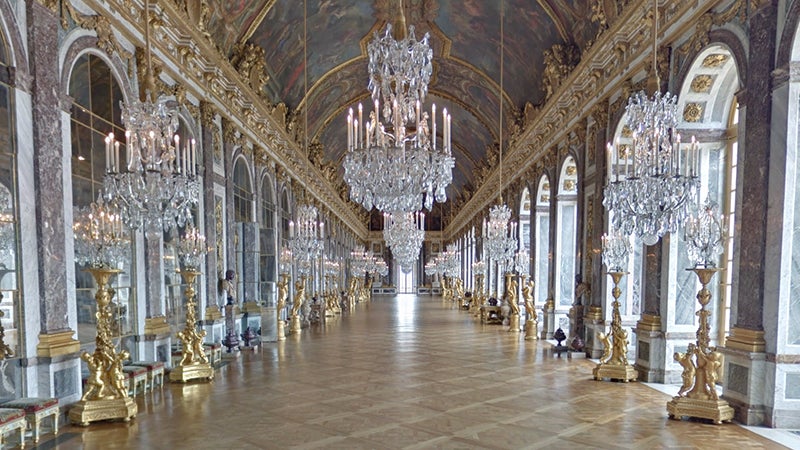 Treat yourself to a taste of opulence: the Palace and its gardens are one of many historical buildings that you can wander inside via Street View. [Link]
---
Swiss Alps railway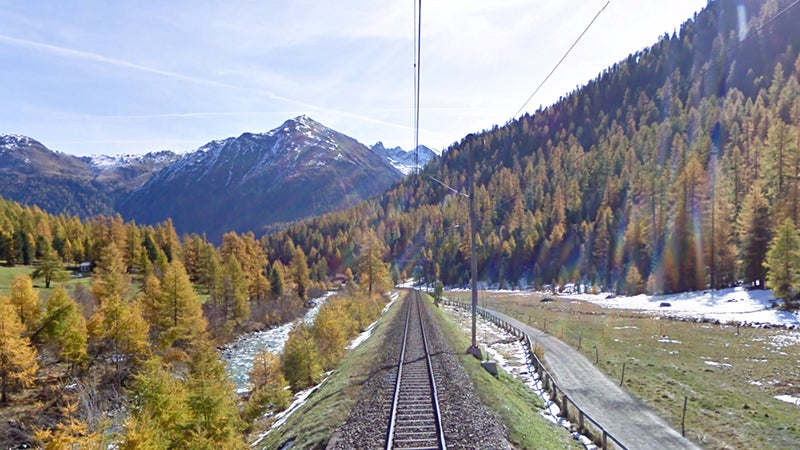 The first train line to appear on Street View was the Albula/Bernina line through the Swiss Alps back in 2012, and it's still just as impressive. [Link]
---
The White House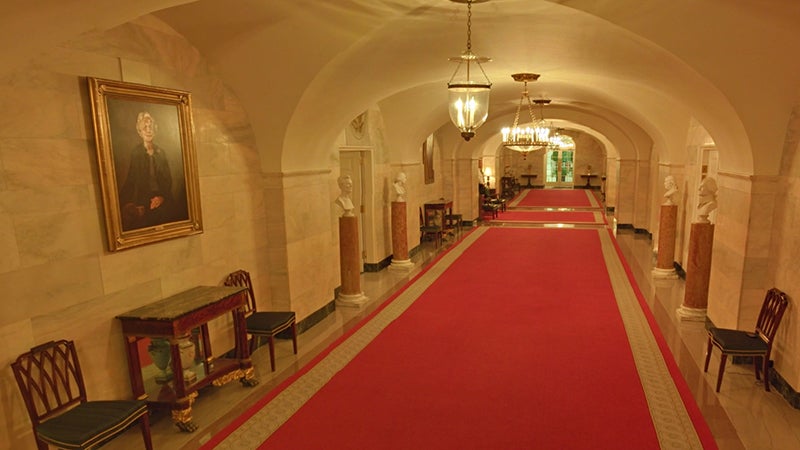 If you want to get a sense of what the President of the United States sees each day then take a tour of the White House in Washington DC. [Link]
---
Scott's Hut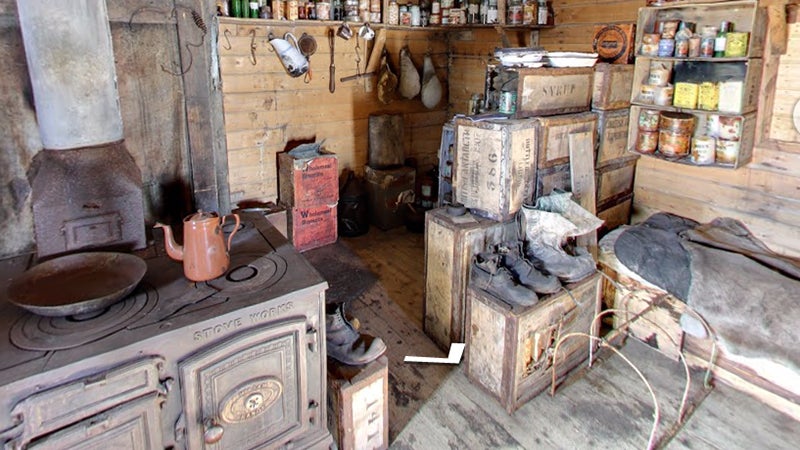 Go inside the hut erected by Robert Falcon Scott as a base of operations for the ill-fated British Terra Nova expedition to the South Pole. [Link]
---
Mont Blanc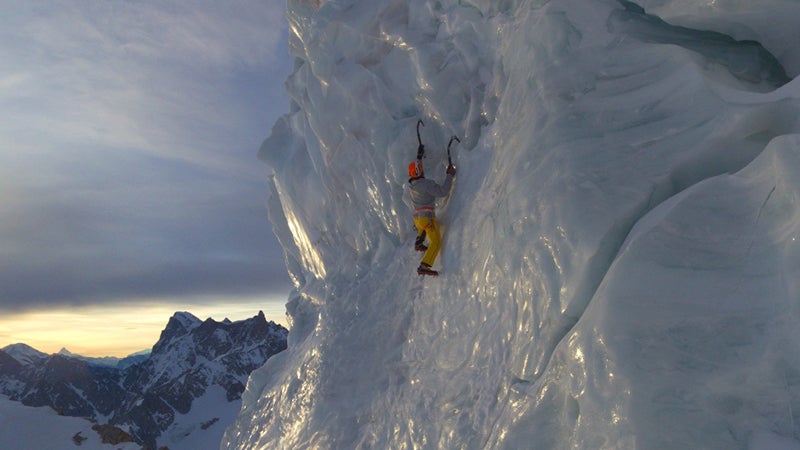 The most recently added sight to see on Street View: you can now explore one of Europe's highest peaks from the warmth of your home. [Link]
---
Want more updates from Gizmodo UK? Make sure to check out our @GizmodoUK Twitter feed, and our Facebook page.