Brace yourself for perhaps the cutest views ever to appear on Street View. Google has scaled down its hardware to capture Hamburg's Miniatur Wunderland — the world's largest model railway.
Google worked with Ubilabs to build a series of miniature Street View vehicles that could travel around the model landscape and capture the world in beautiful detail.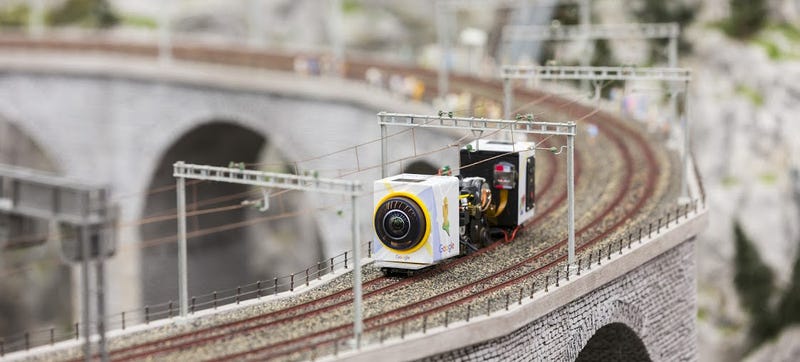 There's certainly a lot to explore: a fictional town situated between the Alps and Harz; a recreation of Hamburg itself, complete with soccer matches and Oktoberfest celebrations; even a condensed take on the US, including the Grand Canyon and a Las Vegas strip.
It's all captured from the point-of-view of a vehicles travelling through it, so the scenes looks disturbingly real, like this: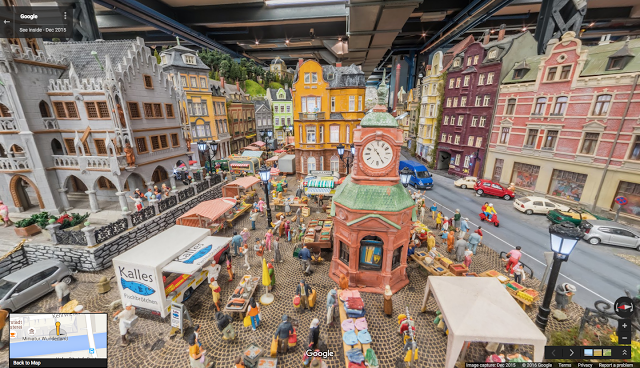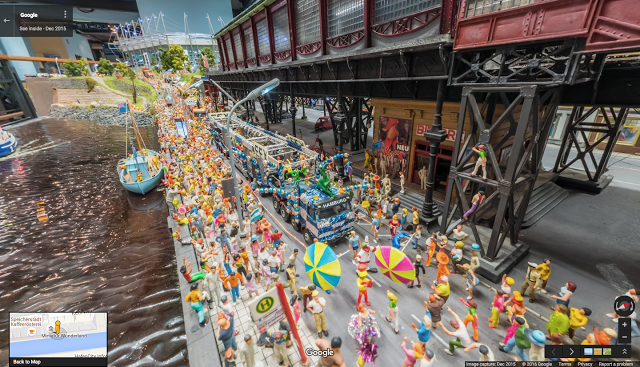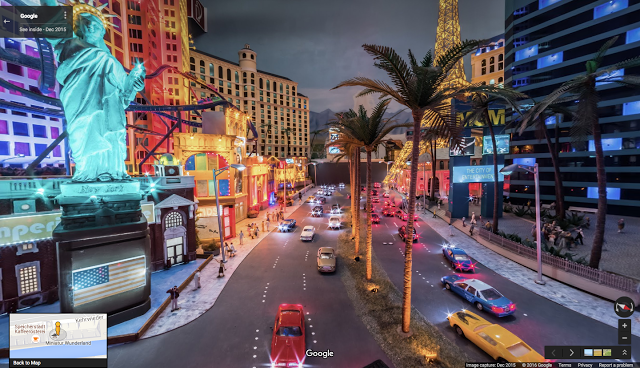 You can watch a video of how the project was carried out here:
[Google]
Images by Google
---
Want more updates from Gizmodo UK? Make sure to check out our @GizmodoUK Twitter feed, and our Facebook page.