Nikon's getting into the action camera game with a 360 camera with the Keymission 360. An action camera? A 360 camera? Nikon does not do these things. What!
What we've got here looks more like the products on the rising tide of 360 degree cameras, which are being rapidly developed in hopes that people can get themselves ahead of the virtual reality curve. Indeed Nikon's presentation was heavy on talk of virtual reality. To that end it has
On shooting specs, all we know at the time of publication is that it shoots 4k footage. That's literally all we know.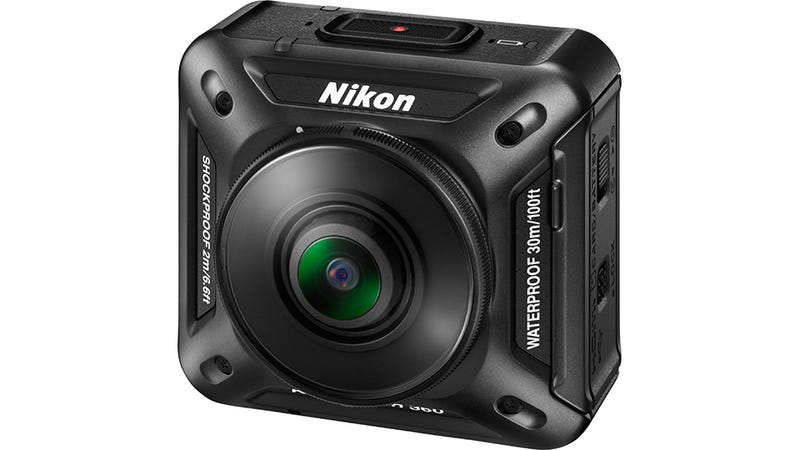 The camera is also rugged in the tradition of the GoPro: It's waterproof to 100 feet under water, and uses Nikon's Vibration Reduction technology to keep images steady. Again, hardly full specs.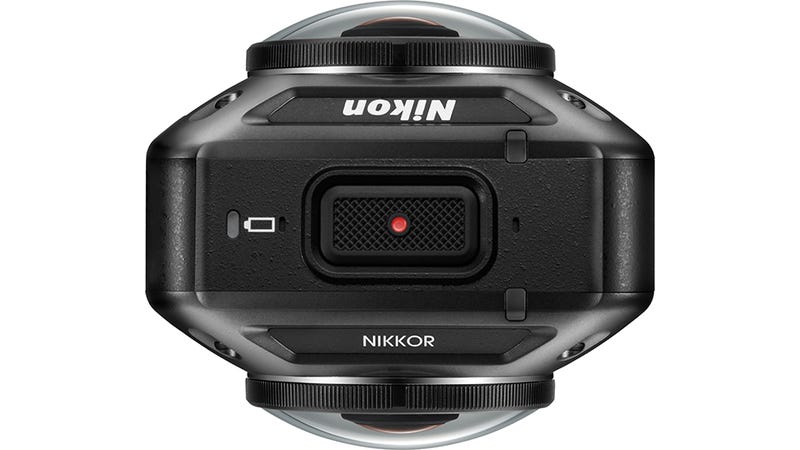 ---
Want more updates from Gizmodo UK? Make sure to check out our @GizmodoUK Twitter feed, and our Facebook page.