Are you travelling anytime soon? Well, rather than sneering at the mere site of a US Transport Security Agent (TSA) agent (the people who shout at you at American airports when you're having your luggage checked), maybe you should be stopping to give them a hug — because there's a good chance that they've seen some crazy shit.
In its annual report, the TSA announced that it found 2,653 guns stowed in carry-on bags last year. This breaks the all-time record set in 2014, when only 2,212 guns were discovered. And if that weren't terrifying enough, the TSA said that 83 per cent of those firearms were loaded. In other words: people are bringing more firearms, with greater firepower, to airports every year.
Perhaps the saddest part of this story is that guns aren't even among the most dangerous items found on planes. People marched military-grade weapons into airports across the country all year — as well as bunches of other crazy stuff. Here is just a small sample of the weird, dangerous crap that was confiscated at airports in 2015:
Creepies Find: A sickle, Newark Airport, New York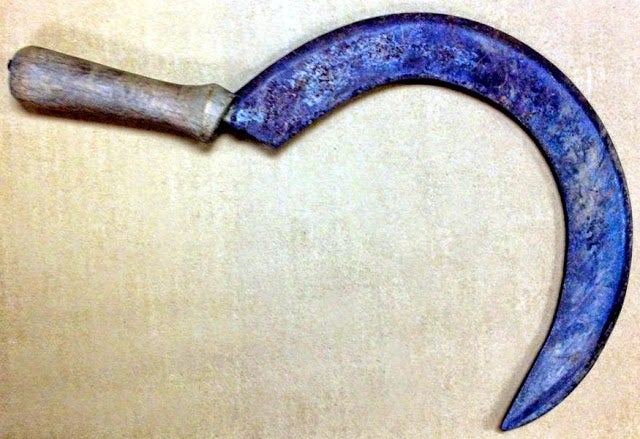 ---
Award for Most Likely to Combust: Lots of Gunpowder, Salt Lake City Airport, Utah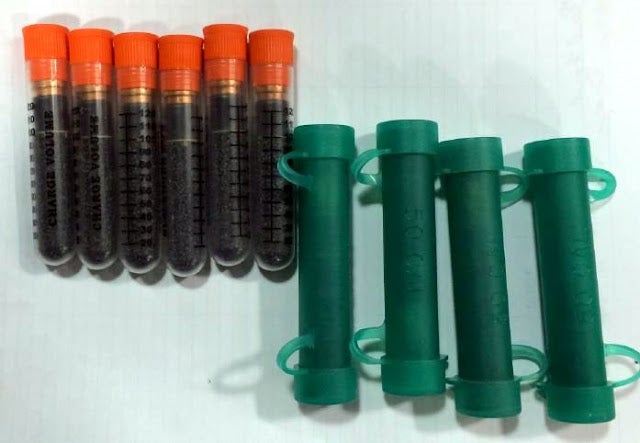 ---
Blindingly stupid: A live flashbang grenade, Phoenix, Arizona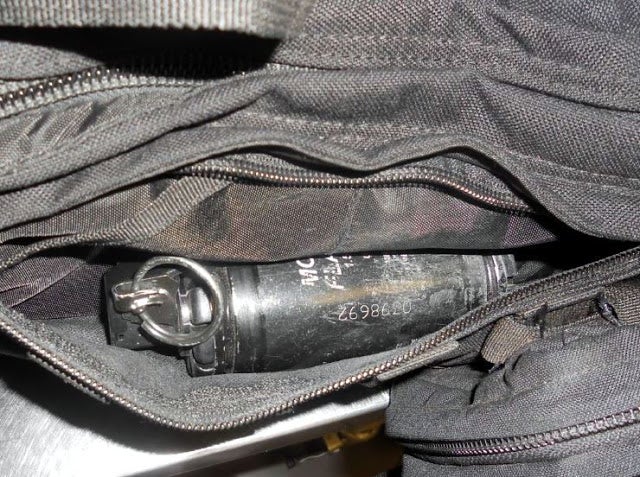 ---
Hand to hand combat: This passenger brought ninja climbing claws into Savannah/Hilton Head Airport, Georgia.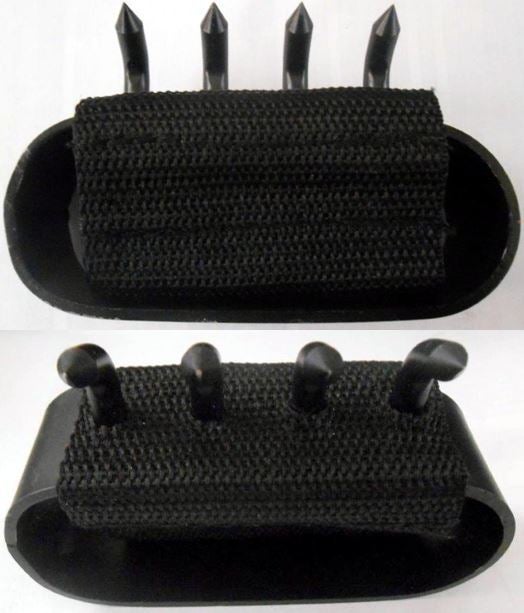 ---
A James Bond's villain : Two knives were found hidden in this shoe confiscated in Wichita, Kansas.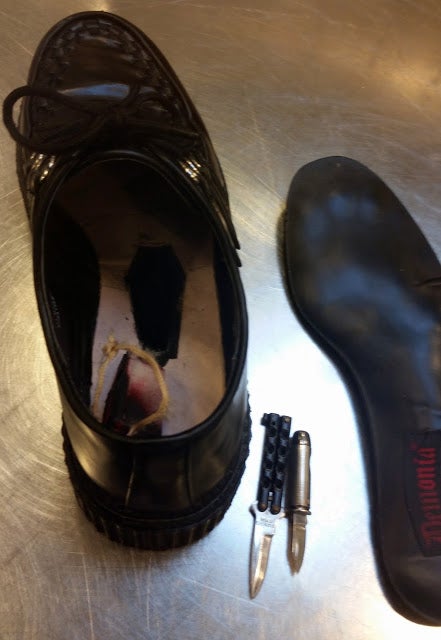 ---
More hidden weapons: These are a handful of the cane swords confiscated in airports across America.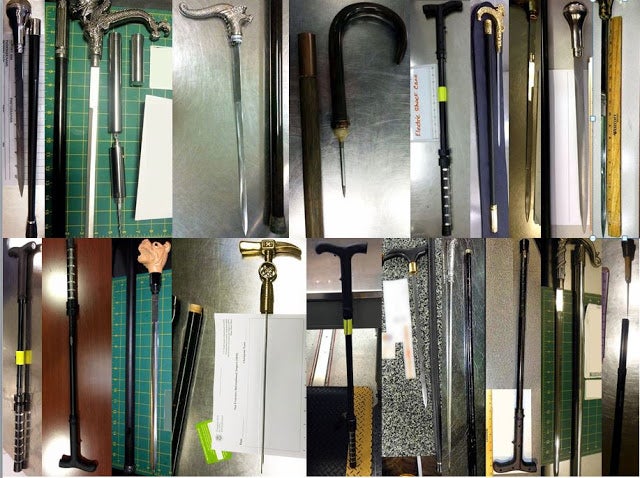 ---
Oh fuck yeah: People brought a shitload of drugs into airports this year and hid them in things like peanut butter, Arizona iced tea cans, batteries, and candy wrappers.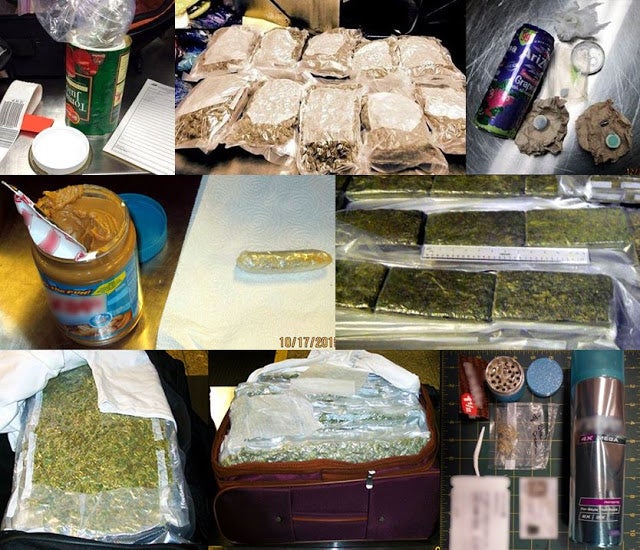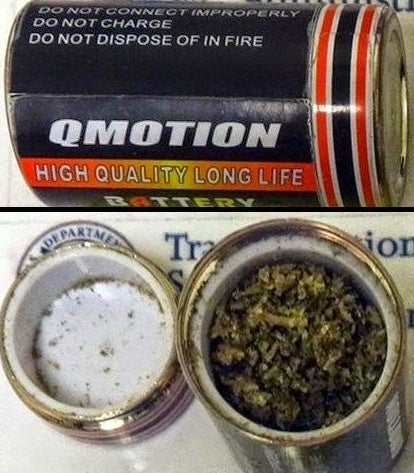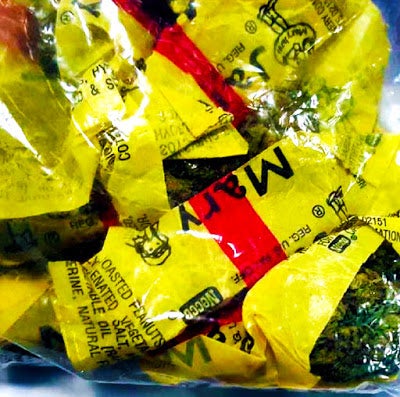 ---
Meat Lover: This passenger at Southwest Florida International Airport couldn't bear to travel without this huge meat slicer.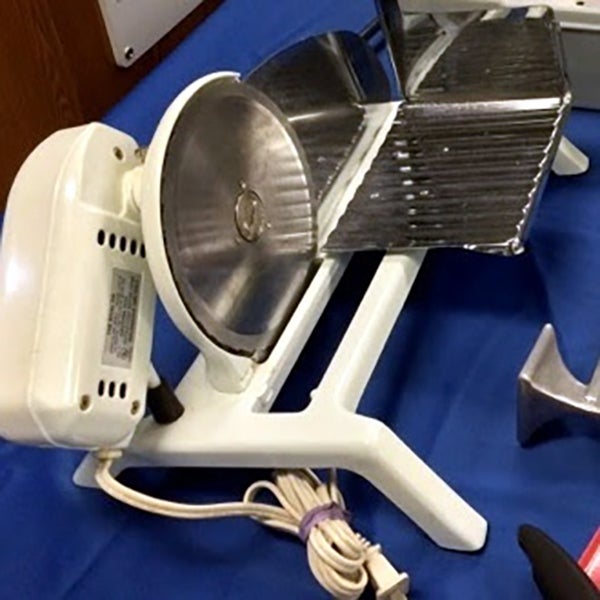 ---
Two for one: A samurai sword and a compound bow were discovered in luggage in Austin, Texas.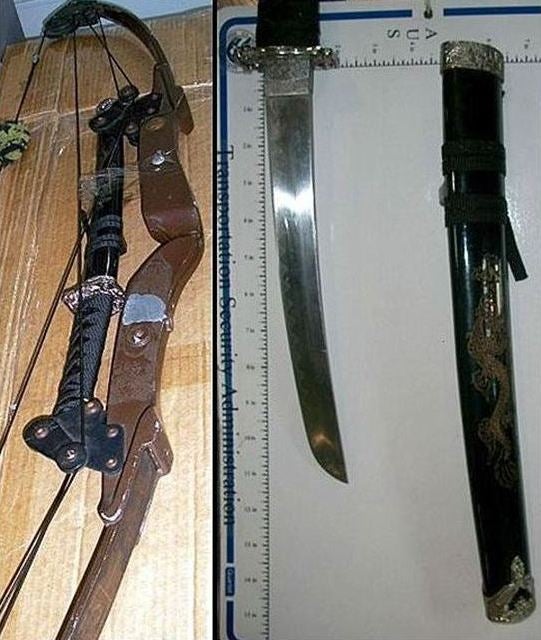 ---
Bear mace cans confiscated by the dozens at airports across America: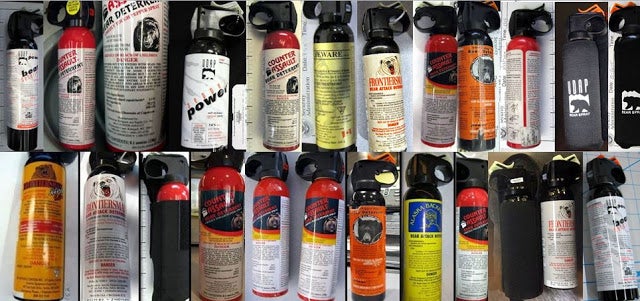 ---
Nerd alert: A trekkie brought this Klingon bat'leth to San Juan Airport in a carry-on bag.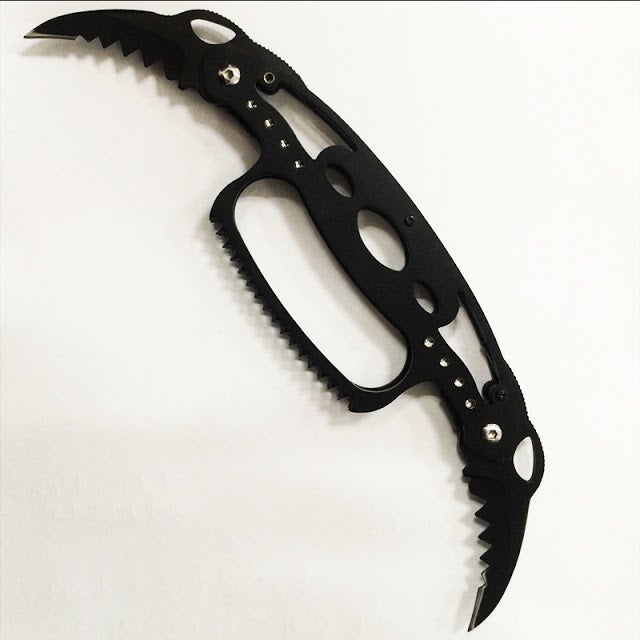 ---
More nerd: So, so many Batarangs, various airports across America:

---
So many throwing stars: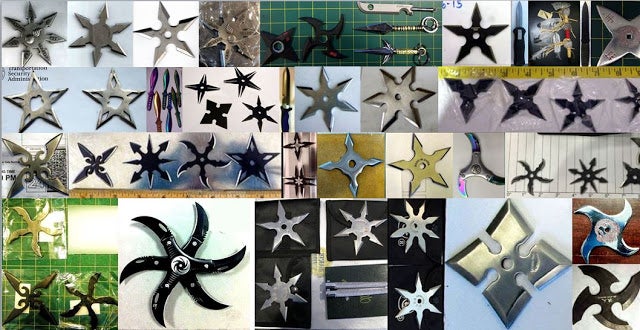 ---
Stuff that isn't bombs but looks a lot like bombs: Replica sticks of dynamite, a 120mm tank round, practice landmines and other inert military replicas.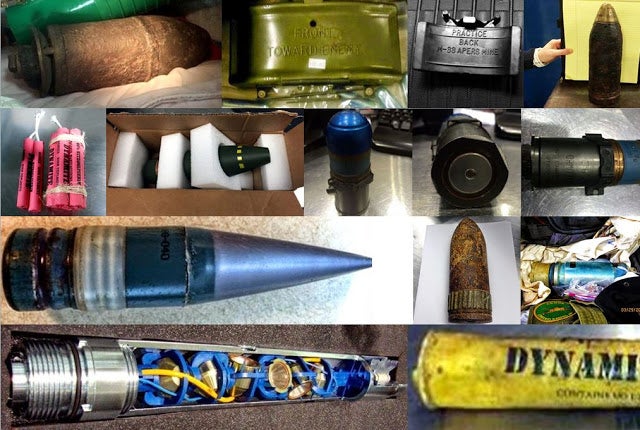 ---
Novelty bath salts modelled to look like TNT explosives were found at Denver International Airport that resulted in a 20-minute evacuation while bomb specialists searched the bag.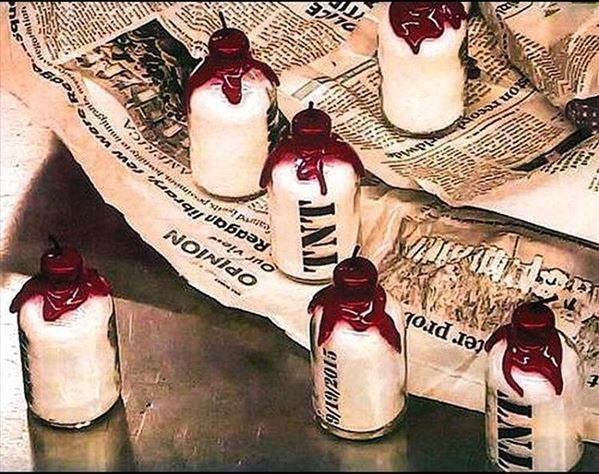 ---
People apparently love grenades: These are just a few of the inert grenades were taken from airplane passengers in 2015.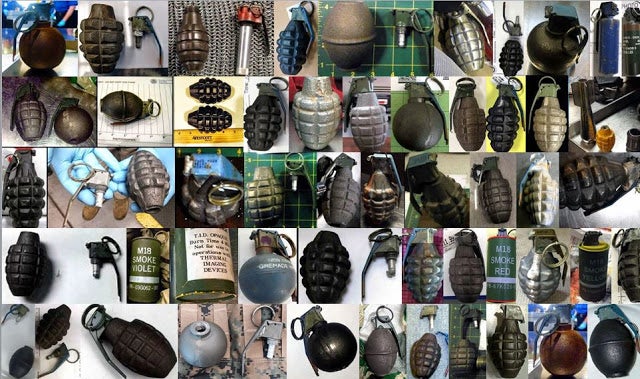 ---
Someone that really loves guns brought two concealed handguns, an unassembled rifle, and freezer bag full of live ammunition inside of three checked bags found at Orlando, Florida. Nice.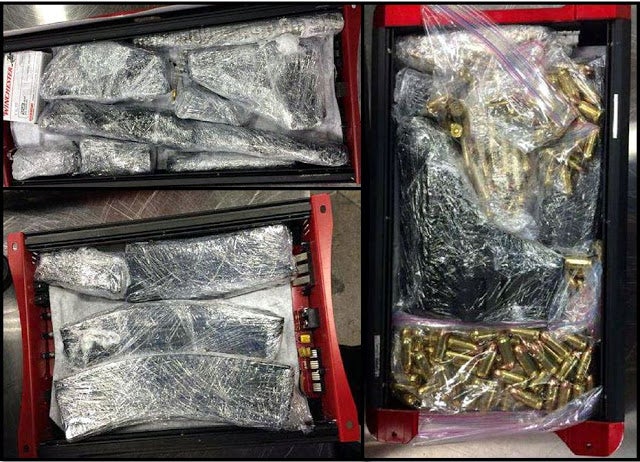 ---
A small sample of the thousands of guns that were confiscated from carry-ons and checked bags last year.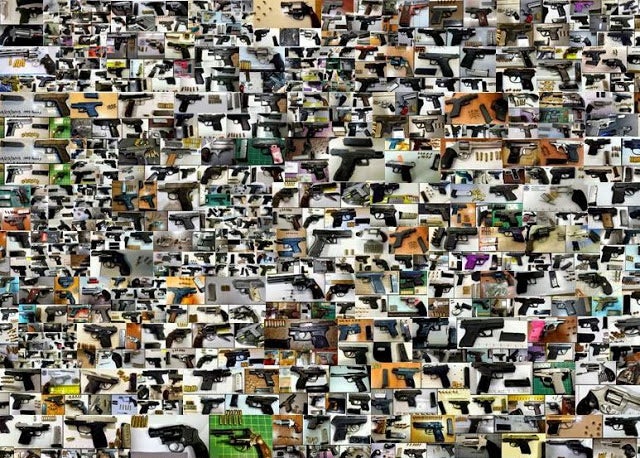 ---
And a passenger at New York's Laguardia Airport stuffed this chihuahua into a checked bag. The dog was, unfortunately, sent home with the owner.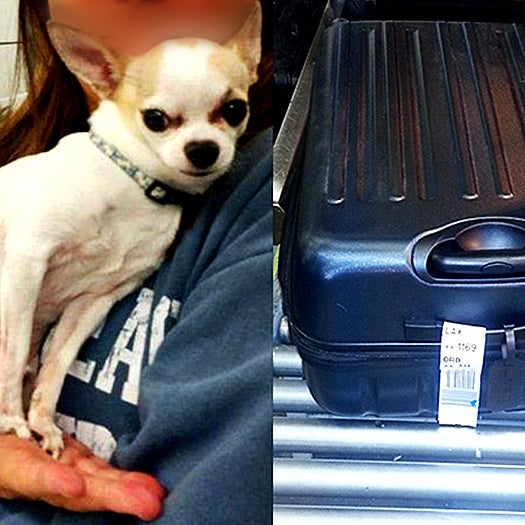 ---
Want more updates from Gizmodo UK? Make sure to check out our @GizmodoUK Twitter feed, and our Facebook page.