Revered by DJs for its high-torque direct-drive platter that ensured flawless mixes and incredibly precise scratch performances, the last version of the Technics 1200, the MK6, was released in Japan back in 2008. But today at CES Panasonic has revived the turntable with the new Technics 1200G.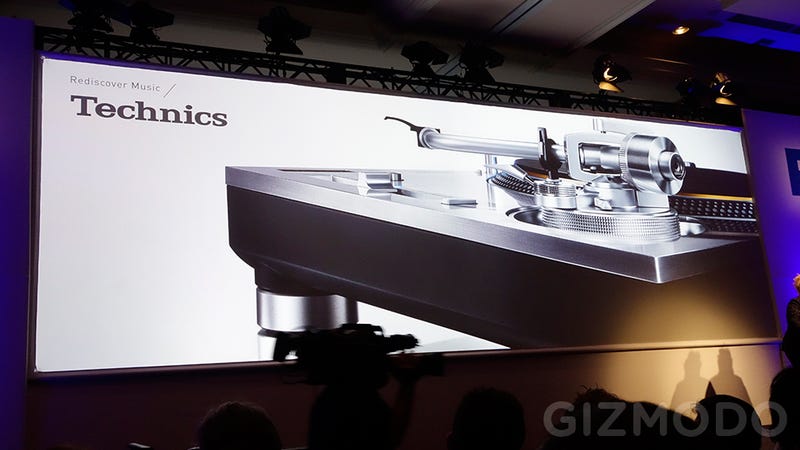 Details are sparse for now, there's no word on pricing or availability, but Panasonic has promised a new direct drive electric motor inside the 1200G for improved torque and performance, in a similar form factor to the beloved 1200MKII and its predecessors.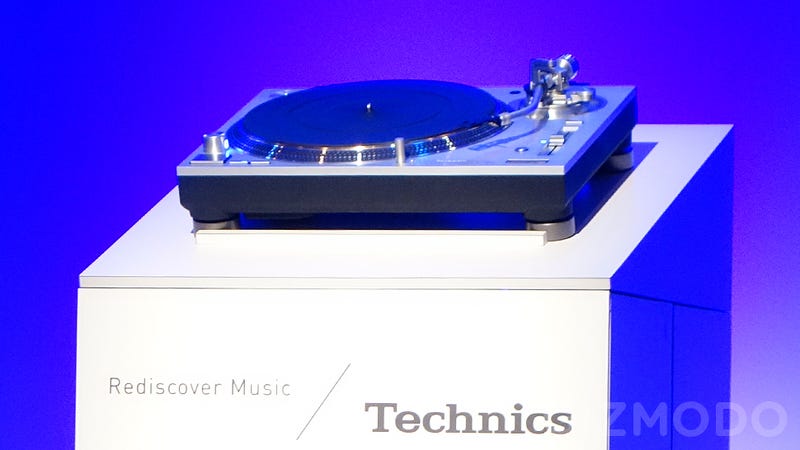 ---
Want more updates from Gizmodo UK? Make sure to check out our @GizmodoUK Twitter feed, and our Facebook page.