Huawei, the Chinese telecom company behind those blingy smartwatches, is introducing a new tablet today that reminds us of the Nexus 6P, that awesome Android phone that we loved last year.
The tablet, called the MediaPad M2 10, was announced today in Las Vegas at CES. It's got a 10-inch display, full HD 1920x1200 resolution, and runs on Android 5.1.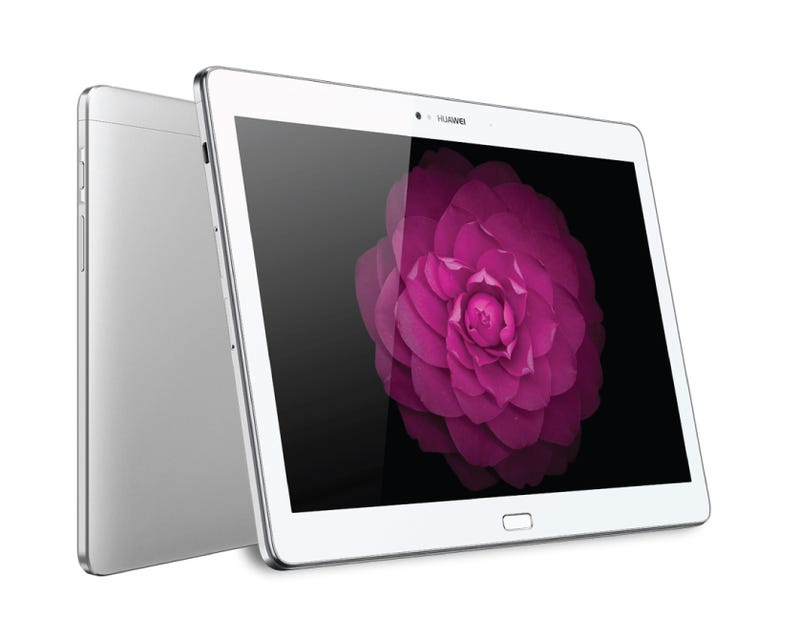 It's not pure Android, though—it's got the Huawei skin, as you can see. It comes in gold and silver, and each has different memory: the silver has 16GB of ROM while the gold has 64GB. It's got two cameras: a 13-megapixel one on the front and a 5-megapixel on the back. It weighs just over 450 grams.
It's going to launch in China in the first quarter of 2016, and exact price and launch dates will be revealed closer to availability in the UK.
Images courtesy Huawei
---
Want more updates from Gizmodo UK? Make sure to check out our @GizmodoUK Twitter feed, and our Facebook page.