A seemingly ancient lens has helped to shoot this remarkably good-looking YouTube video.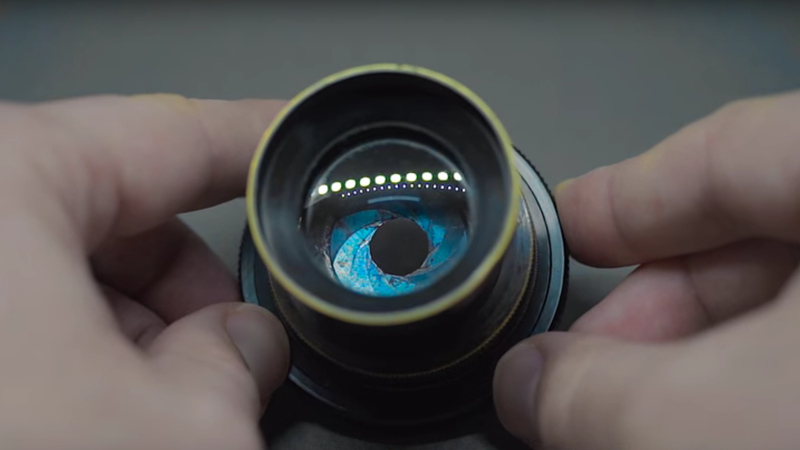 As part of a Weird Lens Challenge, French photographer Mathieu Stern took the a 136-year-old metallic lens from an old large format camera and mounted it onto his twenty-first century Sony A7II. "The results are amazing," Stern writes on his blog. "But it also gives some strange lens flares and light leaks that are pretty dreamy (some would say it's horrible)."
Everything looks pretty great through the century-old chunk of glass, though it's worth giving the modern sensor in the Sony camera some credit. The juxtaposition of old and new technology shows how far we've come in some respects and how some inventions are wonderfully timeless. Check out the whole video below.
[Mathieu Stern via PetaPixel]
GIF via Mathieu Stern YouTube