Animals all over the world sound the same. It's not like they speak different languages, they make the same noises even if they're different countries! But why is it that different languages think animals make different sounds? It's because we're giving names to the sounds that animals make in the construct of language, not totally mimicking what they're saying (different languages have different rules and some languages have more versatile phrasing). That's how a duck can quack in English, ga ga in Japanese, coin coin in French, kyra kyra in Russian, and so on.
Arika Okrent explains why we don't use the same words for animal sounds in every language in the video below:

Animal sounds in Japanese: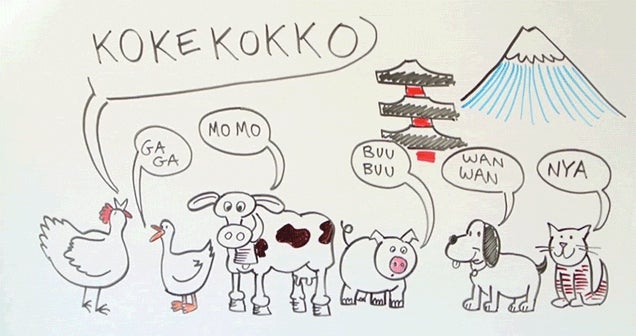 And French: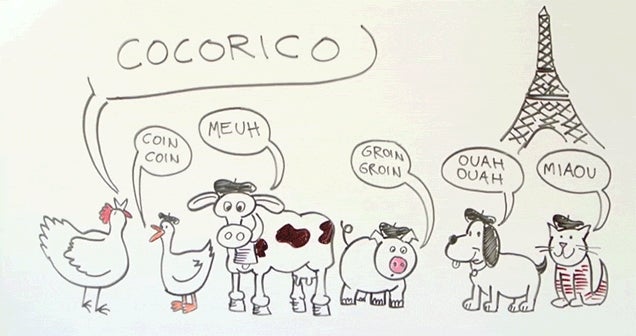 ---
Want more updates from Gizmodo UK? Make sure to check out our @GizmodoUK Twitter feed, and our Facebook page.