LSTN isn't your average audio company. The Los Angeles-based enterprise turned heads a couple years ago when it started selling sleek wood and chrome headphones. Now, LSTN is expanding into the world of Bluetooth speakers with a very lovely box named Apollo.
The Apollo Bluetooth speaker is beautiful – let's make that much clear. The wood chassis features a satin finish and bold grain patterns so each one is unique. LSTN says the speaker's "twin 45mm drivers and dual passive radiators provide hi-fi sound," though it's a bit of a stretch to believe that any portable Bluetooth speaker could replace a true audiophile's sound system. The Apollo sounds a lot like most wireless speakers of a similar form factor: Pretty good for small rooms but not necessarily mind-blowing.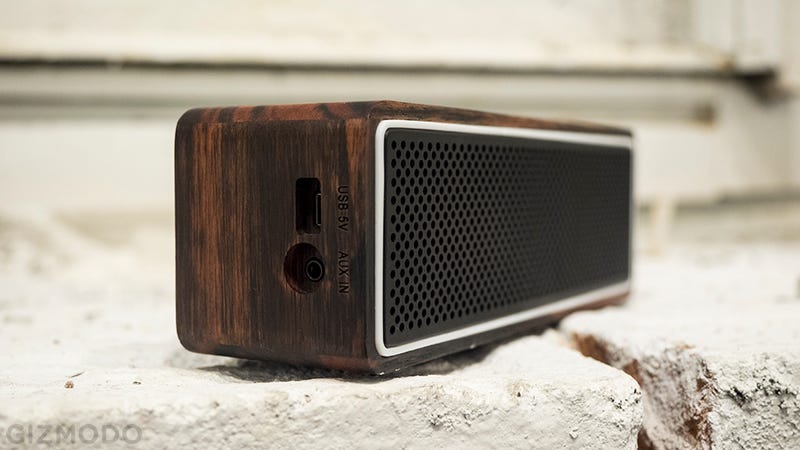 What's especially unique about LSTN products, however, is the fact the company is actually a social enterprise. Any time you buy LSTN product — Bluetooth speaker, headphones, or otherwise — the company donates money to to the Starkey Hearing Foundation, an organisation that provides hearing aids to those in need. LSTN claims to have helped over 20,000 people since launching its sound business.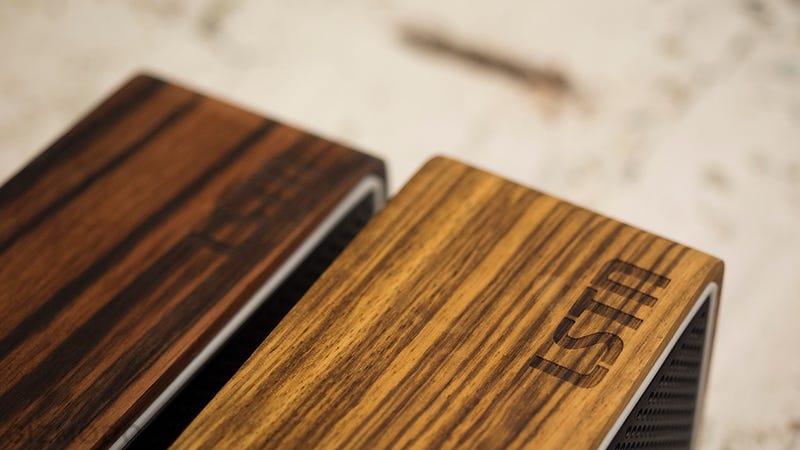 [LSTN]