A team of surgeons at a clinic in Cleveland, Ohio, have performed the first uterus transplant in the United States. A 26-year-old woman underwent the nine-hour operation on Wednesday, setting the stage for a future pregnancy — and what might possibly become a routine procedure in US hospitals.
The unidentified woman, who received the transplanted uterus from a deceased organ donor, is currently in stable condition. Doctors at the Cleveland Clinic are closely monitoring her health, but are making no further comments for the time being. The surgery was led by Dr. Andreas G. Tzakis, who has performed thousands of organ transplants over his career.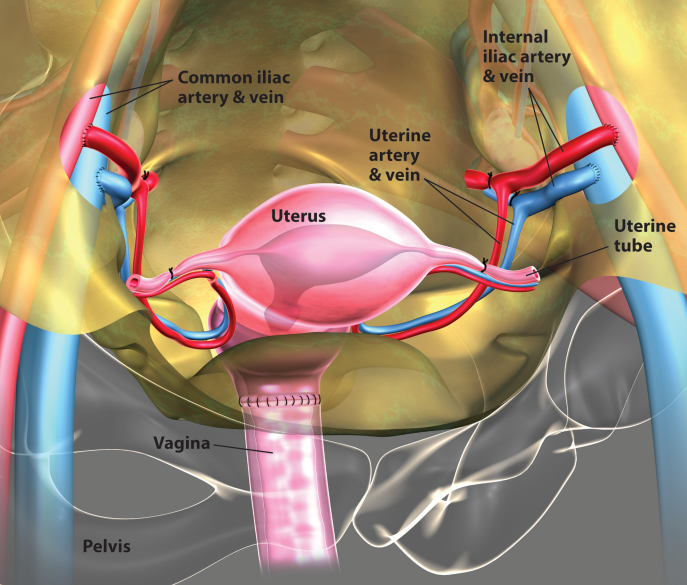 The procedure is meant to enable a woman who has either lost her uterus to disease, or who was born without one, to become pregnant and give birth. In about a year, the patient will undergo in vitro fertilisation. Prior to the surgery, she had her eggs removed and fertilised with her husband's sperm. The embryos are currently waiting in cryogenic storage. Should everything go well with a future pregnancy and birth (or two), her uterus will then be removed; the transplant is only meant to be temporary. Once removed, she can stop taking anti-rejection drugs.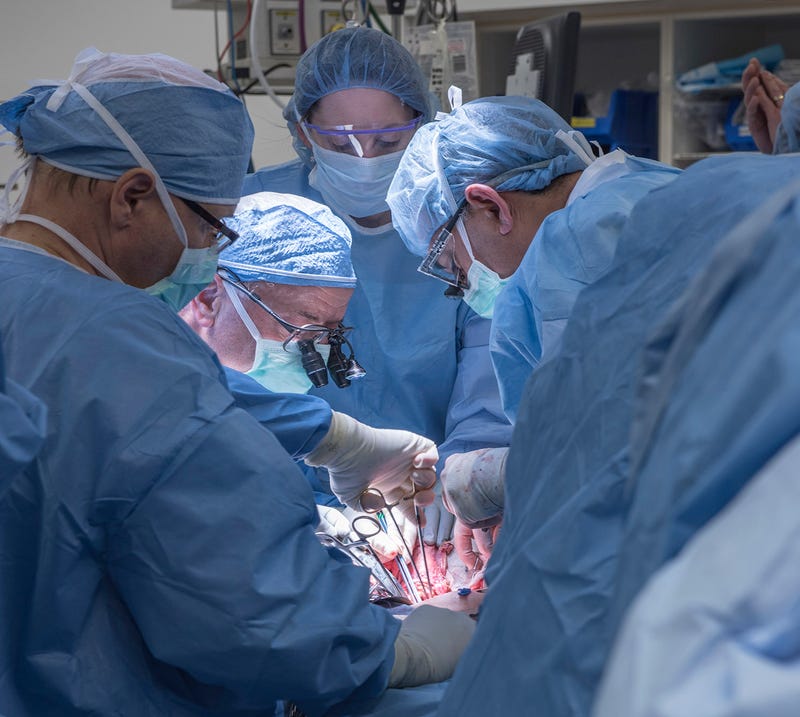 Image: Cleveland Clinic.
The Cleveland Clinic research team has been working closely with European surgeons and is currently screening for other transplant candidates who have Uterine Factor Infertility (UFI), an irreversible condition affecting three to five per cent of women worldwide. In the United States, around 50,000 women are potential candidates for the procedure. The team has been given permission by the hospital's ethics panel to perform ten such procedures to assess viability, and to see if it could become a routine procedure.
Prior to the operation, Tzakis traveled to Sweden, where he worked with doctors at the University of Gothenburg — the only other facility in the world to have performed successful uterus transplants. Thus far, they've done nine transplants, with the uteruses coming from living donors. At least four of these transplants have resulted in babies. [New York Times, Cleveland Clinic]