There's always a special thrill in visiting silent and deteriorating industrial places where decades ago hundreds of men and women worked amid loud machines. And a special thrill it was indeed taking these photos in the abandoned power plant building of a long gone fabric factory.
In 1922, the Elberfelder Textilwerke and the Leipzig Kammgarnspinnerei Stöhr Co. founded the Domestic Worsted Spinning and Weaving Factory Ltd. in Budapest, capital of Hungary. There, the companies created a brand new industry for ultra-fine quality worsted wool production. Miraculously, the factory survived the Second World War with only a few direct bomb hits. It later became the largest socialist wool plant in the country. Not so miraculously, it failed to survive the collapse of the Soviet Union.
Like many other large socialist companies, the once sprawling textile business was privatised in 1990 and liquidated a few years later. The majority of the remaining factory buildings have since been rented by smaller enterprises. However, the large power plant building has been abandoned for years. Take take a look at the tattered remains of the textile factory below.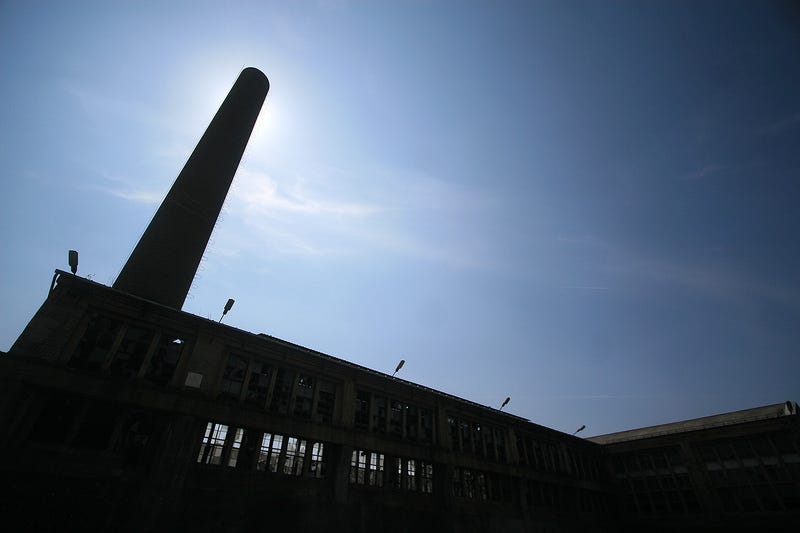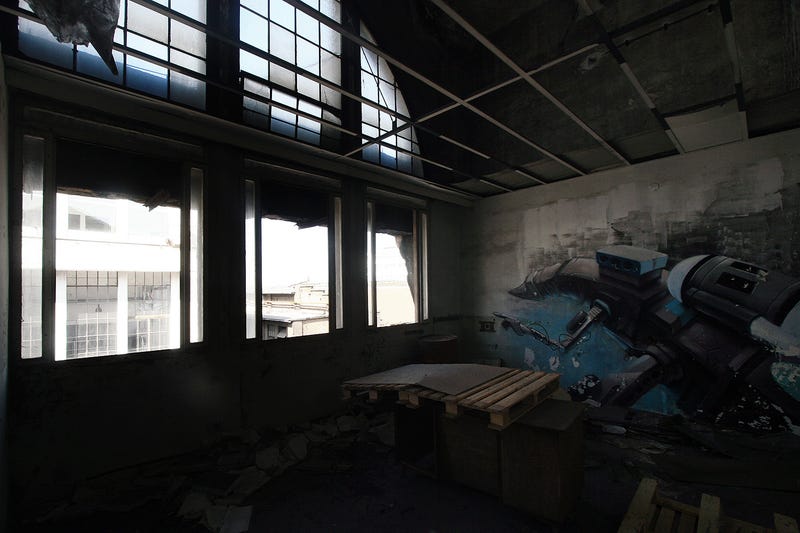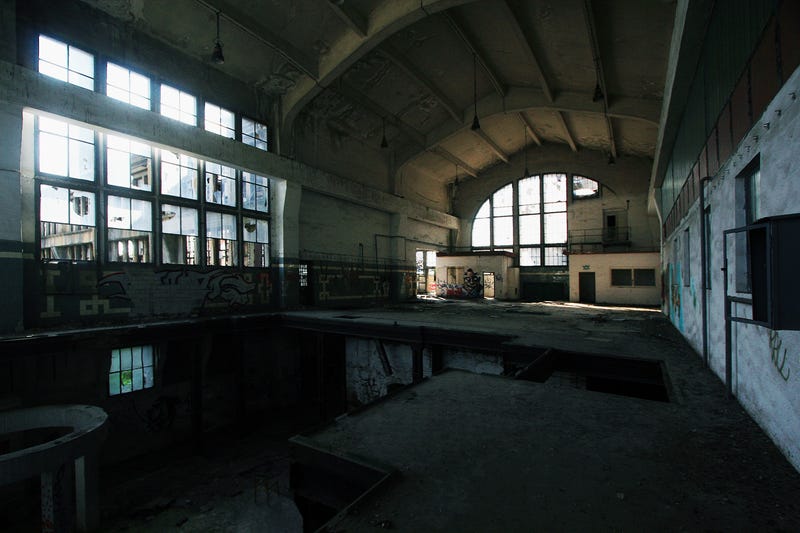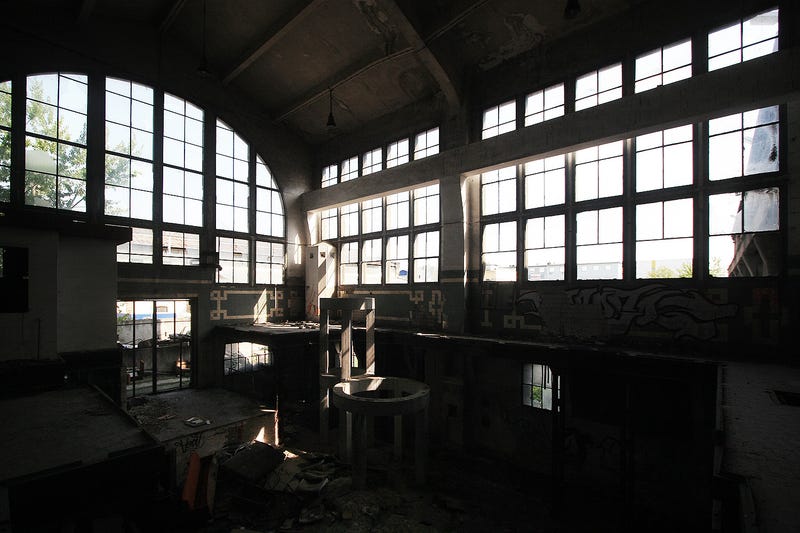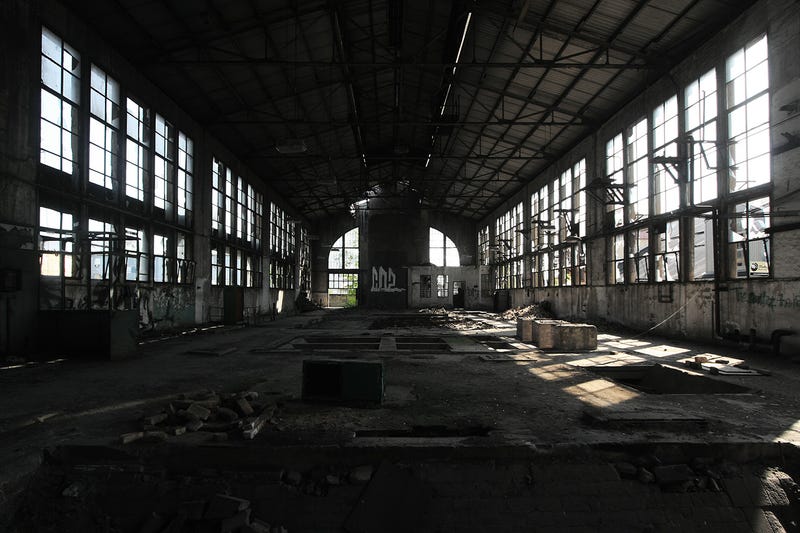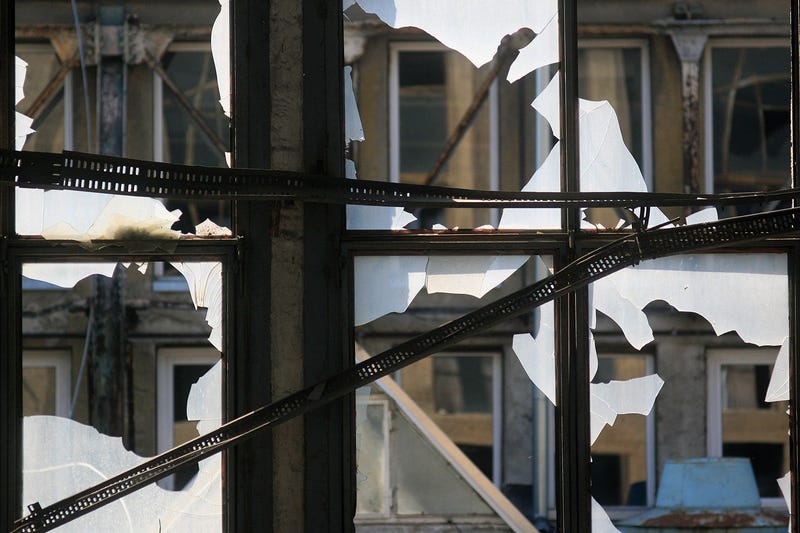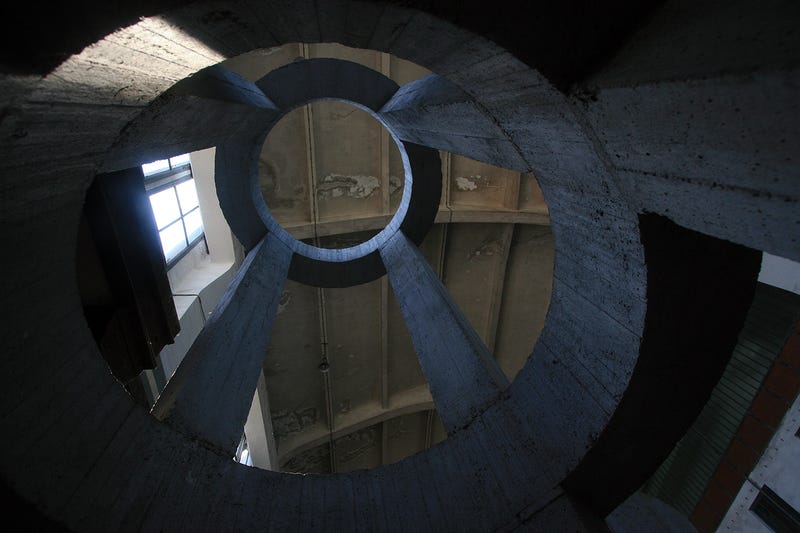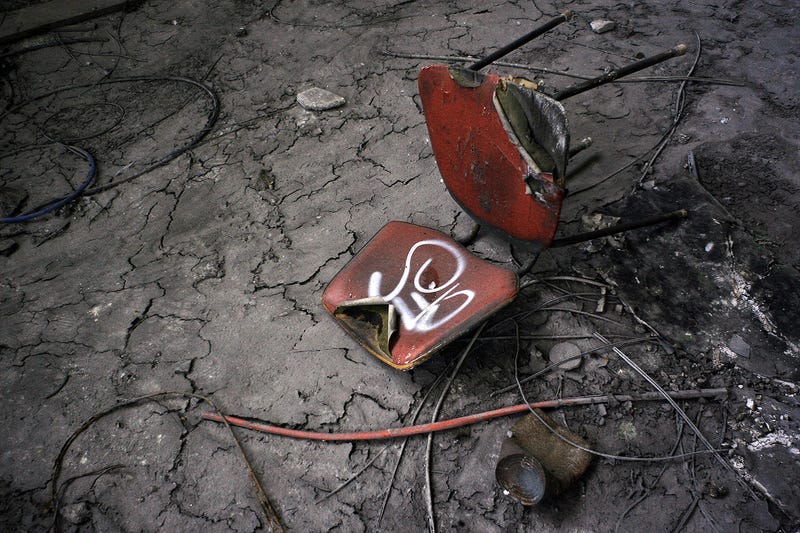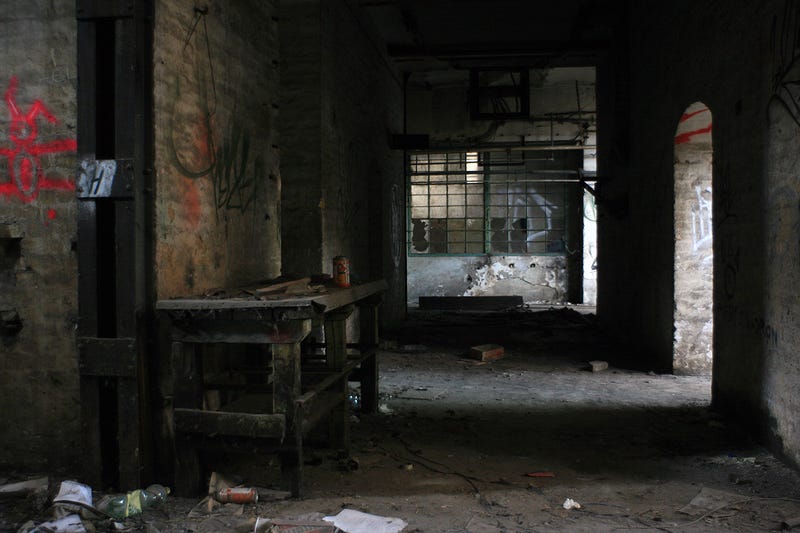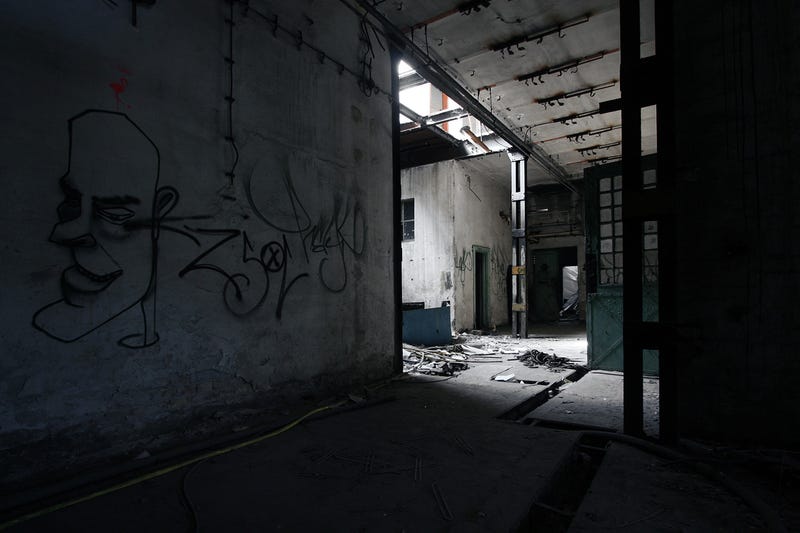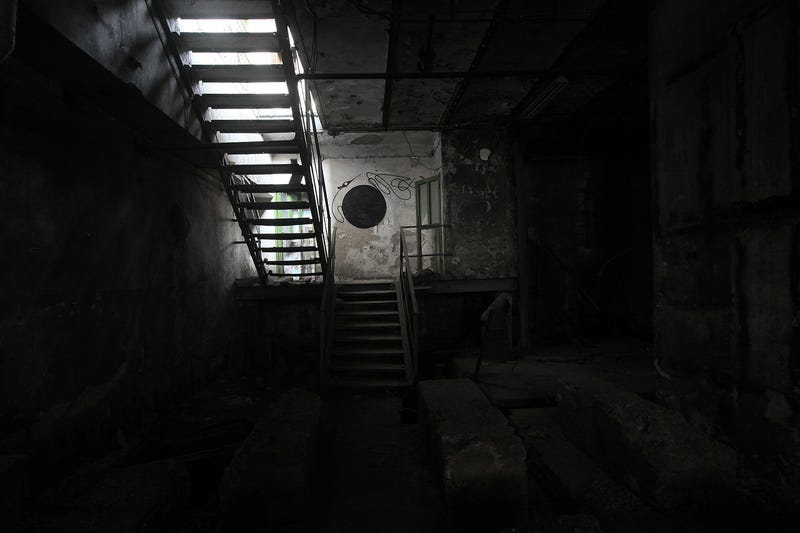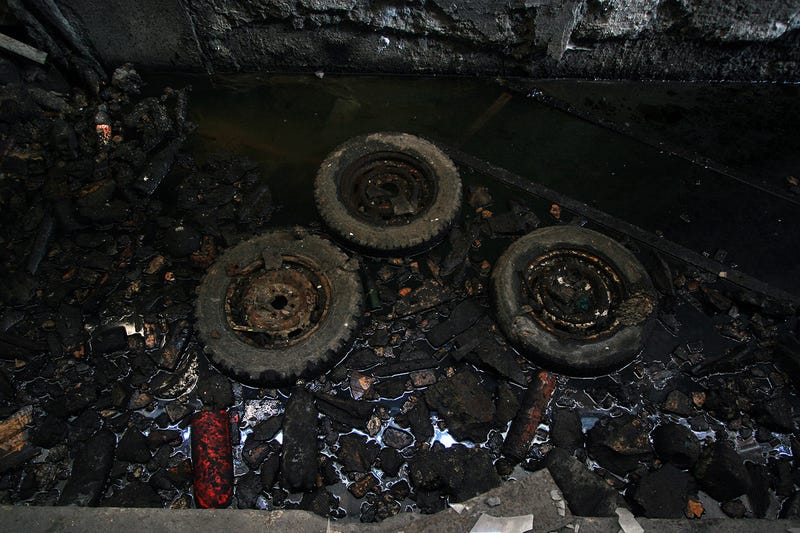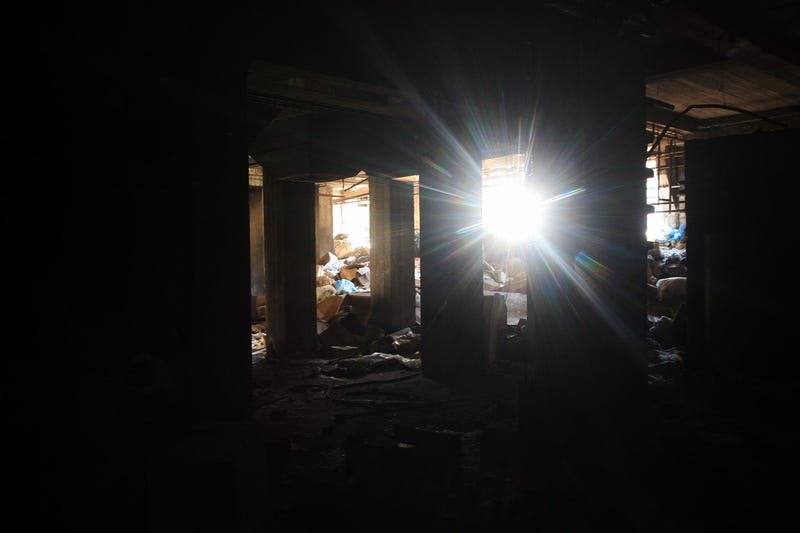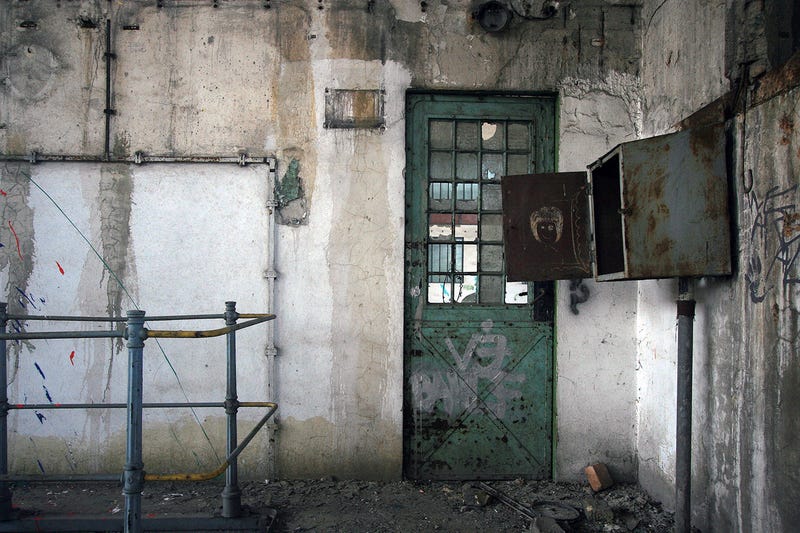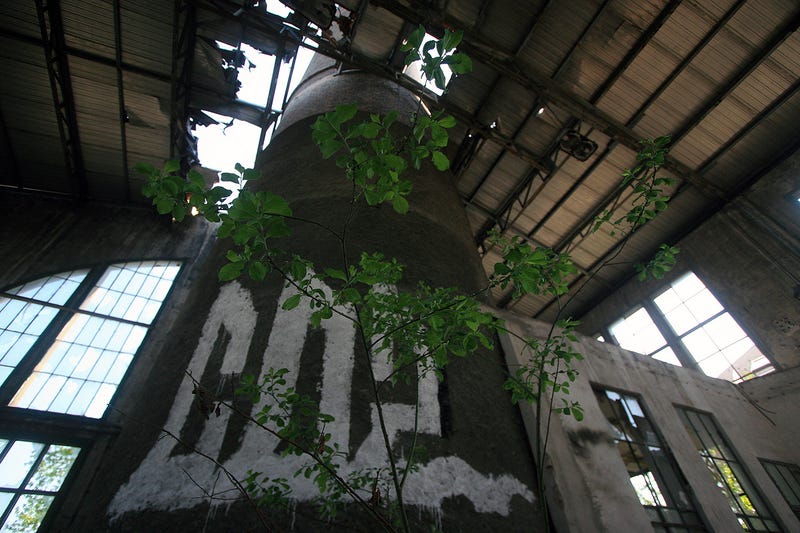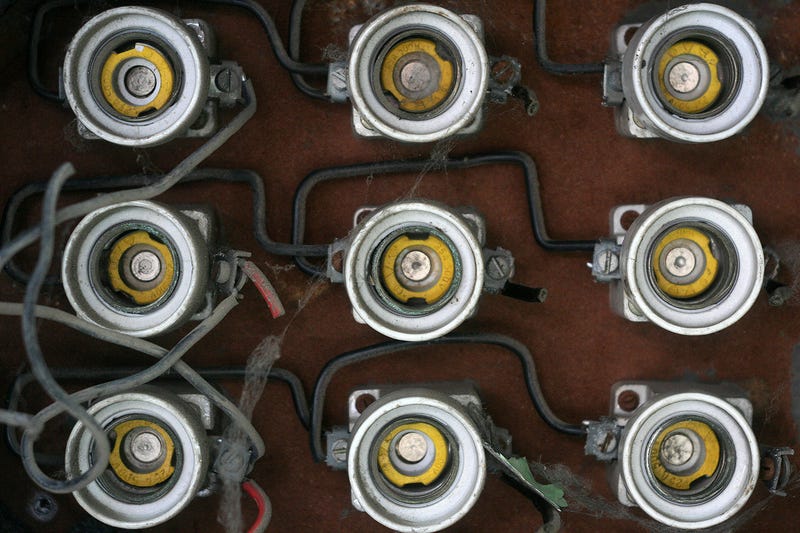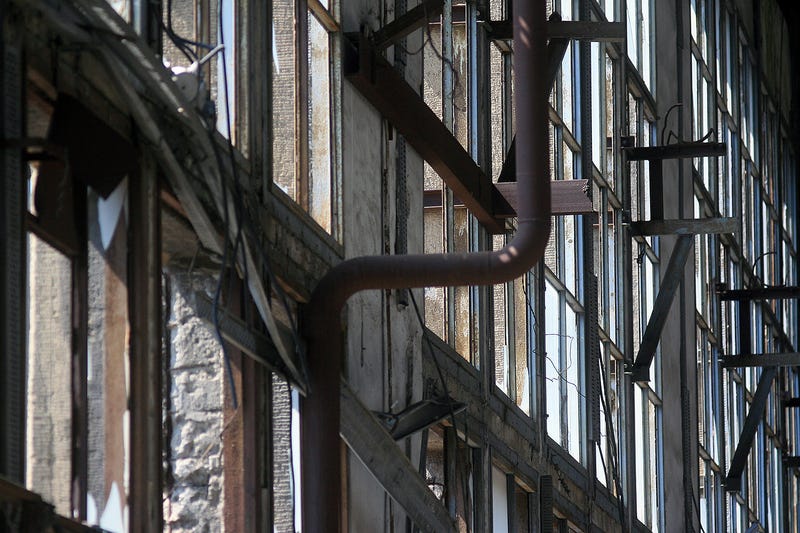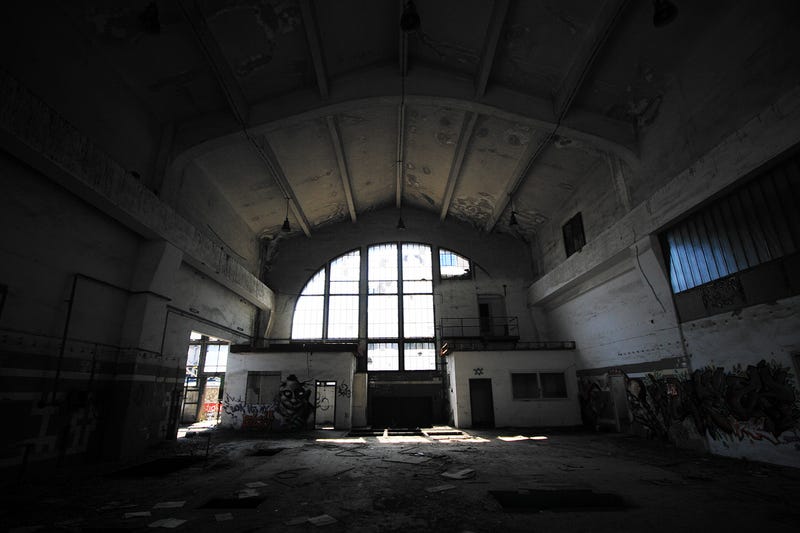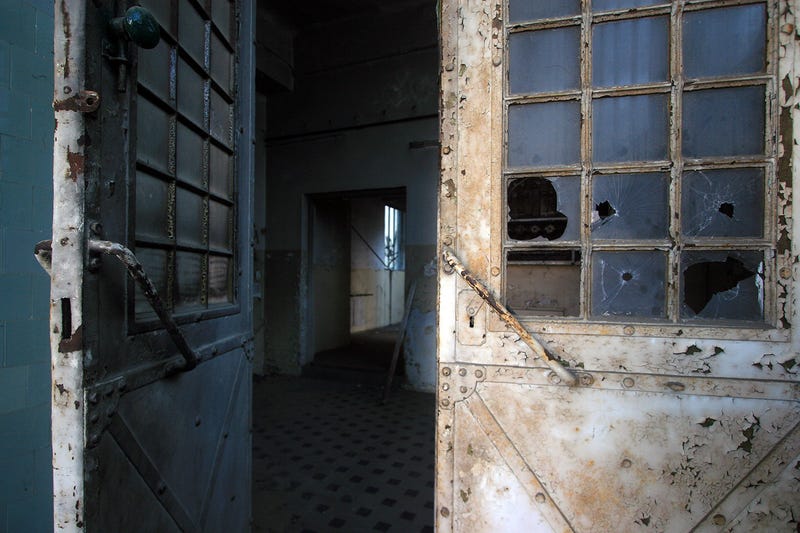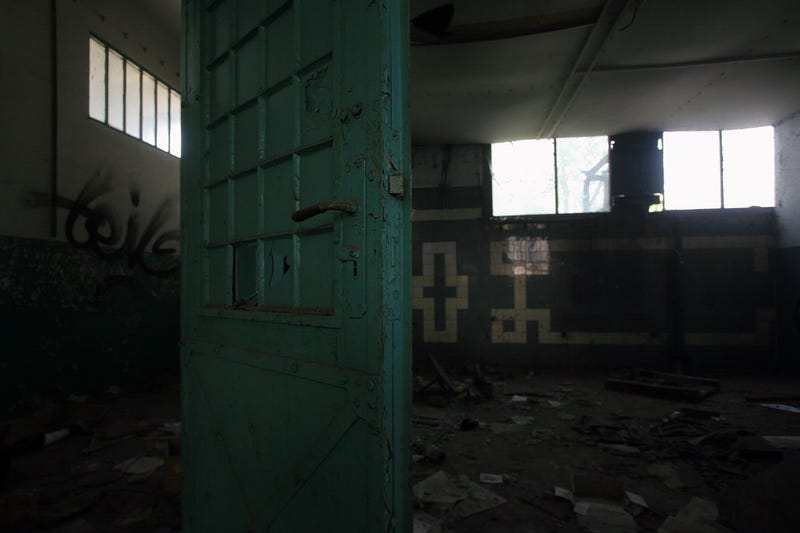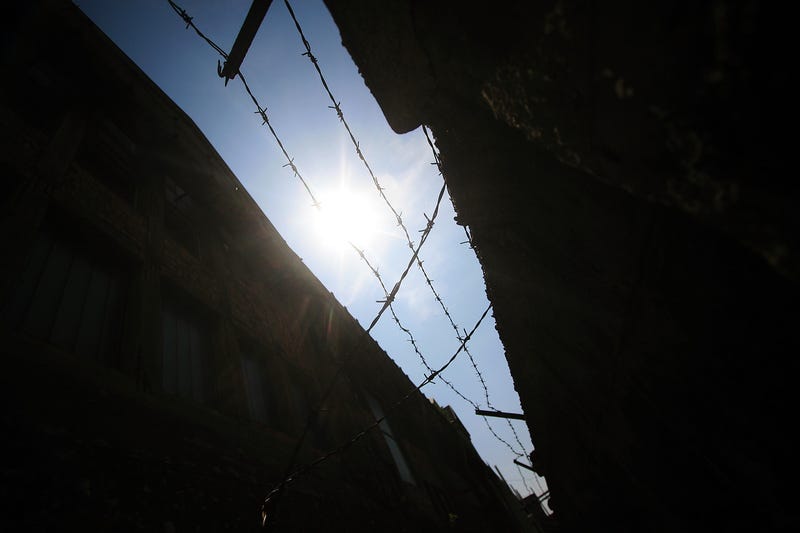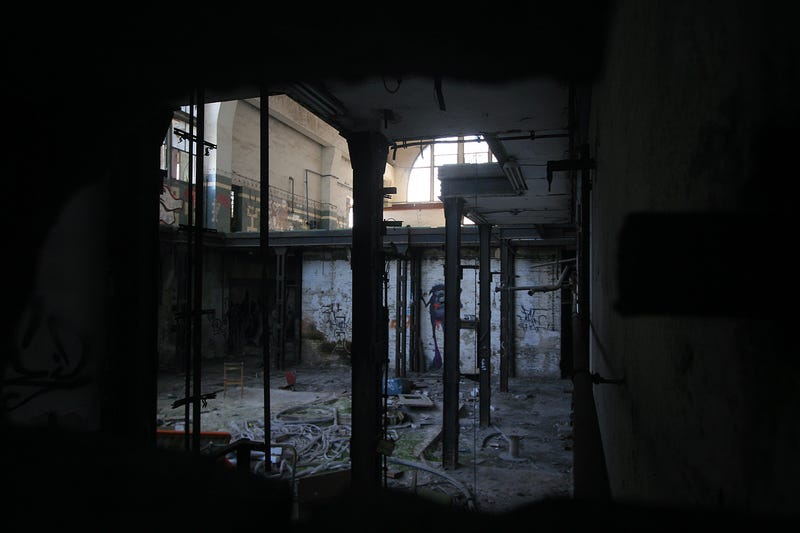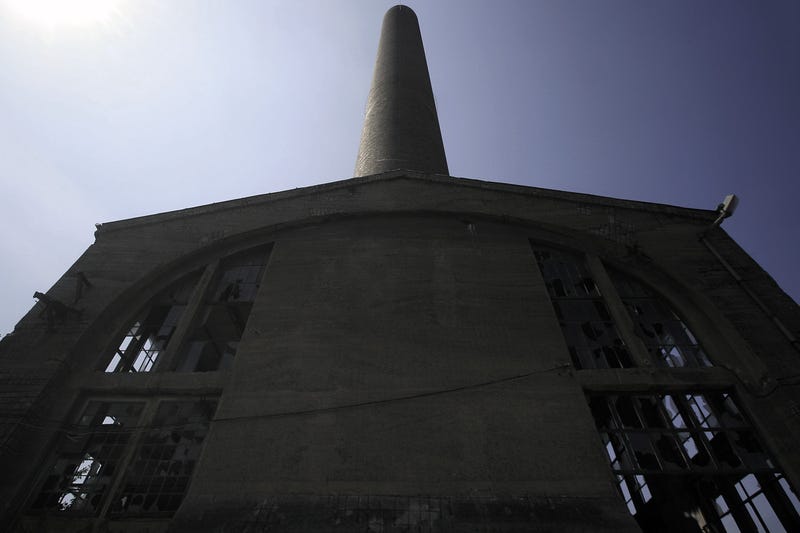 Photos: Attila Nagy/Gizmodo
---