A well-designed public transport map is a wonderful thing: clean, clear, simple and intuitive. A bad one, however, will serve to confuse you until you no longer know which in which direction you're headed.
Designer Cameron Booth has put together Transit Maps, which rounds up awful transport maps from around the world. Some make complex systems more complicated than they need to be, some appear to have been designed in PowerPoint by drunk city officials, and others just make no sense whatsoever.
Here are a few of our favourites from Booth's site, along with some choice cuts from his biting insights.
---
Central London Night Bus Routes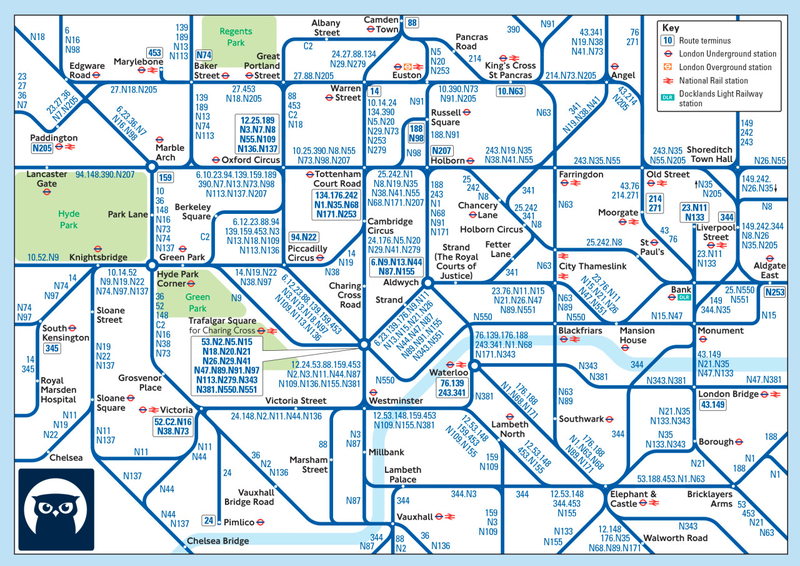 "I have absolutely no idea where any of the buses go."
---
Bus System of Meiningen, Germany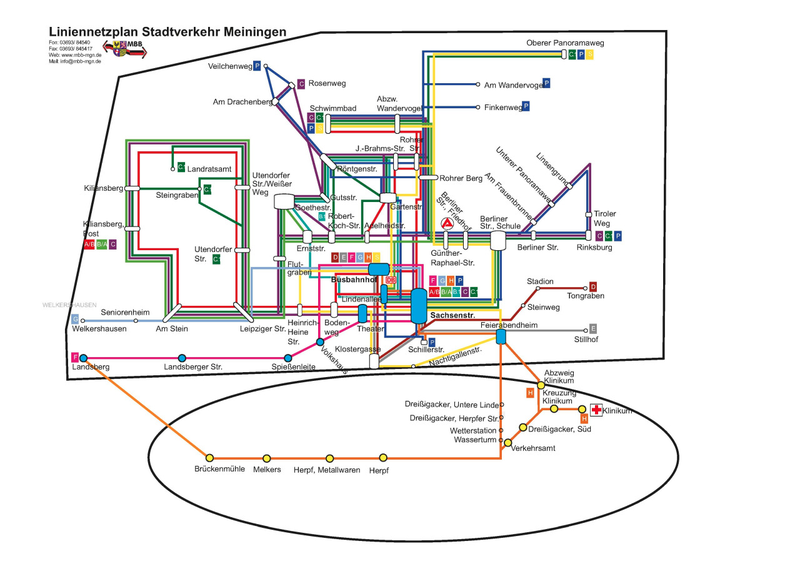 "Technically deficient, confusing to use and hideous to behold"
---
Bus Network of Brownsville, Texas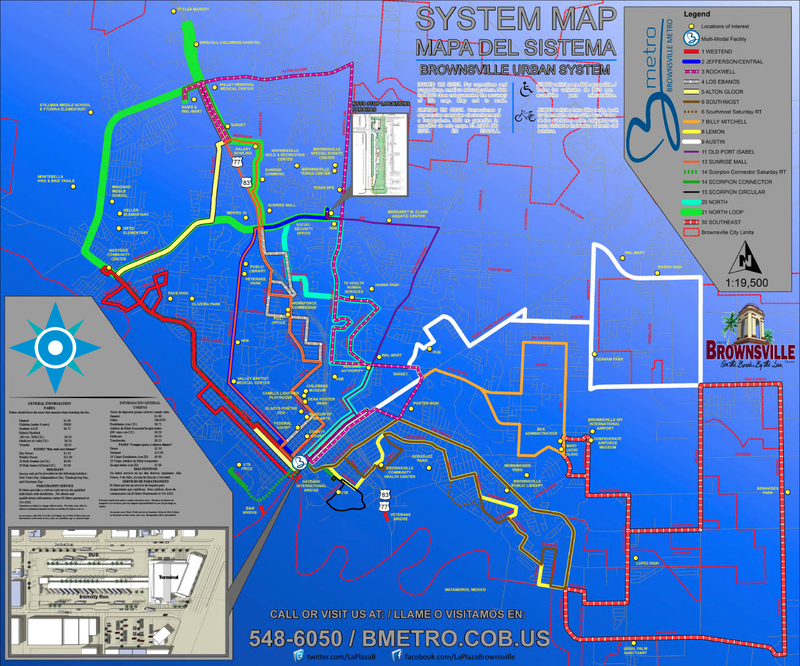 "The graduated blue background causes visual dissonance with just about everything else on the map."
---
Public Transport Network of Debrecen, Hungary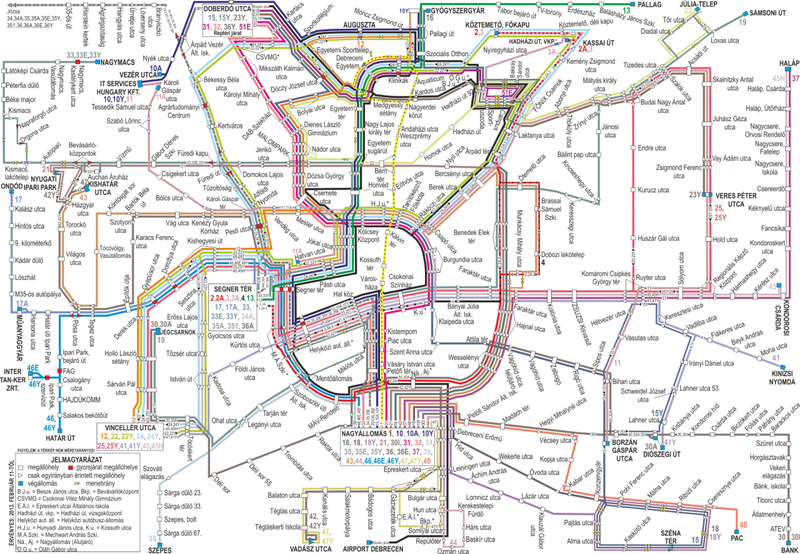 "In short, it's an absolute disaster."
---
Josephine County Transit Bus Map, Oregon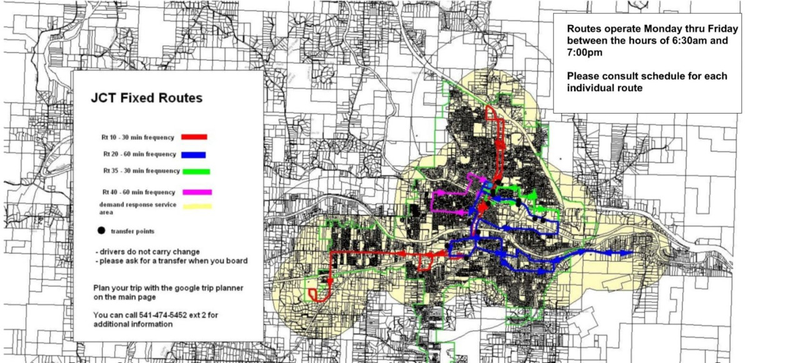 "A blurry, muddy, incomprehensible mess without any useful labelling at all."
---
But let's not stop there! There are plenty more gems like this over on Booth's website. You should go check it out. [Transit Maps via Laughing Squid]
Top image by Alex Abian