There's no greater celebration of your country's majesty than putting its achievements on a postage stamp. Throughout the Cold War, the United States and Soviet Union both loved to put their space accomplishments on stamps. But with our New Cold War™, it's North Korea's turn.
Yes, the Democratic [sic] People's Republic of Korea has issued stamps to celebrate its recent launch of a satellite into space. As you can see from the images above, one of the stamps celebrates the true hero behind the satellite launch: Kim Jong-un.
The first sheet features the satellite, along with the rocket that put it there.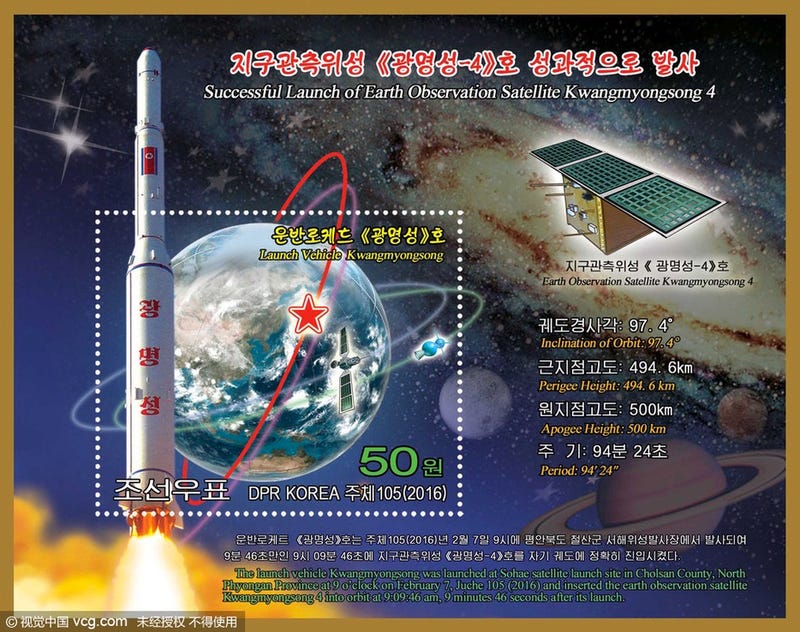 North Koreans who buy the second full commemorative sheet will see the rocket that launched the Kwangmyongsong 4 satellite into orbit. But anyone who plans on using the stamp will only get Kim Jong-un himself. Seems fitting.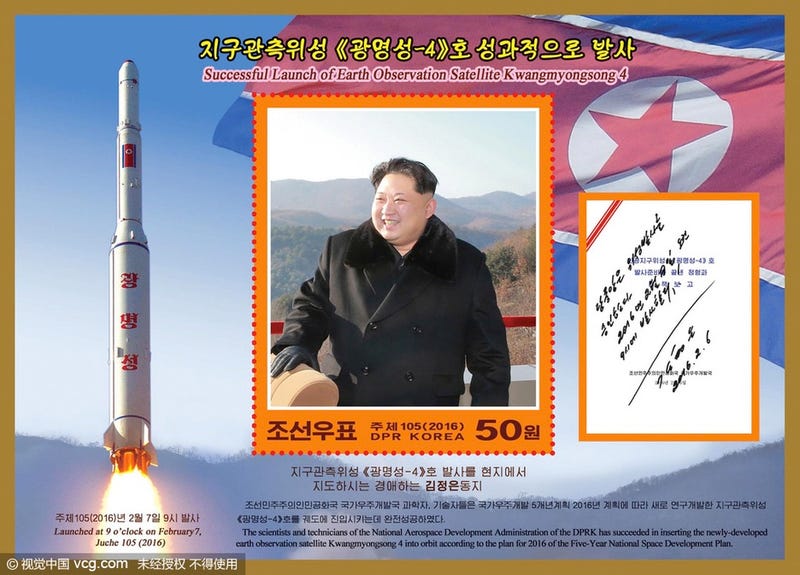 The United Nations and the US have recently discussed stricter sanctions against North Korea for its recent rocket launch and nuclear tests. But as the Wall Street Journal points out, the sanctions would hit luxury items, but there are quite a few loopholes to the current proposals:
The resolution would double the number of blacklisted North Korean individuals and state entities, adding Pyongyang's atomic-energy and space agencies. Luxury goods banned from export to North Korea would grow to include watches, yachts and snowmobiles. A ban on sales of aviation fuel targets state-owned airline Air Koryo, while a ban on sales of rocket fuel targets Kim Jong Un's missile program.

More significant are efforts to cut Pyongyang's access to hard currency and smuggled weapons technology. The sanctions expand the list of banned arms and dual-use goods, and they require states to inspect all cargo transiting their territory to or from North Korea by sea, air or land. They would also squeeze North Korean mineral exports, including coal and iron ore, which in 2014 accounted for 53% of Pyongyang's $2.8 billion in exports to China, per South Korean state figures.
Perhaps most importantly, China is expected not to really enforce the ban on these items. And as everyone knows, China's pretty much the only reason North Korea still exists in its current form.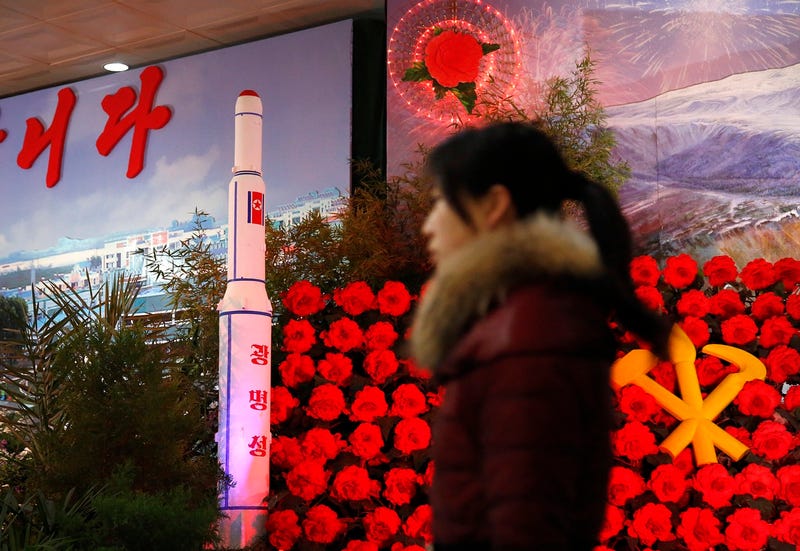 Honestly, I just wish North Korea would issue a stamp featuring its retro-Space Age agency logo: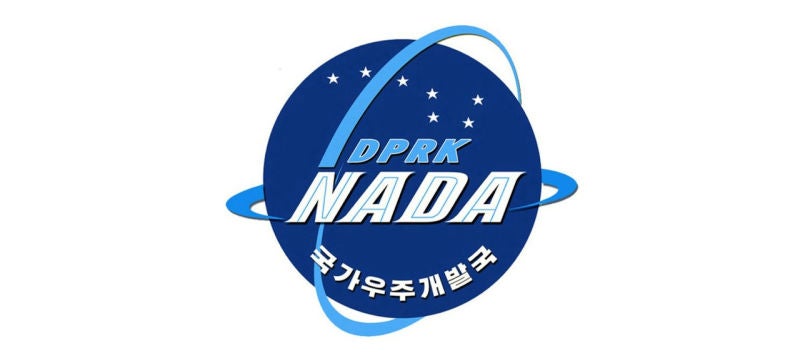 A lot of people don't believe that NADA is North Korea's actual space program, and that this really is its logo. But I assure you it's true. And when the North Koreans beat America to Mars (filmed in whatever Pyongyang's equivalent to a Burbank studio is, probably) we'll see that logo on every DPRK spacesuit. Until then, North Korea can keep its stamps. [sohu.com]