Over on iO9, writers and readers came together to share their thoughts on the funniest comic book panels ever published. The results produced some of the best laughs we've seen in a long time. So, here are the 30 funniest panels, collected for your pleasure.
1) Hawkeye is my contribution: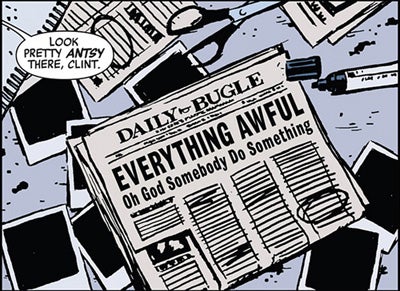 2) From Rob Bricken's files: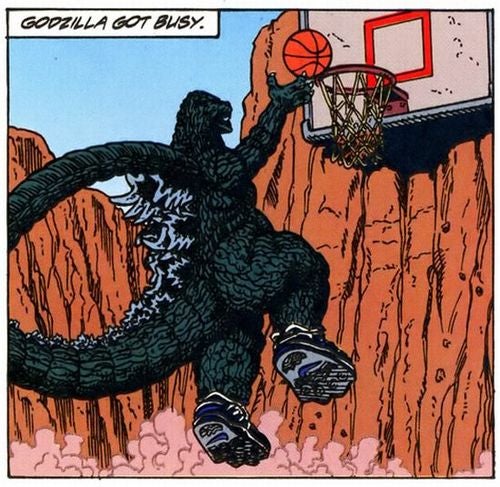 3) James Whitbrook's newest favourite: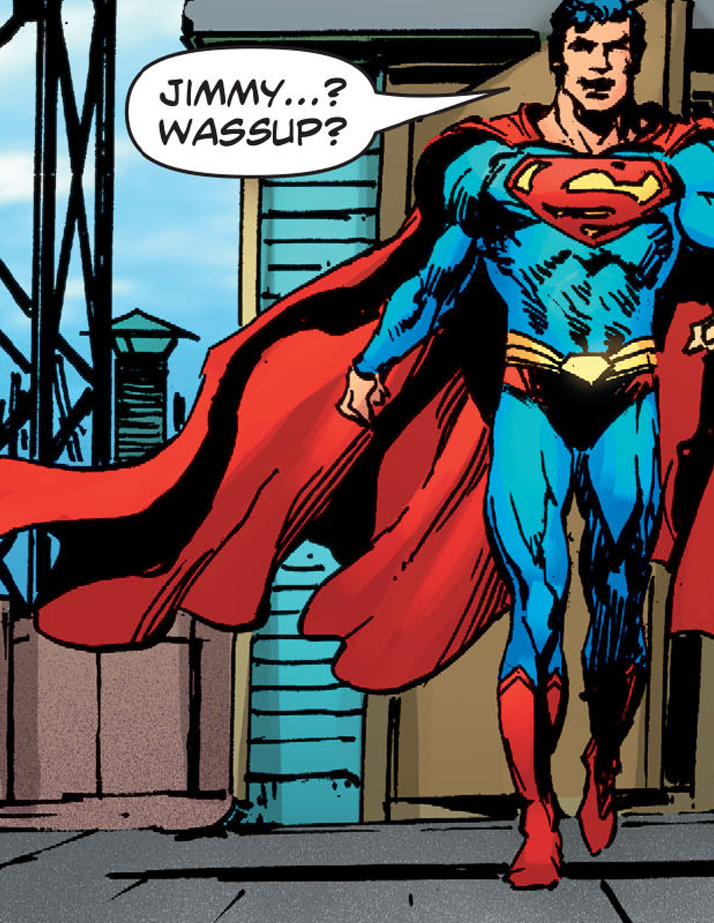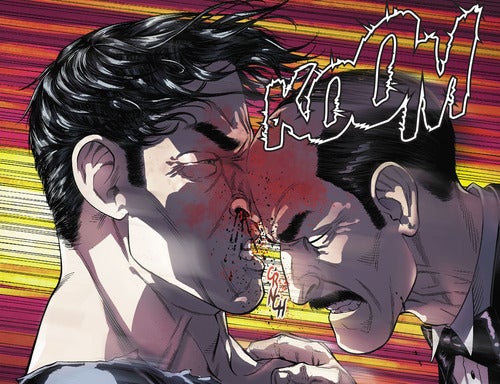 5) crews200 put in another classic: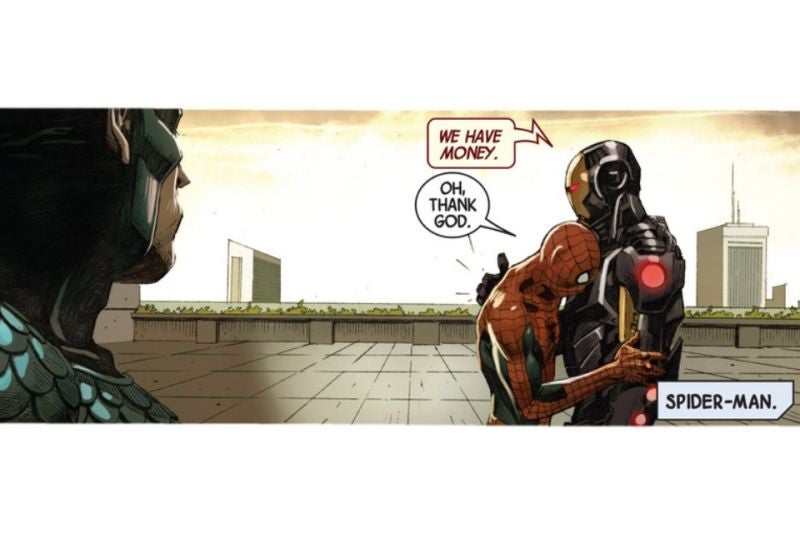 6) Another one we all love came from Shockrates: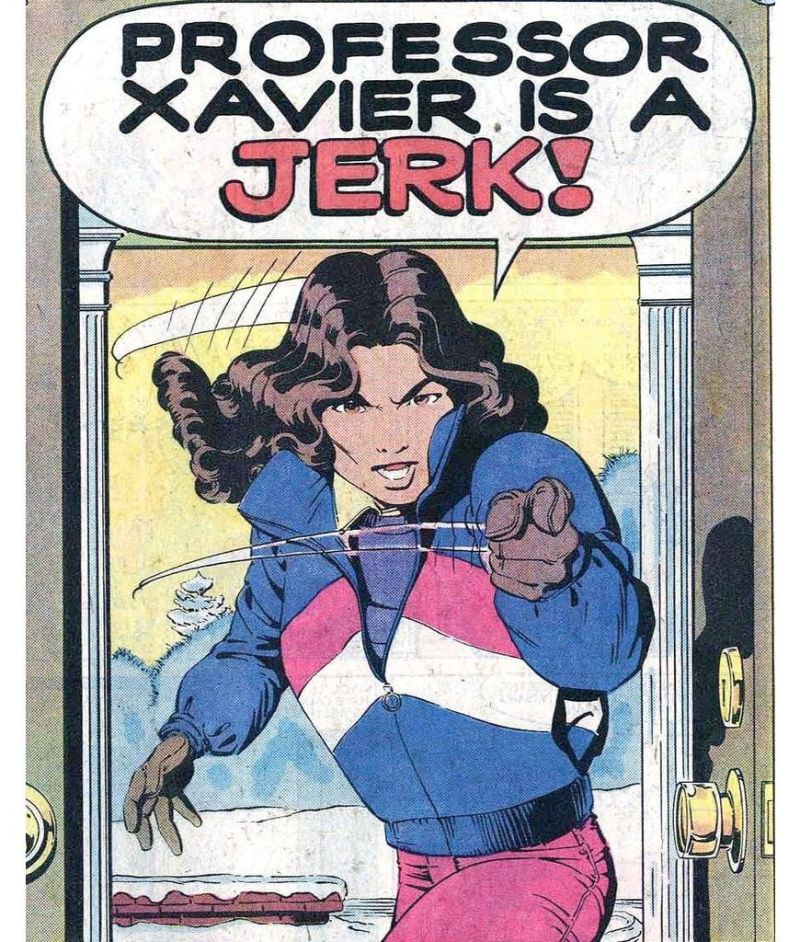 7) Greatest sweater of all time via zombie711: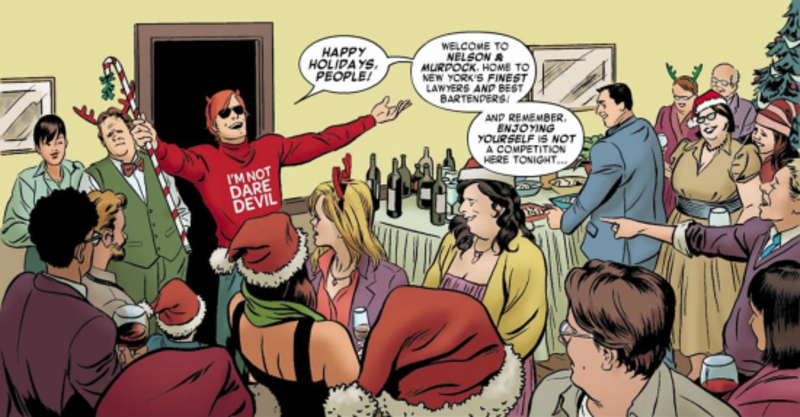 8) From Brian Burns an example of how language has changed slightly over time: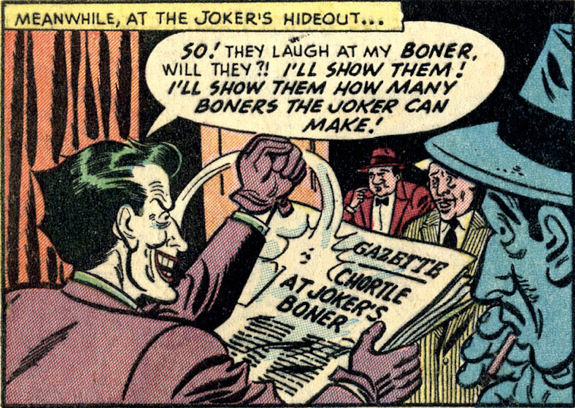 9) From Epifante's fingers to our eyes: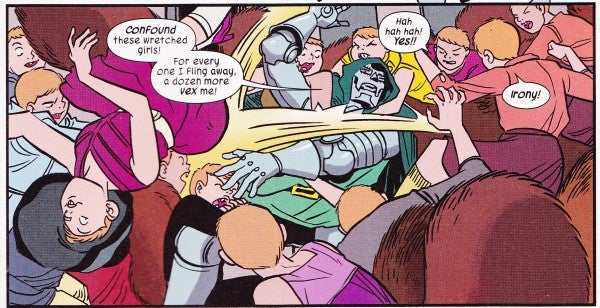 10) Via Psybab: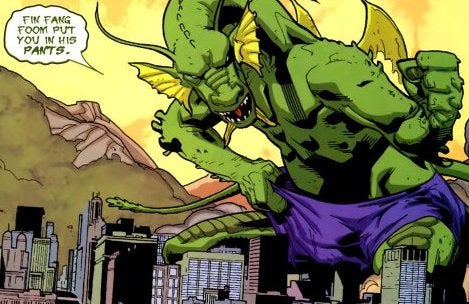 11) Wolfe's contribution: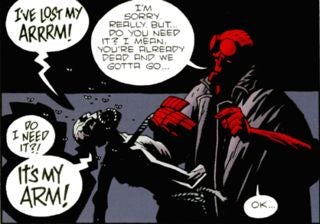 12) Via Osymandus: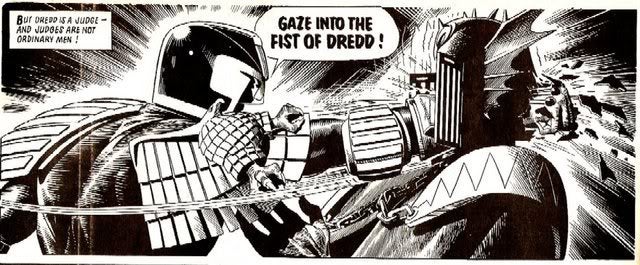 13) Something we're hoping to see in Civil War, no doubt (via Darklighter):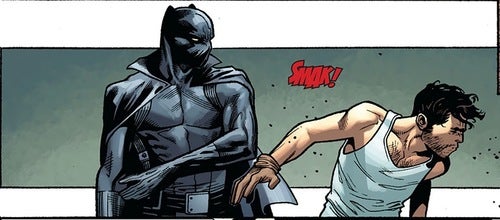 14) Poor gigantic Doom. (via Manhack Man):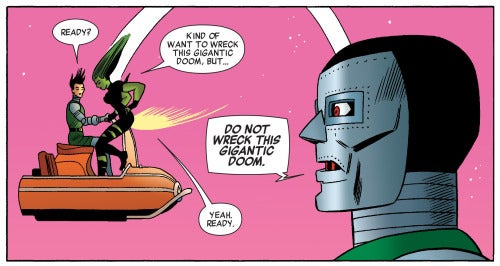 15) Speaking of Doom (via Deadp00l):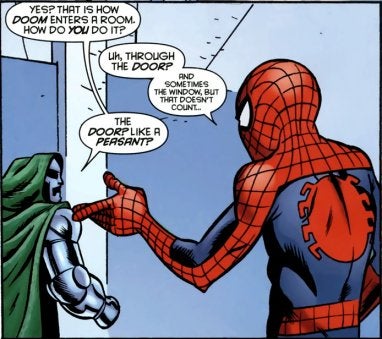 16) Via sigma7: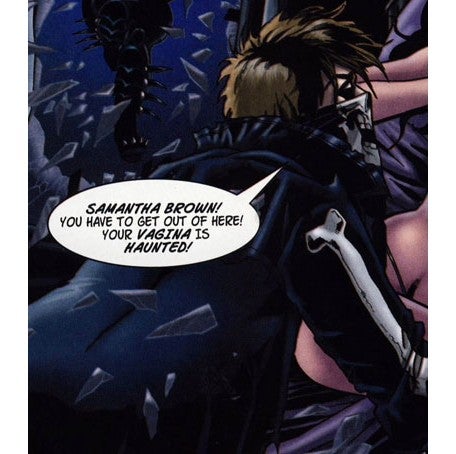 17) Technically true, Eccentric_Circle: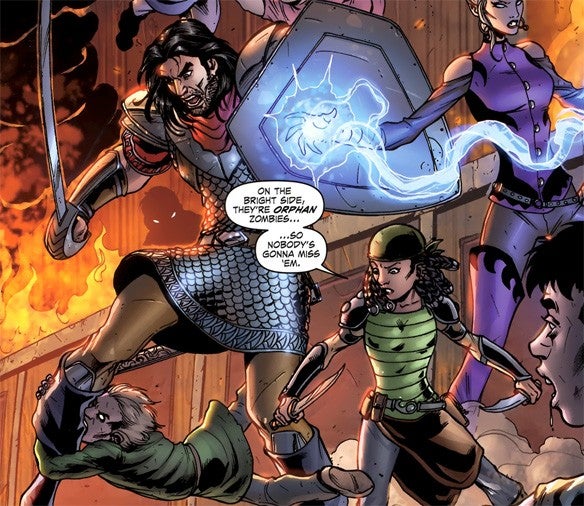 18) Continuing a zombie theme (via blockedpunch):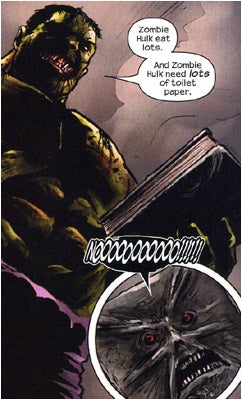 19) Monkat: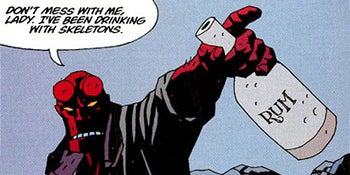 20) Via JimKakalios: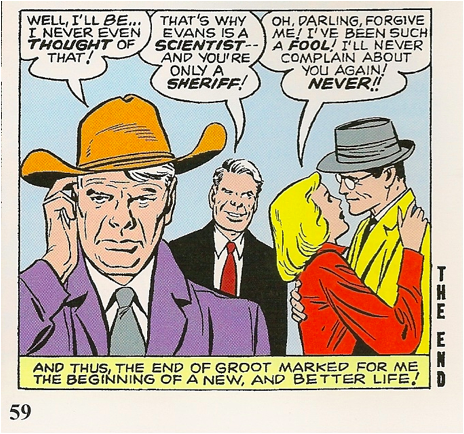 21) From Kyle R.: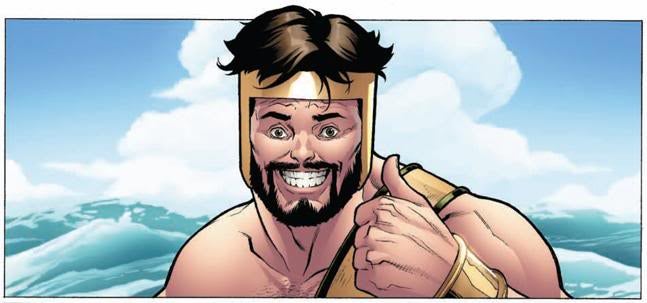 22) From Veit: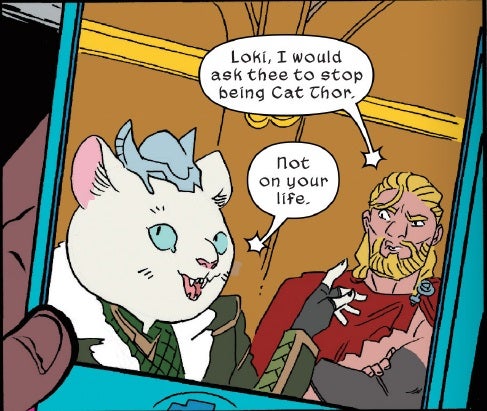 23) NOPE. (Via trueogre):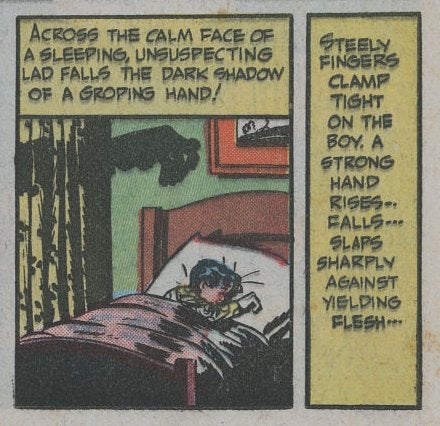 24) From LordRae comes the joke, "What is Xavier's weakness?":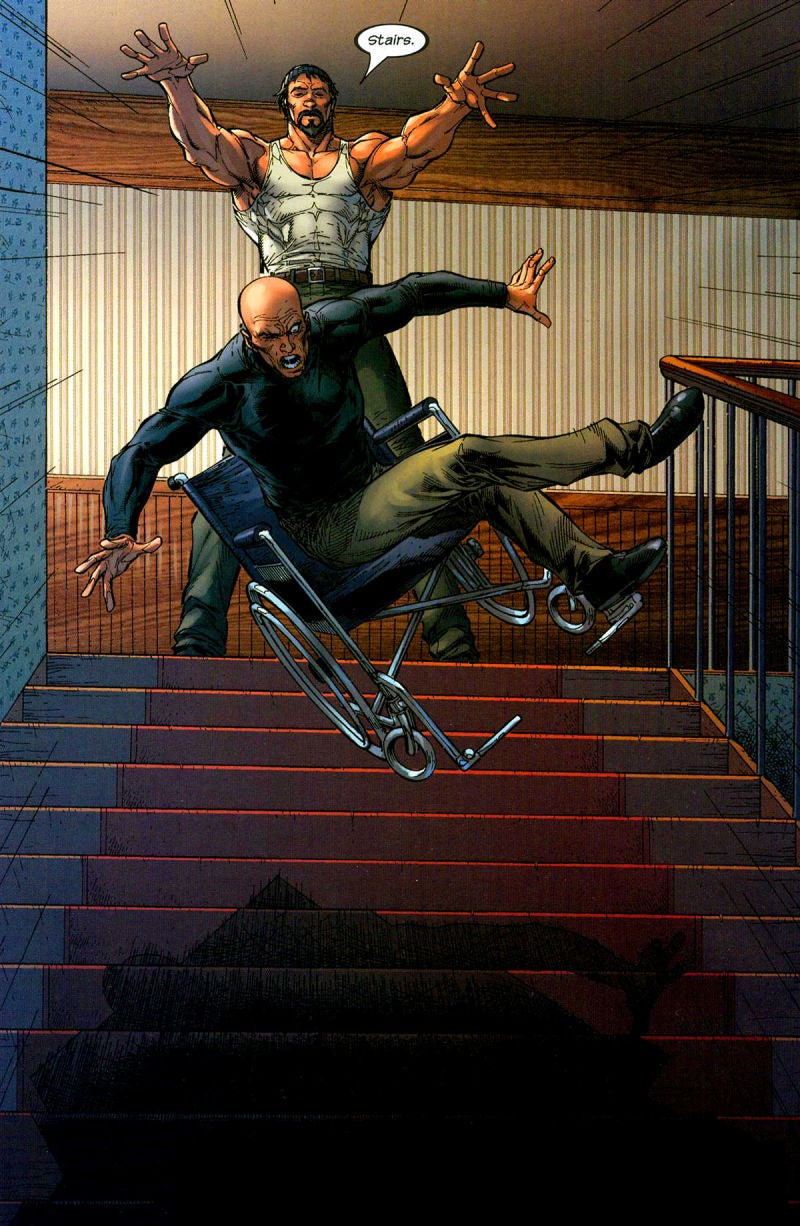 25) A classic from Exploriens: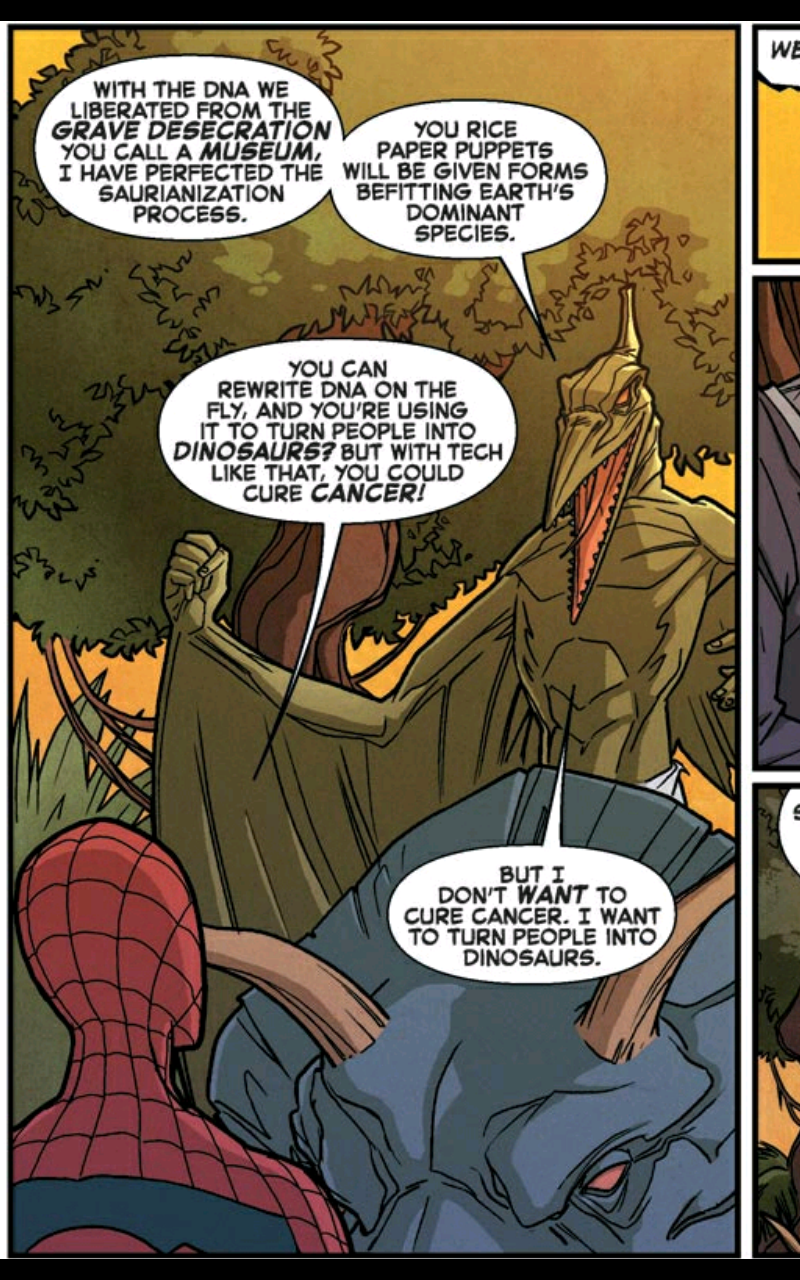 26) Let's say it's just the last panel for this to count. (Eddie):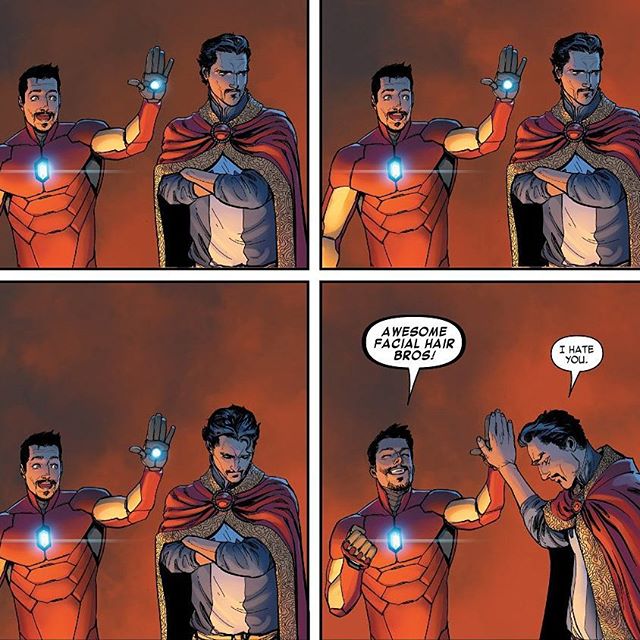 27) Will Holz with one of the shockingly few Deadpool submissions: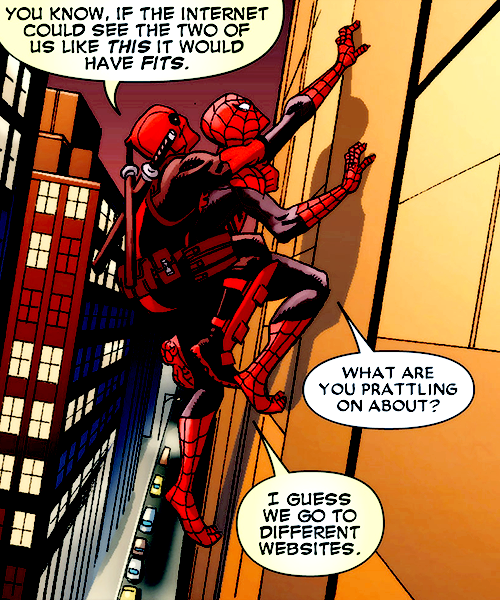 28.) Gotta love red Batman. (via Exploriens):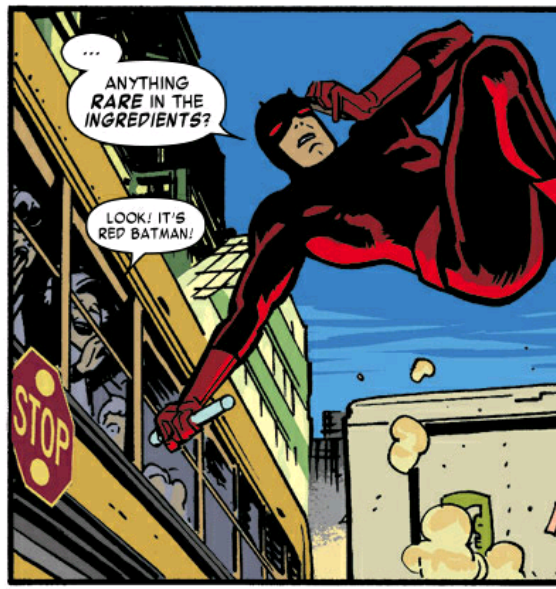 29) Boners again. (via Steve Climaco):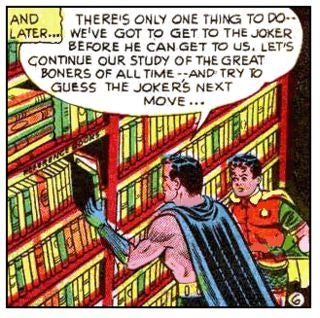 30) And finally, technically this is two panels, but still great. (via Jman401513):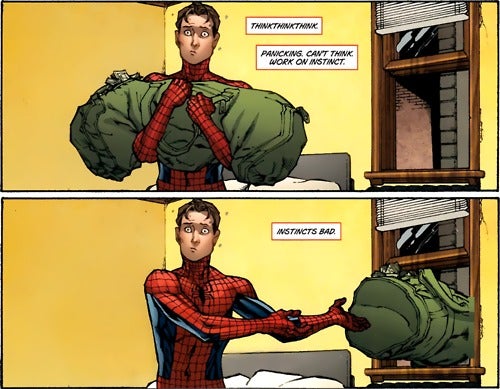 Holy publishing bonanza, Batman! It's Comic Book Week here on Gizmodo UK and we're bringing you masses of great superhero-centric articles – don't miss out on all the action! Head over to our hub to see all the pieces in one jam-packed place. Kapow!