For the past four years, film-maker Joe Nafis has been chronicling the construction of the Shanghai Tower. After 1,000 work hours and 350,000 photos, he's put together a stunning timelapse video that you don't want to miss.
China's Shanghai Tower is still not open to the public (for reasons that aren't entirely clear), but its construction is largely complete. Located in the city of Lujiazui, the megatall skyscraper is 631 metres (2,073 feet) high and consists of 128 storeys. It's currently the second largest tower in the world, second only to the Burj Khalifa in Dubai.
Back in 2009, Nafis secured a location with an unobstructed view of the tower, allowing him to take photos as it emerged behind the 185 metre (607 feet) Aurora Plaza.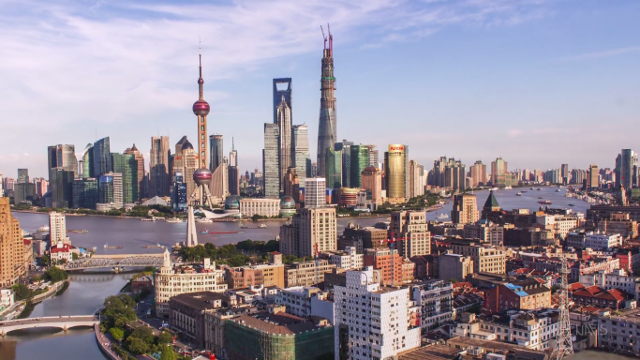 Image: Joe Nafis
"I maintained a camera there for the next four years until the tower was completed," noted Nafis at his Vimeo page. "In the meantime I took hundreds of thousands of photos from various viewpoints around the city filling up around 8 terabytes in the process. In all, over 1,000 hours were dedicated to this project in exploring, shooting and post-processing."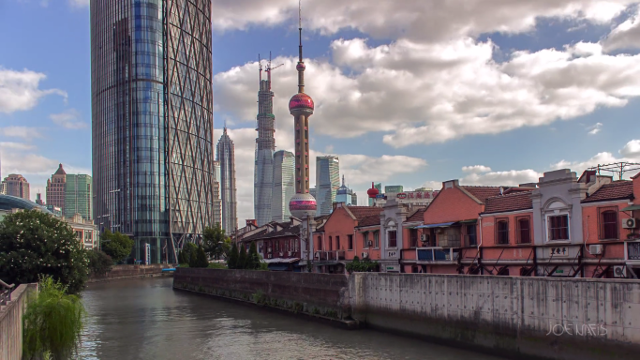 Image: Joe Nafis
He took about 350,000 photos from his balcony and recruited the help of drone pilots and colourists to fill in the gaps and make the final product look spectacular.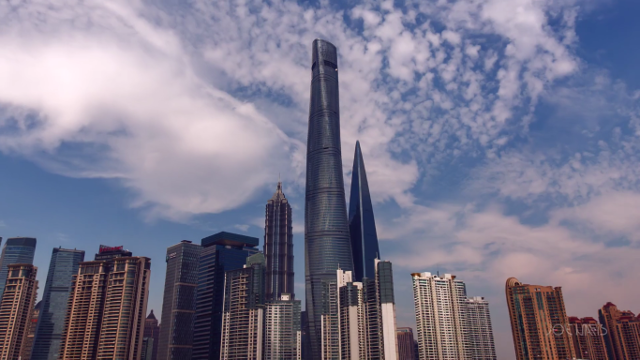 Image: Joe Nafis