It's June, and that means a whole new cohort of books coming out to load up on this month. We've got new books from established pros Stephen Baxter, Brenda Cooper and Naomi Novik, as well as exciting new debuts from Malka Older, Yoon Ha Lee, and Joe Zieja! You're going to be very busy reading with this lot.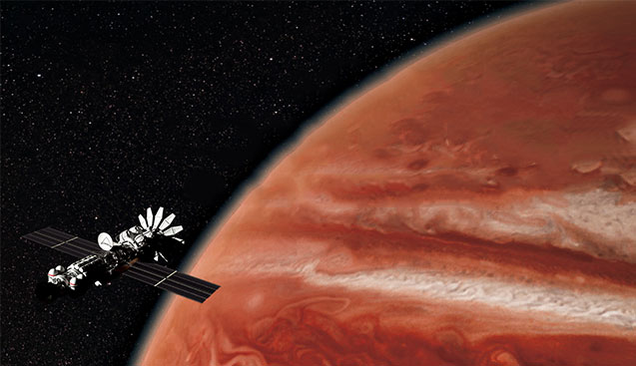 The Medusa Chronicles by Stephen Baxter and Alastair Reynolds
In 1971, Arthur C. Clarke published a novella in Playboy titled A Meeting with Medusa. The story followed an astronaut who travelled to Jupiter and discovered life in the gas giant's atmosphere. Now, two of the biggest names in hard science fiction, Stephen Baxter and Alastair Reynolds, have written a sequel to Clarke's story, resurrecting Falcon and exploring the nature of humanity.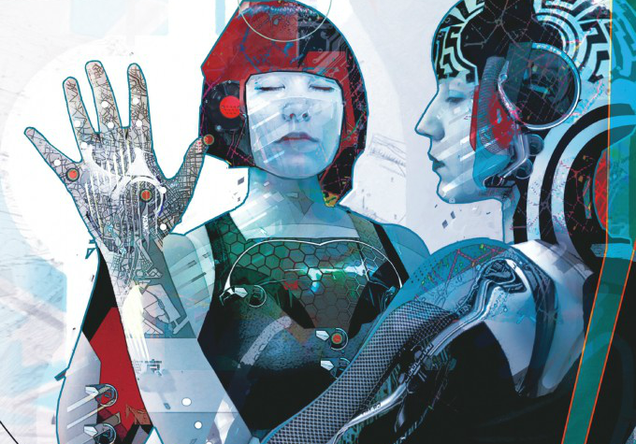 Spear of Light by Brenda Cooper
When it comes to sequels about post-humanism in the Solar System, Brenda Cooper continues the story begun with Edge of Dark. In Spear of Light, the Next reappear after being banished, and the solar system has to deal with two populations living uneasily next to one another as the civilisation settles on Lym. Both groups must come together and understand one another's motives in order to achieve peace.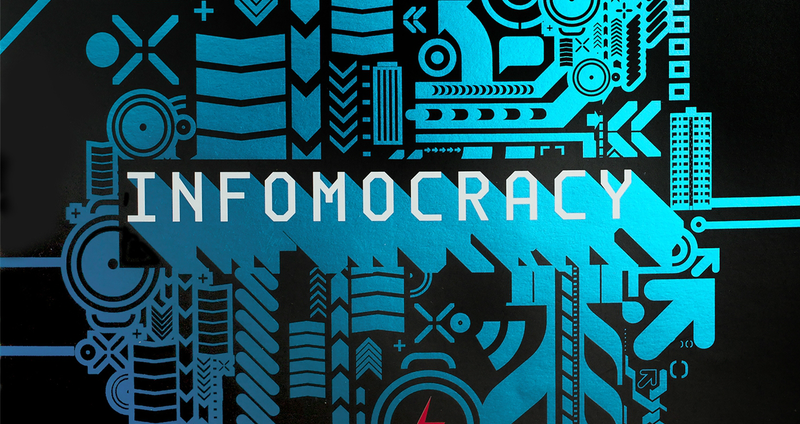 Infomocracy by Malka Older
This looks like the perfect book for this summer's US presidential election. In Malka Older's future, Information is a powerful search engine that helped to bring about a global democracy. In the midst of a major election, three figures struggle with their next moves, supporting their party, fighting against their opponents, or simply keeping the infrastructure together, and fending off those who want to game the system so that the world can vote freely.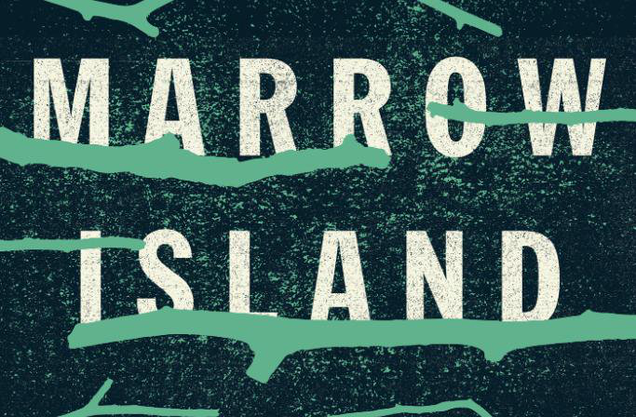 Marrow Island by Alexis M. Smith
Twenty years ago, Lucie Bowen left her island home after a devastating quake ruined the American west coast that left it uninhabitable. Now, she learns that Marrow Island is liveable again, but now there's a strange group living there, even though the cost of doing so might be great.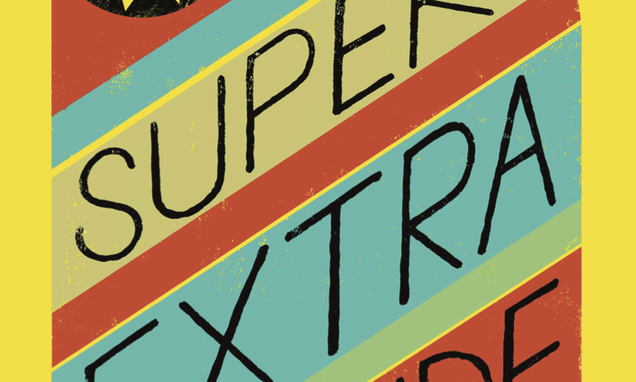 Super Extra Grande by Yoss
As the US embargo against Cuba lessened last year, US publisher Restless Books offered up two exciting novels from the island's science fiction authors. This year, they're publishing a newly translated novel from acclaimed Cuban sci-fi writer Yoss, Set in the future after humanity has spread throughout the galaxy, Super Extra Grande follows Jan Amos Sangan Dong, an interstellar veterinarian who specialises in the galaxy's largest lifeforms. After a pair of ambassadors are swallowed whole, he's tasked with rescuing them.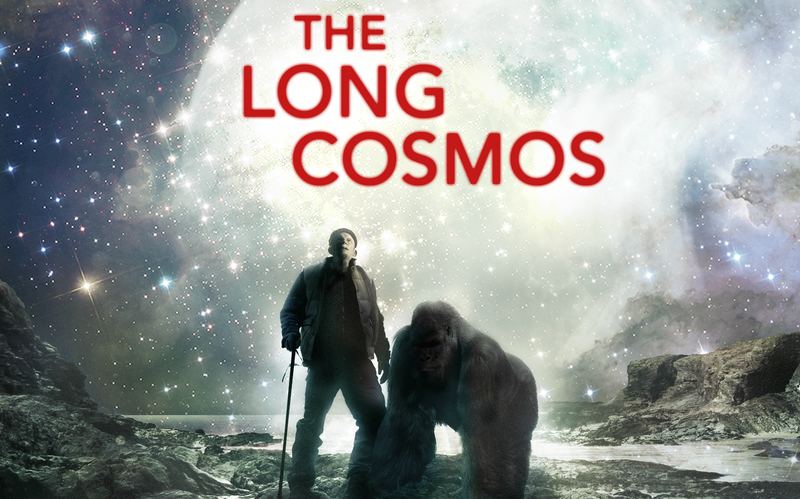 The Long Cosmos by Terry Pratchett and Stephen Baxter
Terry Pratchett passed away last year, but one of his final collaborations with Stephen Baxter closes out their Long Earth series. The Long Cosmos picks up six decades after Step Day, where a post-human civilisation receives a message to join a larger civilisation in the cosmos. To achieve those goals, the Next must cooperate with non-advanced humans, as well as learn some deeper lessons about cooperation and society from them.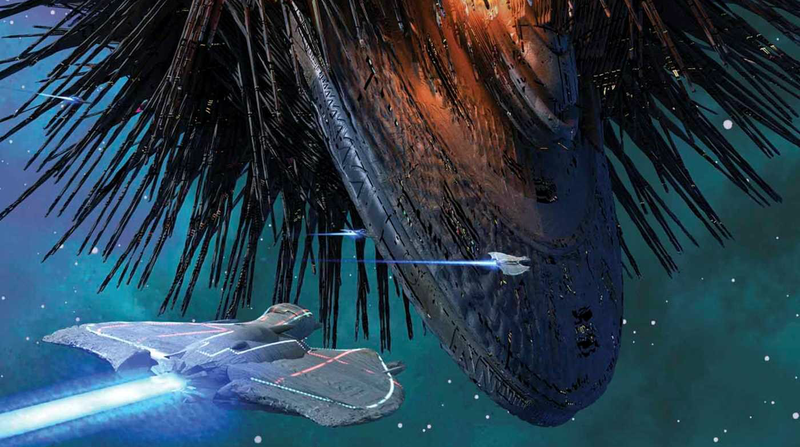 Ninefox Gambit by Yoon Ha Lee
A disgraced captain, Kel Cheris is offered the opportunity to retake the Fortress of Scattered Needles, now under the control of heretics. If she fails, the hexarchate itself might fall. To complete her mission, she enlists the help of an undead tactician Shuos Jedao, who had gone mad towards the end of his former life. Cheris must place her trust in the former soldier in order to save everyone.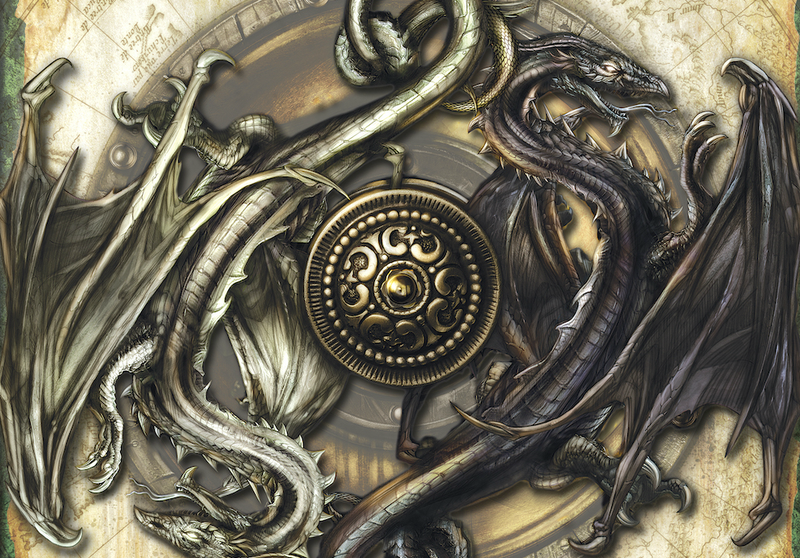 League of Dragons by Naomi Novik
Naomi Novik's Termeraire series comes to an end with League of Dragons. The Russians have pushed back Napoleon, but the Emperor is undeterred, raising a new army of man and dragon. As the allied cause is threatened with internal divisions, Napoleon has another trick up his sleeve: freedom for any dragon willing to fight under his command, which might just tip the balance in his favour.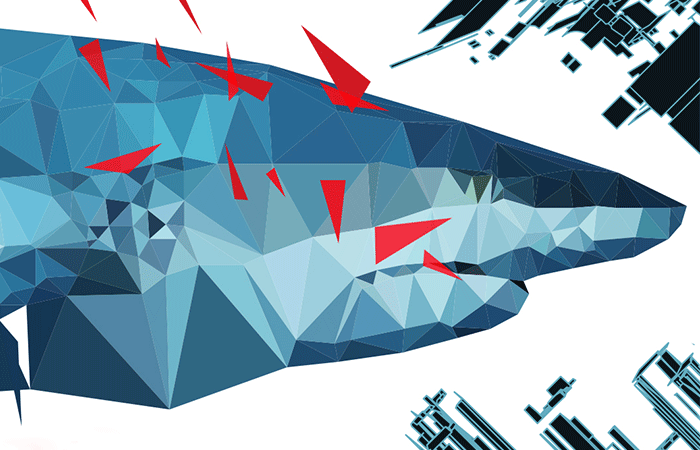 Escapology by Ren Warom
In the VR world Slip, Shock Pao is one of the world's best players. Out in the real world, however, he's got no job and no money. When he accepts a job from an ex to break into a corporate databank, he finds that there's more than he expected as he attracts the attention of a psychotic crime lord, Twist Calhoun.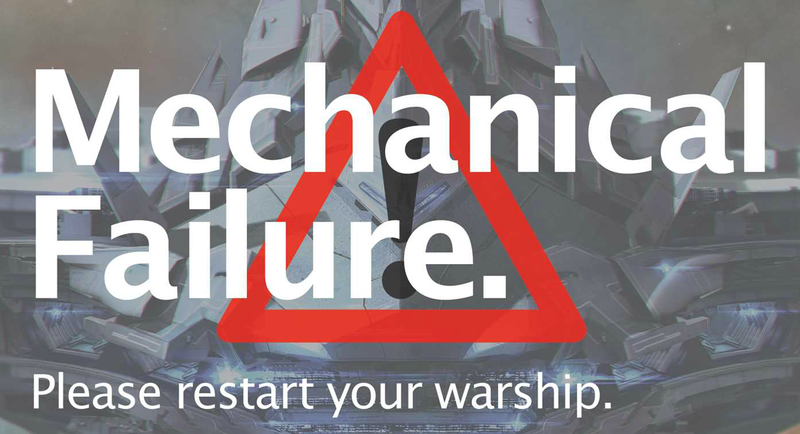 Mechanical Failure by Joe Zieja
The advance reviews for this satirical novel have been comparing it to Hitch-Hiker's Guide to the Galaxy. Ex-sergeant R. Wilson Rogers is arrested for smuggling and brought back into the service, where he discovers something completely unexpected: the army is going to war. This isn't something he's keen on, and he doesn't entirely believe that it's true, so he goes to work trying to put a stop to it, even if that means actual work.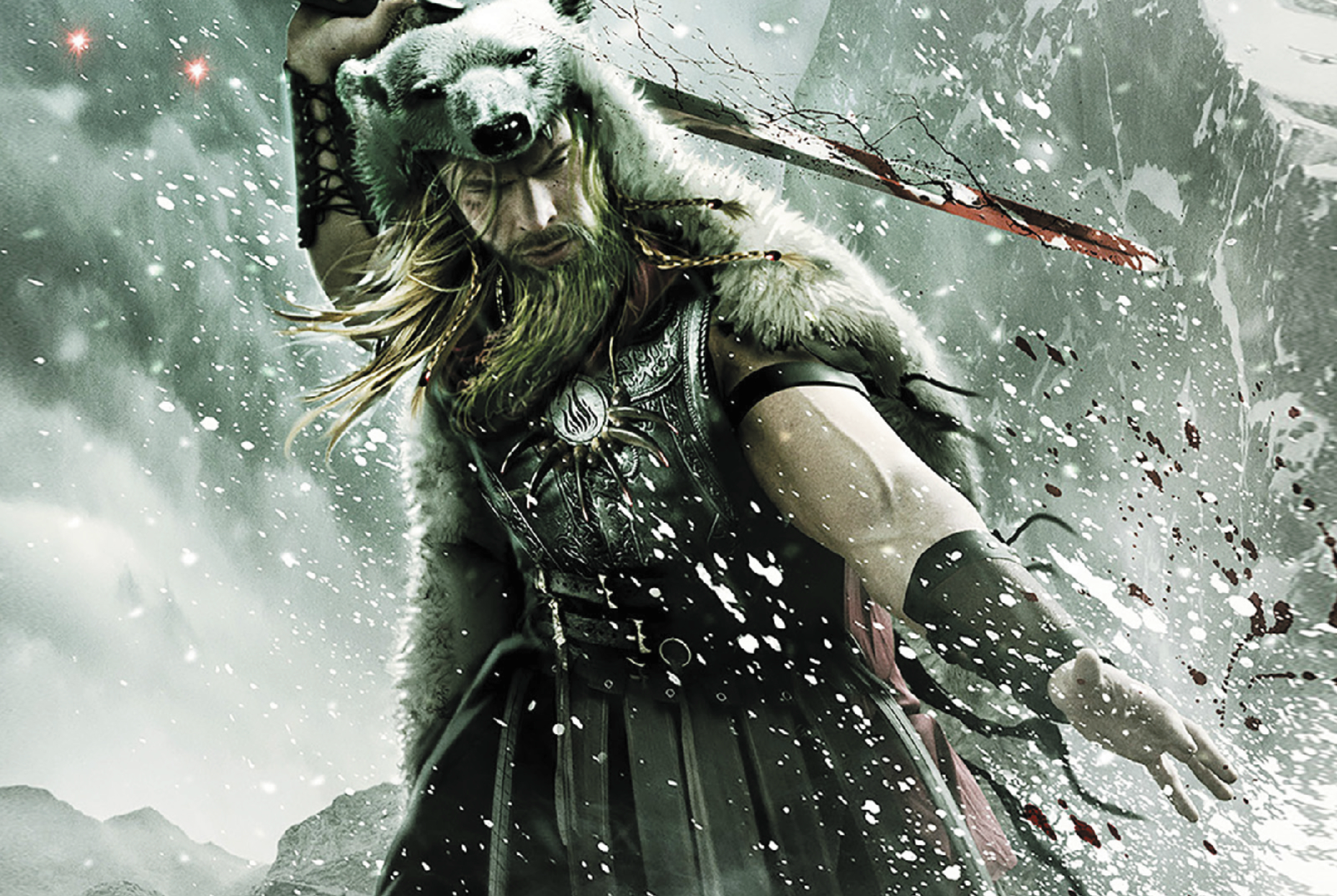 In the Shadow of the Gods by Rachel Dunne
In this debut novel, a band of mortals make a stand against a violent pair of gods known as the Twins. Exiled from Fiatera, they've hatched plans for retribution, even if it means destroying the world. A priest named Joros has gathered a group of fighters to stand against these gods and save their home.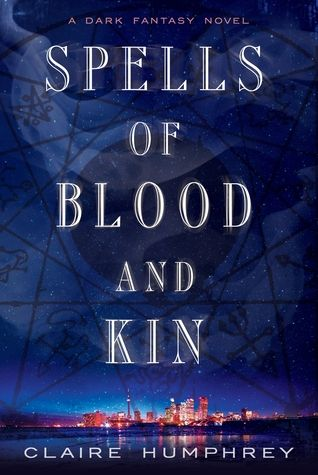 Spells of Blood and Kin by Claire Humphrey
In Toronto, Lissa Nevsky's grandmother left her a large, empty old house, filled with folk magic brought by her grandmother when she fled Russia. She will take her grandmother's place in the community, even if there are still things that she needs to learn. At the same time, Maksim Volkov has found that the protective spells that keep his darker urges at bay have begun to fail, and he seeks out the witch that he had rescued from the Gulag years ago, only to find her inexperienced granddaughter in her place. As these characters and most come together, dangerous things will happen, ones that could expose their worst selves.

The Fisherman by John Langan
In upstate New York, there is something fantastic in Dutchman's Creek. Two widowers, Abe and Dan, passionate fisherman, have heard rumours of the creek and its offerings, and find themselves drawn into a deep and old story, one that will force each of them to face what they've lost and how they might pay to regain it.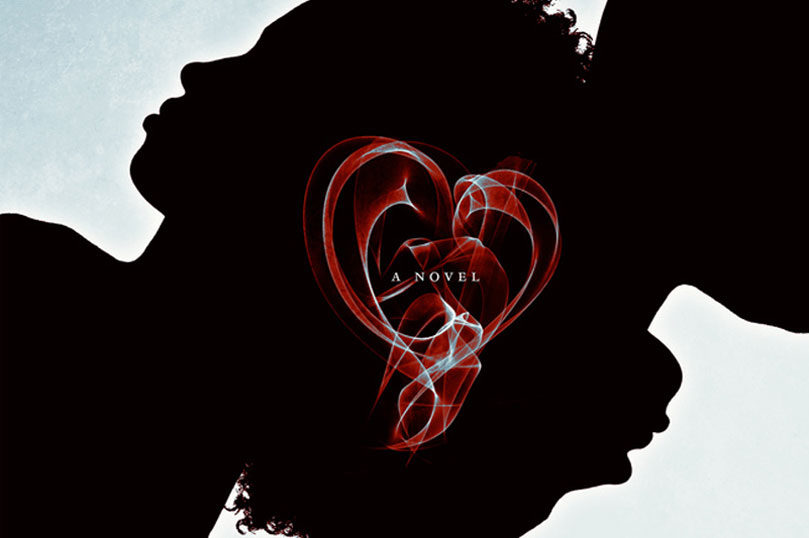 False Hearts by Laura Lam
Conjoined sisters Taema and Tila dream of escape from an anti-technology cult. As children, they were separated following heart surgery, and escaped into San Francisco. A decade later, Tila is wanted for the first murder of a civilian in decades, and Taema is given an opportunity to redeem her sister: to go undercover in her place to infiltrate the Ratel, a powerful gang that deals with Zeal, a mind-altering drug. As she investigates, she discovers that their pasts and present might be linked.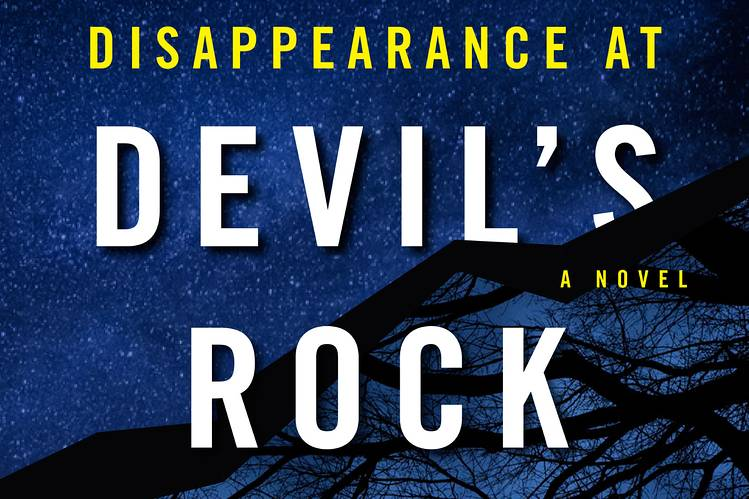 Disappearance at Devil's Rock by Paul Tremblay
One summer night, Tommy Sanderson vanishes into the middle of a forest. The search drags on for days, leaving his mother, Elizabeth, and his sister, Kate, struggling for answers as the public spotlight turns on them. Questions are met with more questions, and it seems that there was more to the lives of Tommy and his friends than first thought. Even stranger, Tommy seems to be appearing in windows and shadows, as pages of his diary show up unexpectedly in the house. We really loved Tremblay's A Head Full of Ghosts, and Disappearance at Devil's Rock is just as horrifying.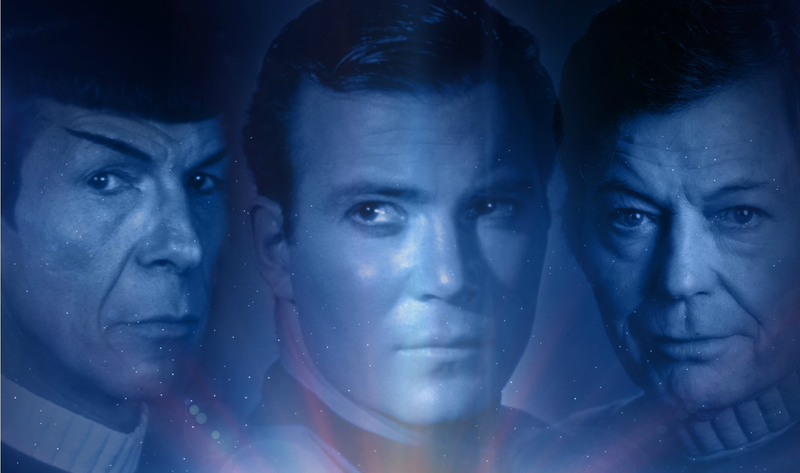 The Fifty-Year Mission: The Complete, Uncensored, Unauthorized Oral History of Star Trek: The First 25 Years by Edward Gross and Mark A. Altman
As Star Trek turns half-a-century-old, there's been many stories about how the show came to be. In this thick volume, Edward Gross and Mark Altman have assembled all of the principal players responsible for its creation in this comprehensive oral history of the first 25 years of Star Trek. It's an amazing tome that covers the origins, production, and reaction to one of the greatest science fiction franchises of all time.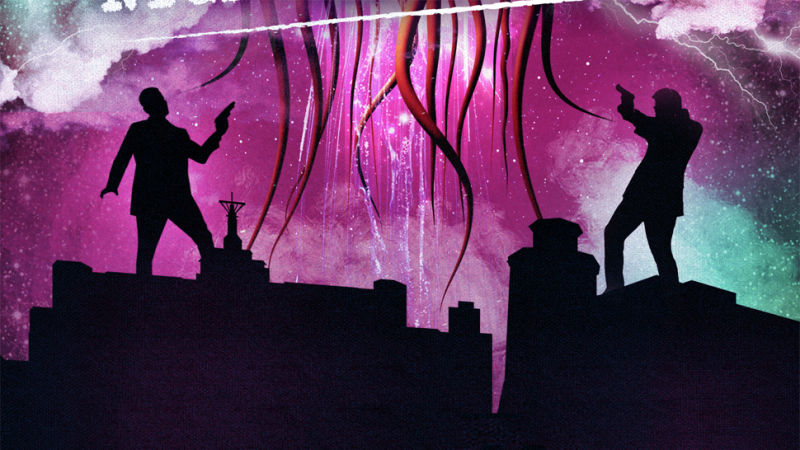 The Nightmare Stacks by Charles Stross
In the latest instalment of Charles Stross's Laundry Files series, Alex Schwartz has been drafted by the counter-occult agency, and is dispatched to Leeds, where he has to examine a new headquarters and find some way to tell his parents that he's left his prestigious banking job and become undead. When he meets Cassie Brewer, a drama student, his world is turned upside-down, because she has secrets of her own that make his problems seem normal.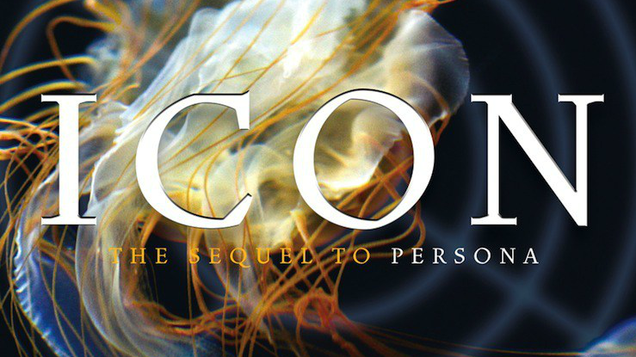 Icon by Genevieve Valentine
We really enjoyed Genevieve Valentine's Persona when we read it last year, and in this sequel, Suyana Sapaki is on the rise. She's gaining influence but as more people watch her, a secret that she's held is about to go public. At the same time, photographer Daniel Park has been following Sapaki in the year since they first met, and as dangers swirl around her, he has to balance breaking his story or saving her.
What other books are coming that you're excited for?