Apple's newly rebranded desktop operating system will arrive as macOS Sierra this autumn. It has a bunch of new features and stuff.
The newest version of MacOS has been nicknamed Sierra (like the mountain range), and it's ushering in a number of features that make it easier to jump between different Apple devices and stores files across different devices.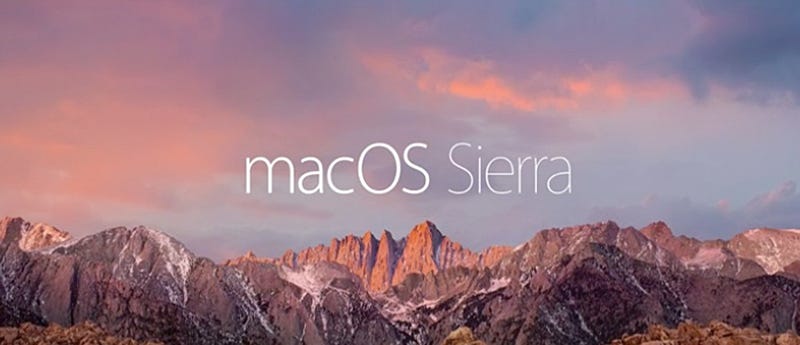 The headline addition is Siri. As we all expected, Apple digital assistant has finally made it to the desktop, so you can talk to your computer screen whenever you're feeling lonely. You can read more about the new Siri features on our piece here.
Read more: WWDC 2016 Round-Up: iOS 10, MacOS – All Tonight's Apple News
Universal Clipboard, meanwhile, lets you copy stuff on your iPhone and paste it on your Mac. Plagiarism is easier than ever! Those people who insist that time is money will be pleased with the new feature that lets you unlock your Apple machine by just bringing your Apple Watch close to it too.
Apple is also making iCloud better. With MacOS Sierra, your desktop will now be available on all other Apple devices including your iPhone. In addition to that new functionality, MacOS Sierra will make room for new files by automatically sending older files to the cloud using a feature called optimised storage.
In addition to optimising the storage on your devices, MacOS is now letting people easily access files from their desktop. Your MacOS desktop will be accessible from any other Macs that you own in addition to any iPhones that you own.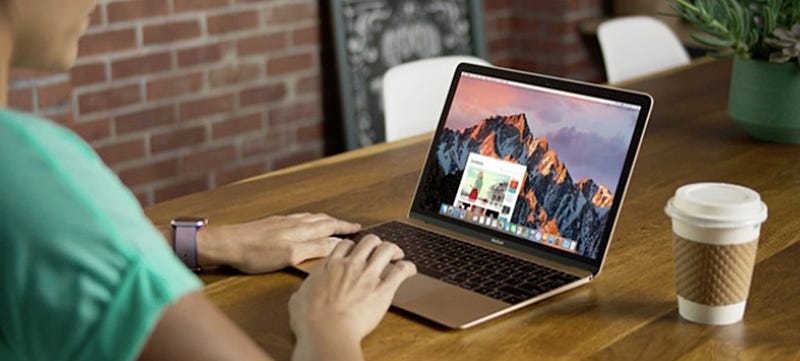 Communication will feature highly in the new world of macOS. Apple is introducing an auto-unlock feature that will make it easier to use an iPhone or Apple Watch as an authenticating device for unlocking your Mac laptop or desktop. That means if you're wearing Apple Watch or have an iPhone nearby, you will no longer have to type in a password to unlock your computer. MacOS Sierra will recognise the authenticated device you're carrying and unlock the computer for you.