It seems like Amazon just accidentally released its specialised page for the iPhone 7 — an hour before Apple was sent to announce the new phone. The pictures include one iPhone with the rumoured dual back-facing cameras. It also includes a link for Bluetooth headphones, which probably the confirms the long rumoured removal of the headphone jack. The phone looks pretty much like the iPhone 6, except for the dual cameras.
Update: Amazon has taken down the page and replaced it with a cute dog picture, something I greatly prefer. Though some people can still see it. Can you?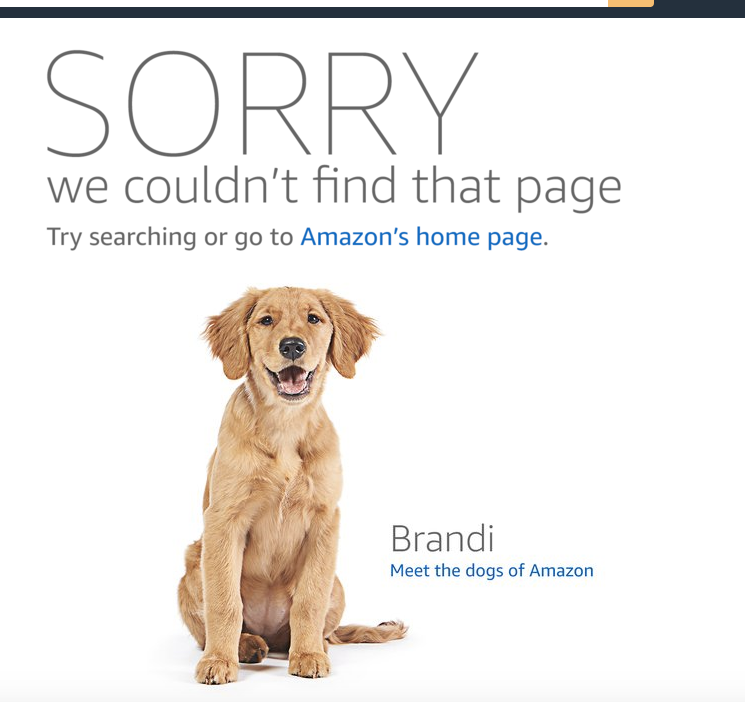 This story is developing...