Many feared that NASA's Kennedy Space Center was in for a world of hurt this weekend as the category 4 Hurricane Matthew ploughed its way towards the Florida panhandle. But the space agency says that damage was relatively minor and further inspections are taking place today.
After wobbling west and east on Friday morning, Matthew ended up taking a course towards the Atlantic and away from KSP. The eye of the hurricane passed by the NASA facility from a distance of about 20 miles but it still endured sustained winds of 90 mph.
NASA's initial survey found that various buildings and vehicles mostly suffered minor damage.
Most importantly the enormous Vehicle Assembly Building, the Complex 39 launch pads and the active launch pads at Cape Canaveral Air Force Station all seem to be in good shape. The Kennedy Space Center Visitor Complex was expected to reopen today.
Perhaps most disconcerting is NASA's report of finding "some beach erosion." It is unclear at this time if the beach erosion occurred in the problem area between Launch Pad 39A and Launch Pad 39B. Yet, the future of the space center is still in danger as it faces consistently rising sea levels and encounters with even more powerful storms.
In addition to the space agency, the private companies that launch from the facilities have indicated that only minor damage occurred. A SpaceX spokesman told Ars Technica that everything seemed to be fine. And Tony Bruno, CEO of United Launch Alliance, tweeted that there was "no damage to any flight assets."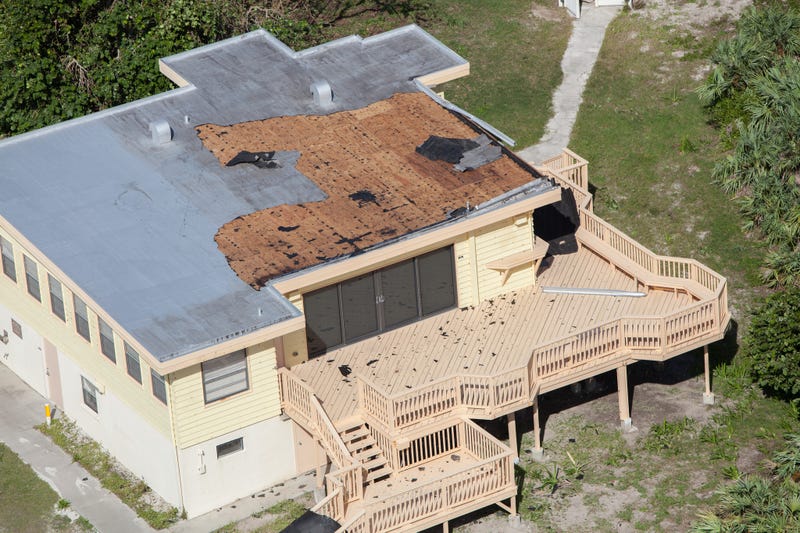 The "beach house" where astronauts enjoyed pre-flight recreation took a hit.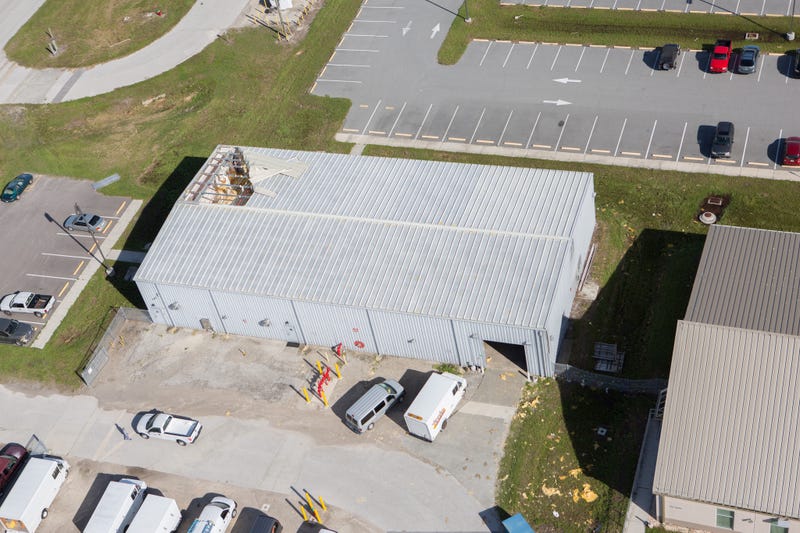 A support building, with damage in one corner of its roof.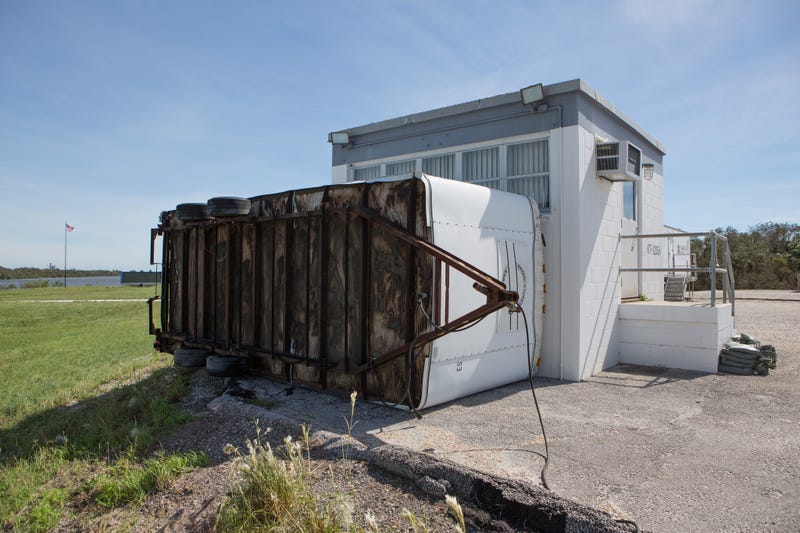 A trailer at the NASA news center, blown over.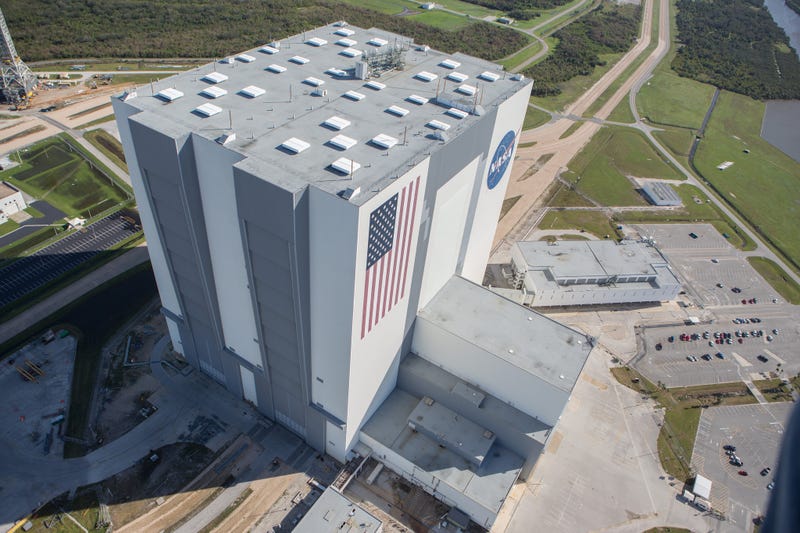 NASA's iconic Vehicle Assembly Building came through the hurricane largely unscathed.