Google's annual I/O developer conference kicks off Wednesday 17th May and continues through the end of the week. We'll be on the ground at the show covering all the breaking news, but before then we're taking a closer look at what we can expect from this year's conference.
Big products like Android and Chrome will likely get a bulk of the attention, and there will surely be at least a parting note about newer endeavours like virtual reality. So what are we most likely to see at the event? Here's a solid bet.
---
New details about Android O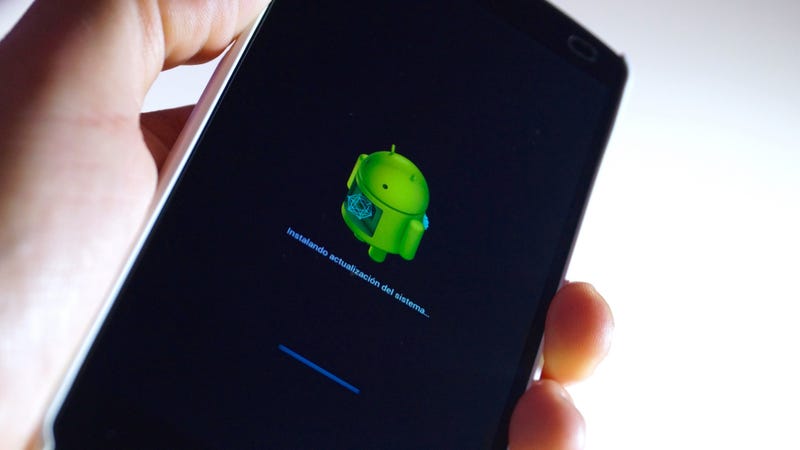 Image: Eduardo Woo
It wouldn't be a proper Google I/O conference without an update on one of the company's most popular products, Android. The operating system is due for version 8.0 this year, and Google has already given us a peek of it with the developer preview that launched in March. We know the update will improve battery life on older devices, add picture-in-picture to Android TV products, and let users snooze notifications for 15 minutes, 30 minutes, or 1 hour. We're hoping to learn even more about the update at the show.
Then there's the name. For now, the operating system has been unofficially dubbed Android O, following the company's alphabetical naming scheme. But Google has a history of paring the releases with a tasty dessert to make the name a little catchier. So what will the actual name be? Android Oreo? Mmm, Oreos...
---
A Google Home and Wifi Router in One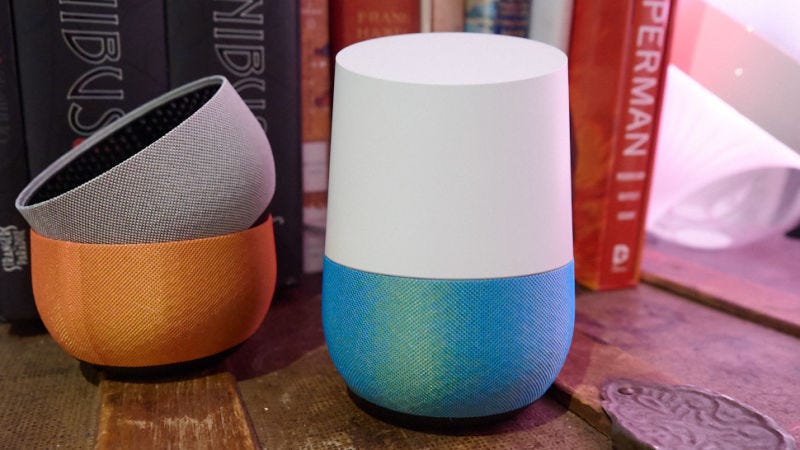 Image: Gizmodo / Alex Cranz
Google debuted its artificially intelligent speaker at Google I/O last year, and rumours indicate that we could be seeing an updated version this year. As we said in our official review, Google Home was better at understanding voice requests than the Amazon Echo, but fell short of our expectations because it couldn't do enough.
We suspect that Google will be adding considerably more skills to the speaker this year including the ability to make phone calls, according to a recent Wall Street Journal report. Another rumour we've seen floating around is that Google could debut a new version of the smart speaker that doubles as a mesh wi-fi router, according to a CNBC report. The device is rumoured to work exactly like Google Wifi from last year's conference, only this time it would double as a smart speaker.
---
Chrome gets a major update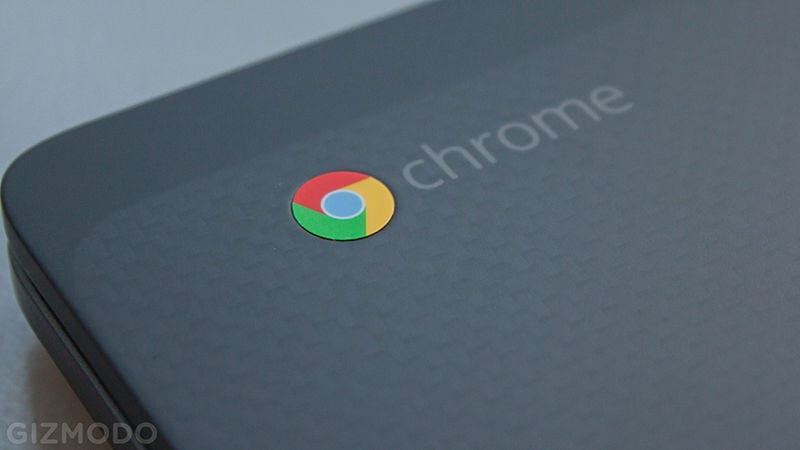 A couple of years ago, Chrome was just a tiny blip in the Google universe. Now, it's one of the company's most popular products, and that is in some part due to the increasing popularity of Google Chromebooks.
This year's conference will most likely feature some news about Chrome OS and its ability to run an increasing number of Android apps, at least based on speculation. The expectation for a couple of years now has been that Google will combine Android and Chrome into one operating system unofficially referred to as "Andromeda." One of the key pieces to this is getting more Android apps to work on Chrome.
Other rumours about Chrome include an update to the browser that has an ad-blocker preinstalled. At face value, the idea seems antithetical to the Google mission because the company is so dependent ads for revenue. The most likely outcome is that Google will find a way to downgrade spammy ads.
---
Nothing about the Pixel 2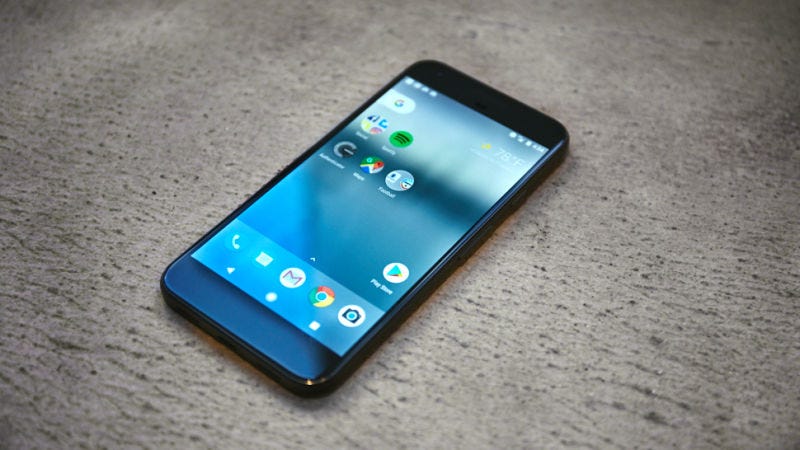 Google launched the very first Pixel phone back in October, so it's unlikely that we'll see a new version at Google I/O this year. Google senior vice president of hardware Rick Osterloh has even said in an interview with Android Pit that there will be a second version of the search giant's phone later this year.
The phone "will stay premium" according to Osterloh's interview with Android Pit, and that lines up with other rumours about the device. The most exciting is Google's recent investment in LG Display that many believe is an indication the Pixel 2 will have a curved OLED screen. With all of this said, we probably won't learn anything else at the conference.
---
Google Assistant gets much smarter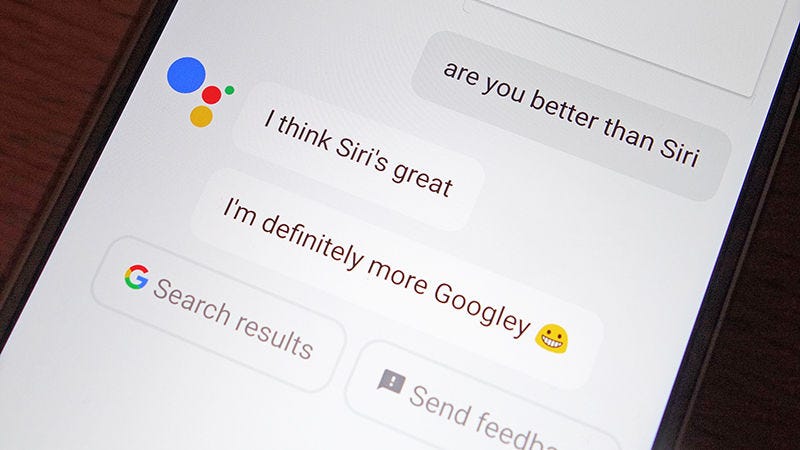 Google launched a competitor to Apple's Siri last year called Assistant that we thought was a little too dull to be a truly useful digital assistant at the time. That should change quickly because in April, Google launched a developer preview of Google Assistant SDK, which lets developers build new skills for the platform.
---
Updates on virtual reality and more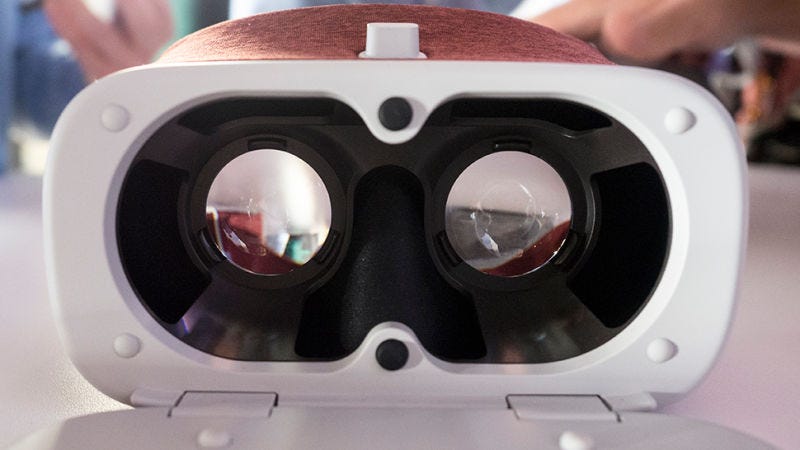 Google launched its new Daydream VR headset one year ago at Google I/O, so it's unlikely that we'll see any new hardware. Still, it's clear that Google is deeply interested in virtual reality. Since Google Cardboard debuted at the 2014 conference, it's become somewhat customary for Google to update us on where it thinks the future of virtual reality is going.
The company will also likely talk about less exciting products like Hangouts, which recently became an enterprise product. There could also be updates for more consumer-focused Duo and Allo messaging apps, especially since Google just announced it can make custom emojis based on your selfies.
Then there are projects we most certainly won't hear anything exciting about. For example, Android Wear 2 launched at last year's event and is still working its way onto older devices, so we don't expect to hear much news on that front. Also the Chromecast Ultra launched in October, so it's unlikely we'll get any new streaming devices.
---
More Google Posts: