By Ariana DiValentino
Brian Kateman, like many once-vegetarians, wasn't perfect. But he wasn't trying to be. One Thanksgiving during his college years, Kateman recalls reaching for a piece of turkey, which he permitted himself because of the special occasion. His older sister, predictably, started making fun of him.
"In that moment I tried to explain that it wasn't about being perfect, it wasn't about purity," Kateman said. In his view, the more compassionate meals he could eat, the better—but a few pieces of turkey weren't going to make or break his activism.
Regardless of philosophy and intent, being a vegetarian who sometimes eats meat leaves one open to ridicule. After another, similar incident involving a hangover, an iHOP, and some bacon, Kateman realised the term "vegetarian" just didn't suit him. But that didn't mean he wanted to eat a lot of meat, or that he wasn't invested in the environmental and animal rights issues that prompted him to go vegetarian in the first place.
And so Kateman, along with his friend and fellow environmentally-concerned citizen Tyler Altermann, came up with the term "reducetarian" in the summer of 2014. Less than three years later, they've laid the groundwork for what they hope is a movement: they've founded a nonprofit organisation called the Reducetarian Foundation, they have a summit planned this spring to gather environmental, animal, and health advocates in conversation, and they had a book—The Reducetarian Solution—published last month.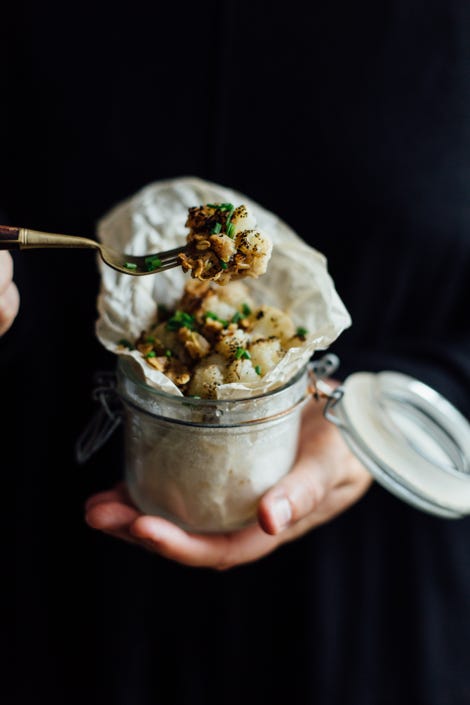 Image: The Reducetarian Foundation
A collection of essays by scholars, scientists, and lifestyle writers ranging from animal rights theorist Peter Singer to comedian Myq Kaplan, the book covers practically every aspect of meat imaginable, from its modern and anthropological history, to its effects on microbes in the human gut, to numerous tactics for eating less of it, along with vegetarian and low-meat recipes. Kateman's hope is to include those who may feel alienated by a call to "go vegetarian" (or vegan) but are still interested in eating in a way that better serves the environment, animals, and their own health. "When we lead with an all-or-nothing pitch, there are a lot of people who throw their hands up and say they're going to do absolutely nothing," he told Gizmodo.
Reducetarianism is, basically, vegetarianism-lite. But is the simply reducing one's meat consumption enough, as Kateman's new book boldly declares, to "transform your health and the planet?"
There's no shortage of evidence that consuming too much meat is bad for humans and the environment. There are concerns about the carcinogenic properties of processed meats, and the saturated fat and cholesterol in animal products increasing your risk for heart disease. Then there's the fact that animal agriculture is responsible for an estimated 18% of all climate-warming greenhouse gas emissions. And of course, the industrial-scale production of meat, eggs, and dairy leads to the suffering of billions of animals a year, many of which live in extreme confinement and are subject to deeply inhumane practices.
But meat-eating (and egg- and dairy-eating, for that matter) is a timeworn tradition, and calls to abandon animal products en masse clearly haven't won over the majority of Americans.
That's why reducetarians are taking a more moderate approach, inviting people of all dietary habits to progressively cut their animal product consumption relative to their own diet. Kateman, who considers vegetarians and vegans to be reducetarians as well, says he is "actively on a mission to get vegans, vegetarians, flexitarians, as well as environmentalists and health advocates and animal advocates to realise that they're all on the same team."
Indeed, infighting between the groups Kateman mentions is both real and, arguably, counterproductive. Criticising a mostly-vegetarian person for eating bacon once, while ignoring the average American, who eats nearly 300 pounds of meat per year, won't make the biggest impact, he says.
Michelle McMacken, MD, an attending physician at NYC Health + Hospitals/Bellevue and director of the Bellevue Adult Weight Management Clinic, advocates for a plant-based diet. But for her, reducetarianism also has merit, because "health-wise, people do benefit from any movement they make away from a diet heavy in animal products towards one that favours plants, and they tend to benefit in proportion to how much they change."
McMacken advises serious reducetarians to make concrete resolutions, "such as eating meat only once a day instead of twice, or switching from dairy to nondairy milk—rather than just generally aspiring to eat fewer animal products."
"But," she added, "we also know that a fully or nearly 100% plant-based diet is the only diet that has ever been shown to actually reverse heart disease, the number one killer of Americans."