"If you want this choice position, best not believe in superstition."
A couple in a small village in the Scottish Borders is reportedly seeking a live-in nanny for their two small children. On the surface, it sounds like a helluva deal. Get paid about £50,000 per year (with the legally mandated 28 holiday days) to help the kids with meals and homework... plus you get a bedroom with a private bathroom and kitchen. Sounds sweet, right? Except there's one caveat: Their house is haunted.
According to the post on Childcare.co.uk, the couple has lived in their home for about a decade, having been told when they bought it that it could very well be filled with the souls of the departed. While they said they haven't personally seen any evil spirits mucking up the place, they've lost several nannies over the past few years— all of whom quite possibly left the house like this.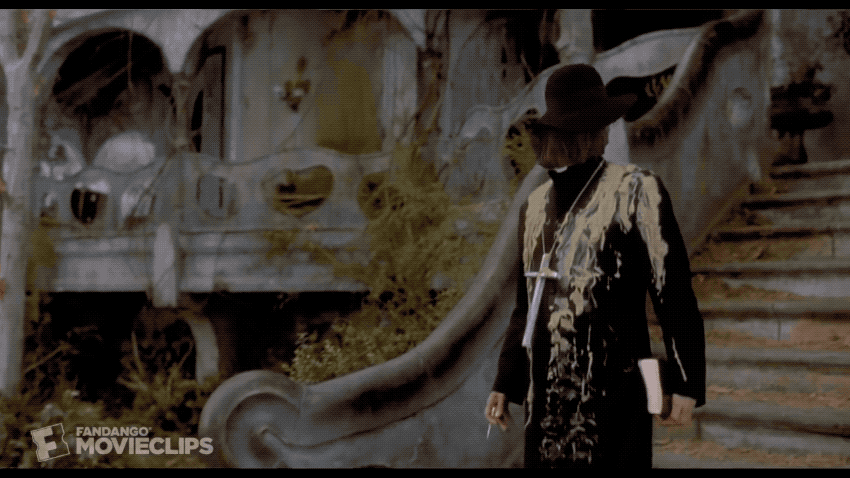 Five nannies have left the role in the last year, each citing supernatural incidents as the reason, including strange noises, broken glass and furniture moving. This has obviously been a period of great upheaval for our children.
Evil hauntings and possible demonic possession aside, it doesn't sound that bad. They're even offering to negotiate a higher rate for someone willing to look past the possibility that a vengeful spirit might rip them to shreds in the middle of the night. So hey, if it sounds good, what have you got to lose (besides your immortal soul)? Opportunity only knocks once— although if you hear a pounding on the door in the middle of the night, best not answer. [Atlas Obscura]

---
More Wtf Posts: