Lego's third feature-length animated film, The Lego Ninjago Movie, doesn't hit cinemas until September. But the toymaker has already started to reveal a new series of sets based on the movie, which feature ninjas, giant robots, and... wait, do you really need anything else?
But instead of starting off slowly—maybe revealing a minifigure or two—Lego has instead given us all the details on its forthcoming Ninjago City playset built from 4,867 pieces. If you're keeping score, that makes this one of the top five largest sets Lego has ever produced.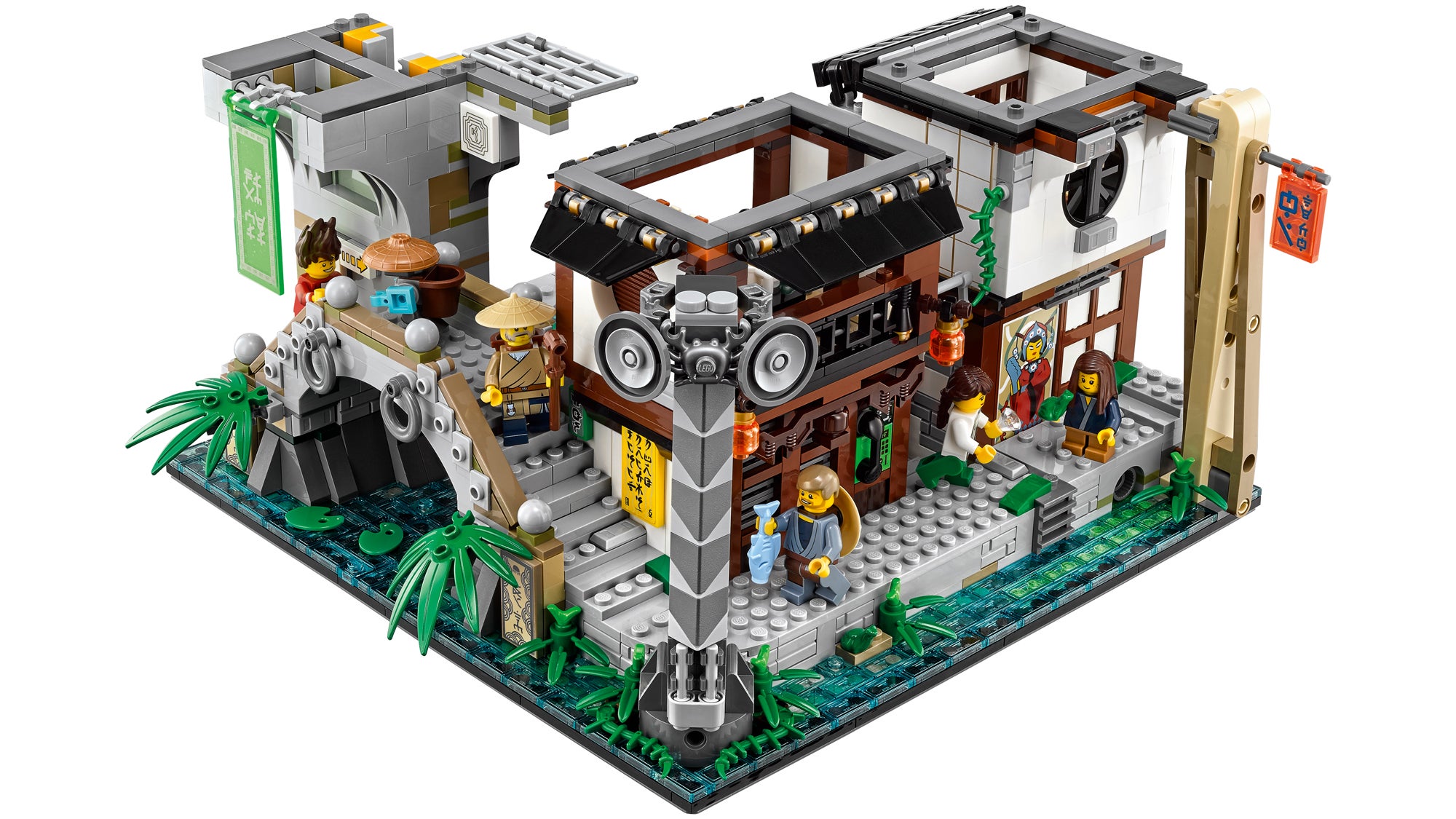 A lot of those pieces go into creating the intricate detailing in Ninjago City, which includes a sliding elevator; a fish market; a stream running through town; various stores selling clothing, comic books, and food; a cash machine; a radio tower; and even a sushi bar complete with a conveyor belt. The playset splits into three sections so you have access to all of the hidden features, but when fully assembled it stands over two feet tall.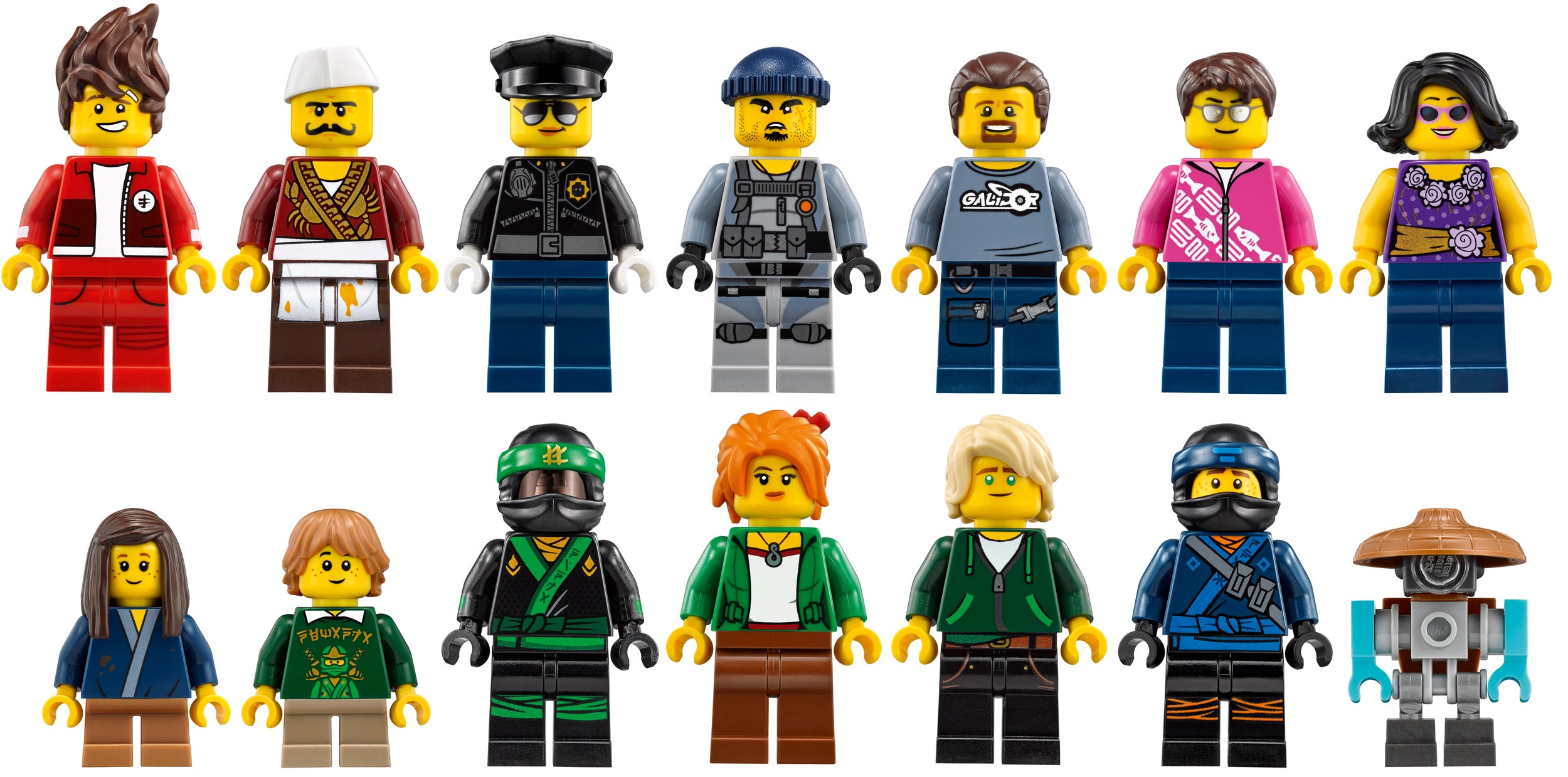 Ninjago City also comes with 16 Lego minifigures in total, whose identities will probably make more sense once the actual movie hits cinemas. Until then, you'll want to mark September 1st in your calendars, as that's when Lego will officially make this set available for £260. [Lego]
---
More Lego Posts: