Nowadays, the only people still using flip phones are octogenarians who can't handle all the newfangled tech out there. But this flip phone might just be too cool for your gran.
There's something inexplicably attractive about a flip phone, whether it's being able to hang up a call by slamming it shut, or being able to break out your T9 texting skills again. And thanks to Samsung's new Leader 8, it's possible to relive your fondness for flip phones without sacrificing on specs or features.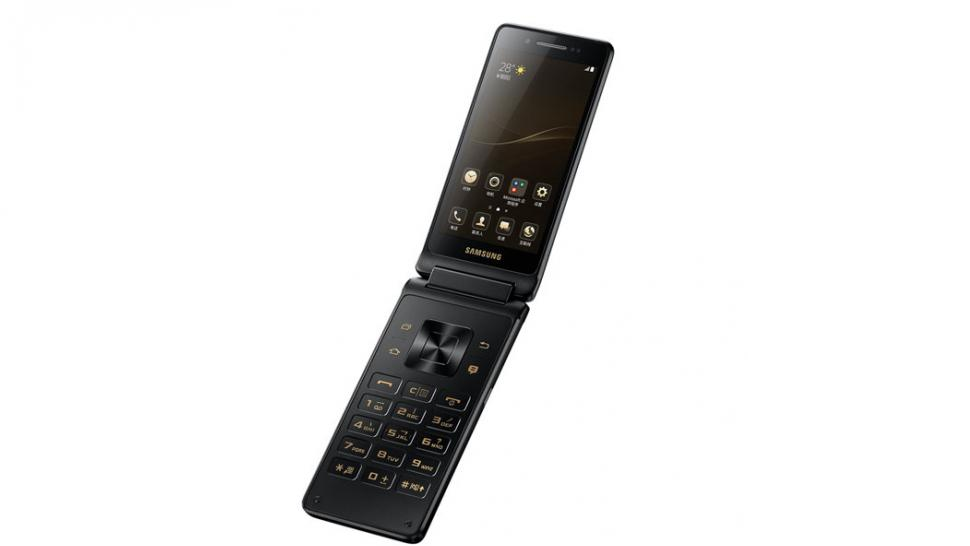 Image: Samsung
The Leader 8 sports vibrant 4.2-inch full HD AMOLED displays on both the inside and outside of the phone—so no matter how you're using it, there's always a screen to look at.
When you flip open the screen, there's a classic T9 keyboard with a few tweaks that include a programmable hotkey, a dedicated button for texts and even wireless charging. You even get a built-in rear-mounted fingerprint sensor and two cameras: a 12-megapixel shooter in back and a 5-MP selfie cam above the inner display.

Image: Samsung
And although the Leader 8 measures just 15.9mm thick, you still get pretty decent components, including a Snapdragon 821 processor, 4GB of RAM, 64GB of storage, and a microSD card slot. Samsung has even included S Voice instead of Bixby, which is arguably an upgrade over Samsung's unreliable voice assistant.
The sad thing is that it seems the Leader 8 will only be available in China, and because it doesn't have a SIM card slot, importing one probably won't do you any good. It's another case of Asia getting the most interesting tech. [Samsung via SamMobile]
---
More Samsung Posts: