Richard Branson could play a part in our upcoming star wars. The billionaire's satellite-launch company Virgin Orbit has started a new venture, Vox Space, aimed at wooing government clients.
The Vox Space website states that the California-based company "provides the national security community of the USA and allied nations with responsive, dedicated, and affordable launch services for small satellites bound for Low Earth Orbit."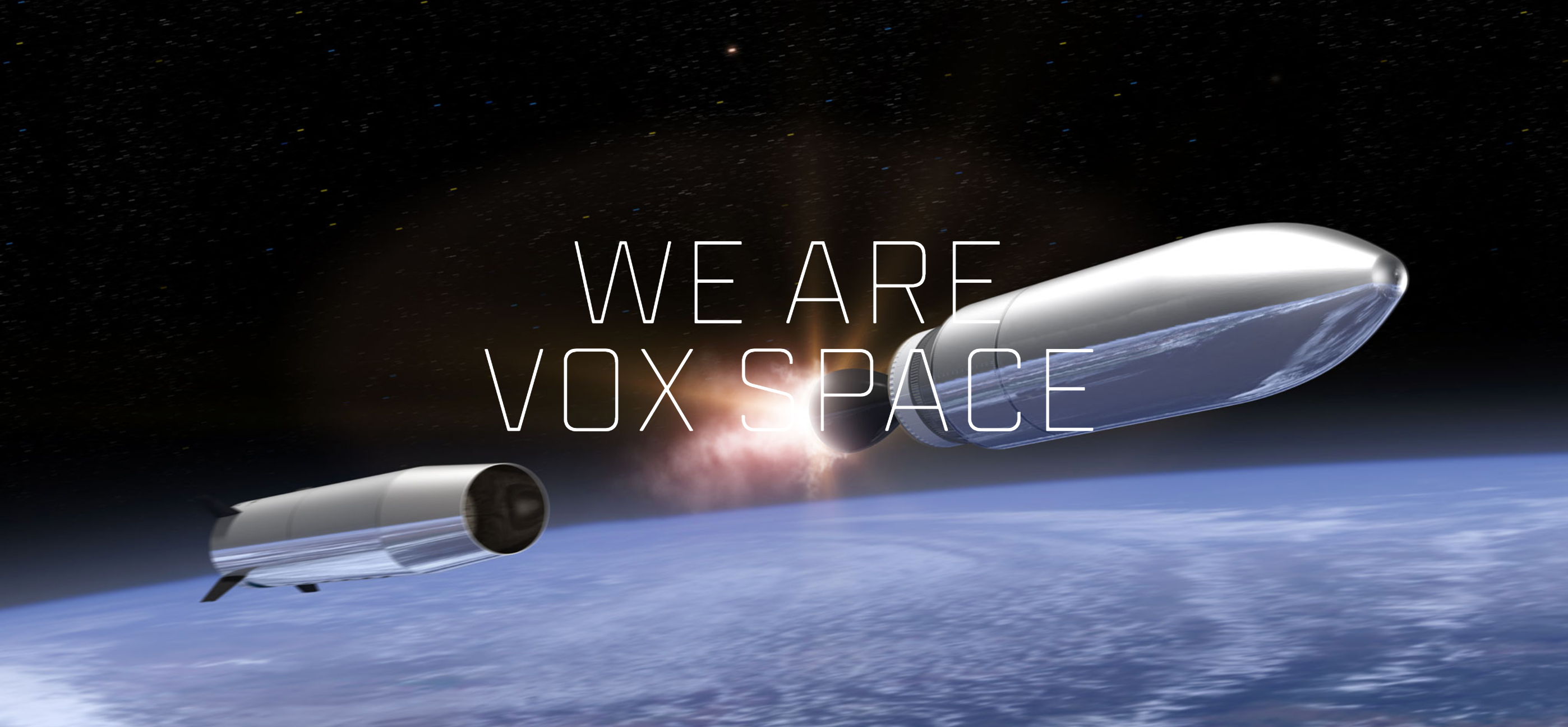 Screengrab: voxspace.com
TechCrunch first reported on the new venture. A Vox Orbit spokesperson would not comment to TechCrunch officially about the company, but the report stated that a person with knowledge of Virgin Orbit and its spinoff firm said military and defence contracts will likely make up ten per cent of Virgin Orbit's overall business.
A spokesperson sent Gizmodo the following statement from Dan Hart, CEO of Virgin Orbit:
At Virgin Orbit, we want to be responsive to the space launch goals of our government and the need to make more use of commercial services to further expand America's leadership in space. Virgin Orbit's LauncherOne system is so appealing to our customers because of its extreme flexibility, reliability, and affordability—and these traits are just as important to government customers as they are to any of our commercial customers.
The new company is led by Mandy Vaughn, a rocket scientist who worked previously on the business development of Virgin Orbit and Virgin Galactic.
Vox Space plans to use Virgin Orbit's LauncherOne rocket to send government-related satellites to space. Virgin Orbit launched in March, as a spinoff of Virgin Galactic, Branson's space tourism company. In a blog about starting Virgin Orbit, Branson wrote: "By offering low cost and frequent service to space, the team is revolutionising the small satellite market within the promising space economy."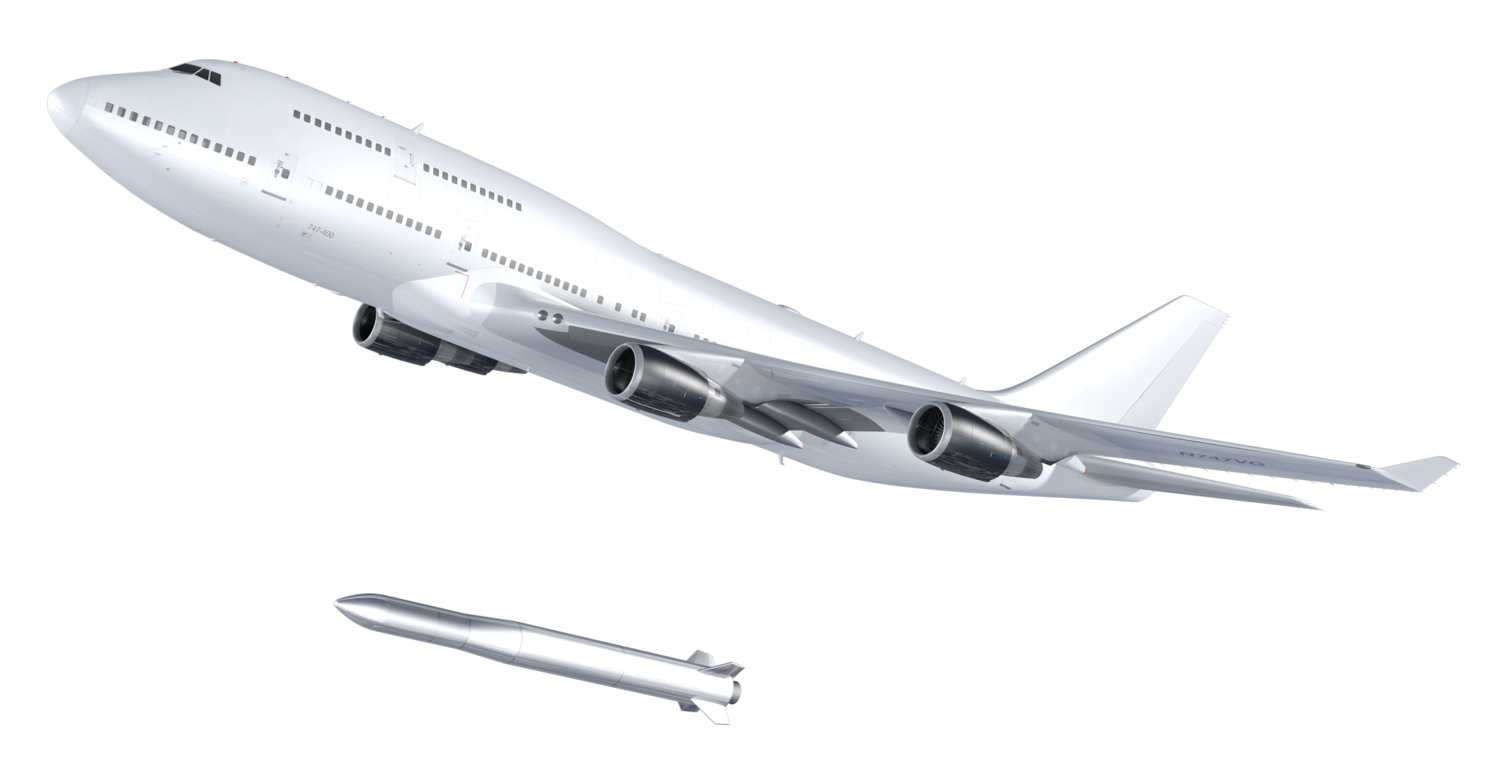 Virgin Orbit LauncherOne. Image: Virgin Orbit
Now it seems Branson sees defence contracts as a part of that promising space economy. His space dreams are currently split into four companies: Virgin Galactic, Virgin Orbit, Vox Space, and the craft manufacturing arm, The Spaceship Company.
Last week, Branson got a major boost from the Public Investment Fund of Saudi Arabia, which invested about $1 billion (£754 million) into all of Branson's space companies, including Virgin Orbit. [Vox Space/TechCrunch]
---
More Space Posts: