Ryan Reynolds has just dropped the first footage from Deadpool 2, but at first you might not realise it. The video starts—and goes on for an alarming amount of time—as an extended skit where Reynolds, in character as Deadpool, is... in character as beloved art icon Bob Ross?
Yeah, this is the way to do it. The whole skit is a retro delight, but the trailer itself is all brief snippets of what we can expect from the movie. There's our first brief look at Zazie Beetz's Domino, a new look for Negasonic Teenage Warhead, Wade smashing his way through a car, and actually no Cable... but there are guns. Lots of guns, naturally.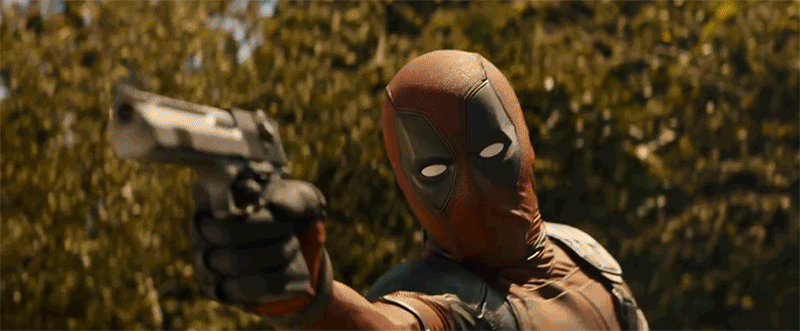 Deadpool 2 drops June 1, 2018.
---
More Movies Posts: