Funko, you've outdone yourselves this time.
Funko just announced that it's doing a line of its popular Pop! figures of characters from Jurassic Park for the film's 25th anniversary. And they are all pretty cool. But really, it's all about this.
All images: Funko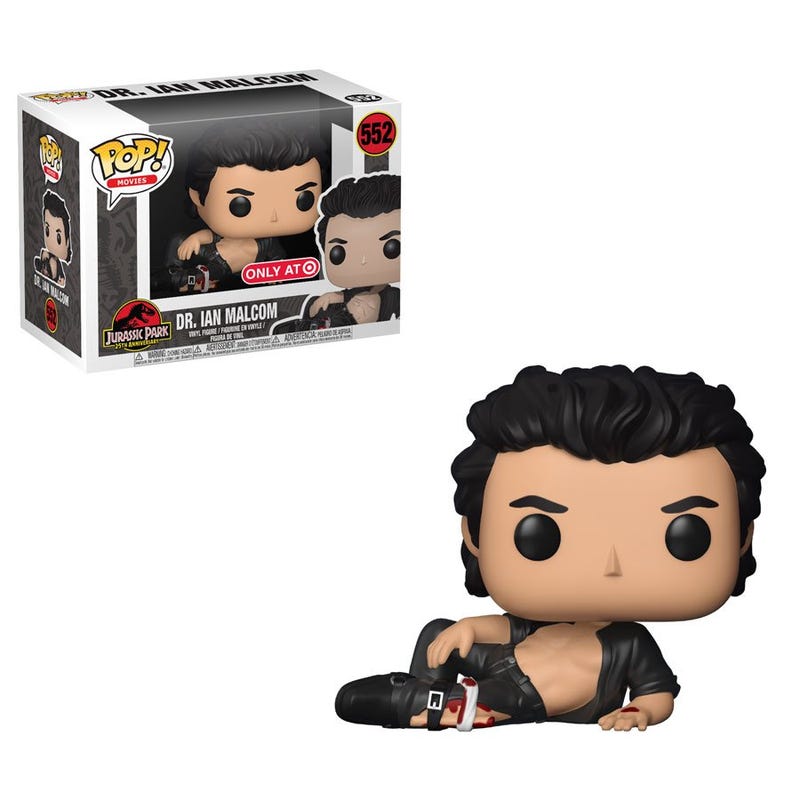 Yup. That's a Target (a large US retailer) exclusive Pop of Jeff Goldblum's Dr Ian Malcolm in his iconic, post T-rex encounter, sexy pose. Here's a photo for reference because we want to make your day that bit brighter: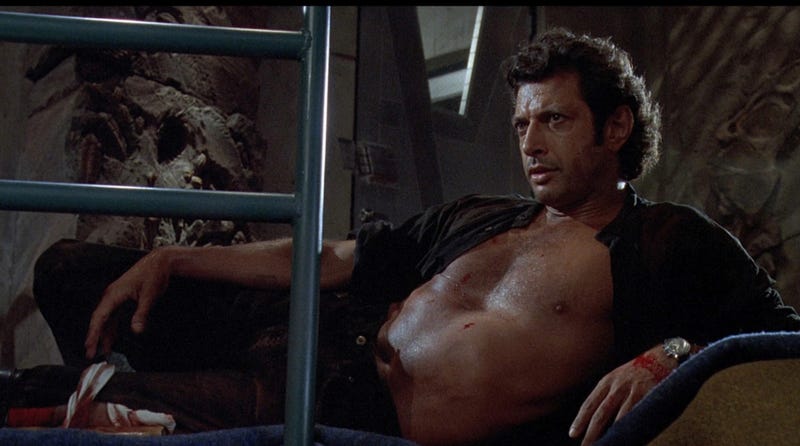 Image: Universal Pictures
And there are others characters coming too, all of which will be available in February. Here they are.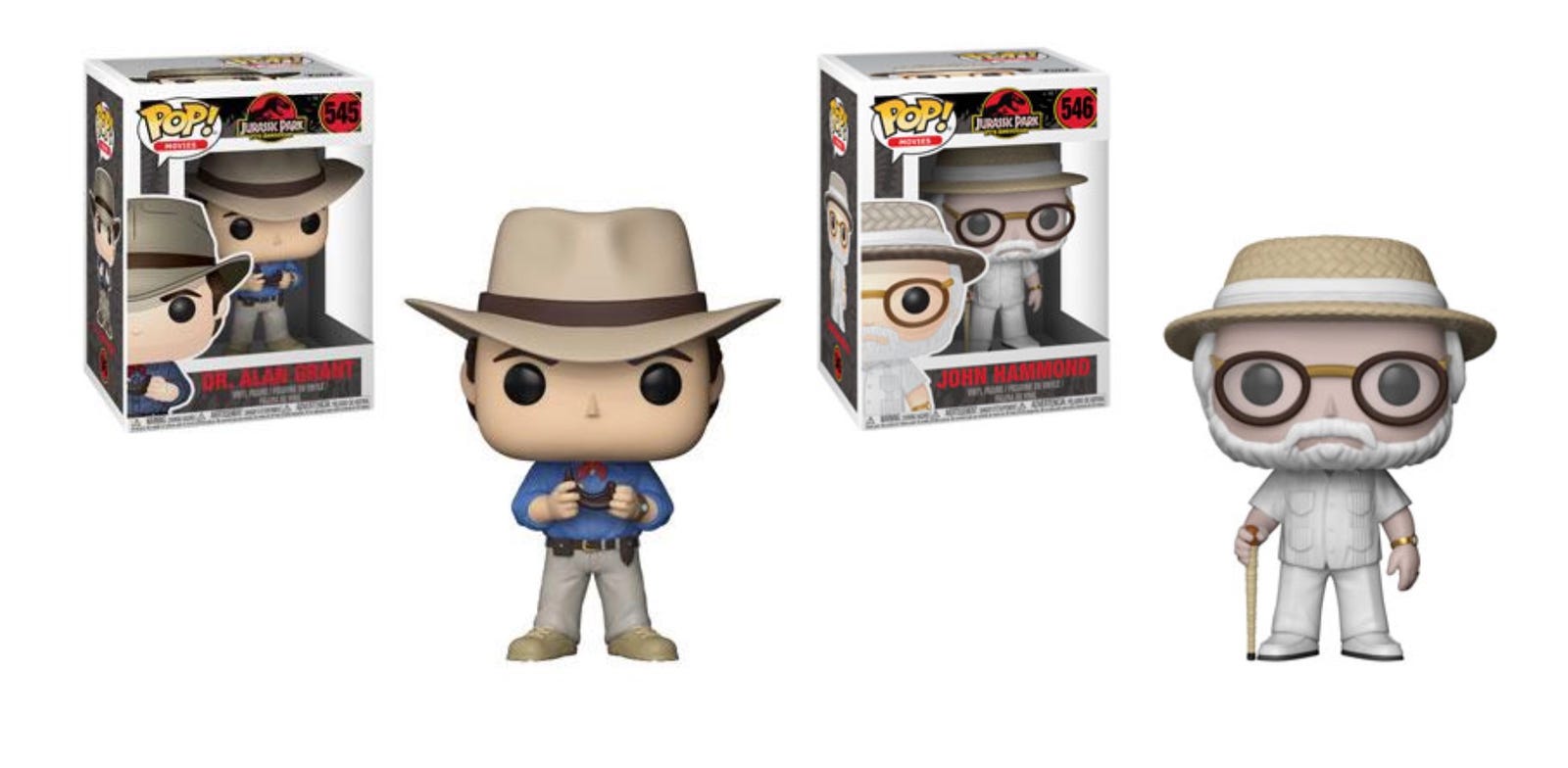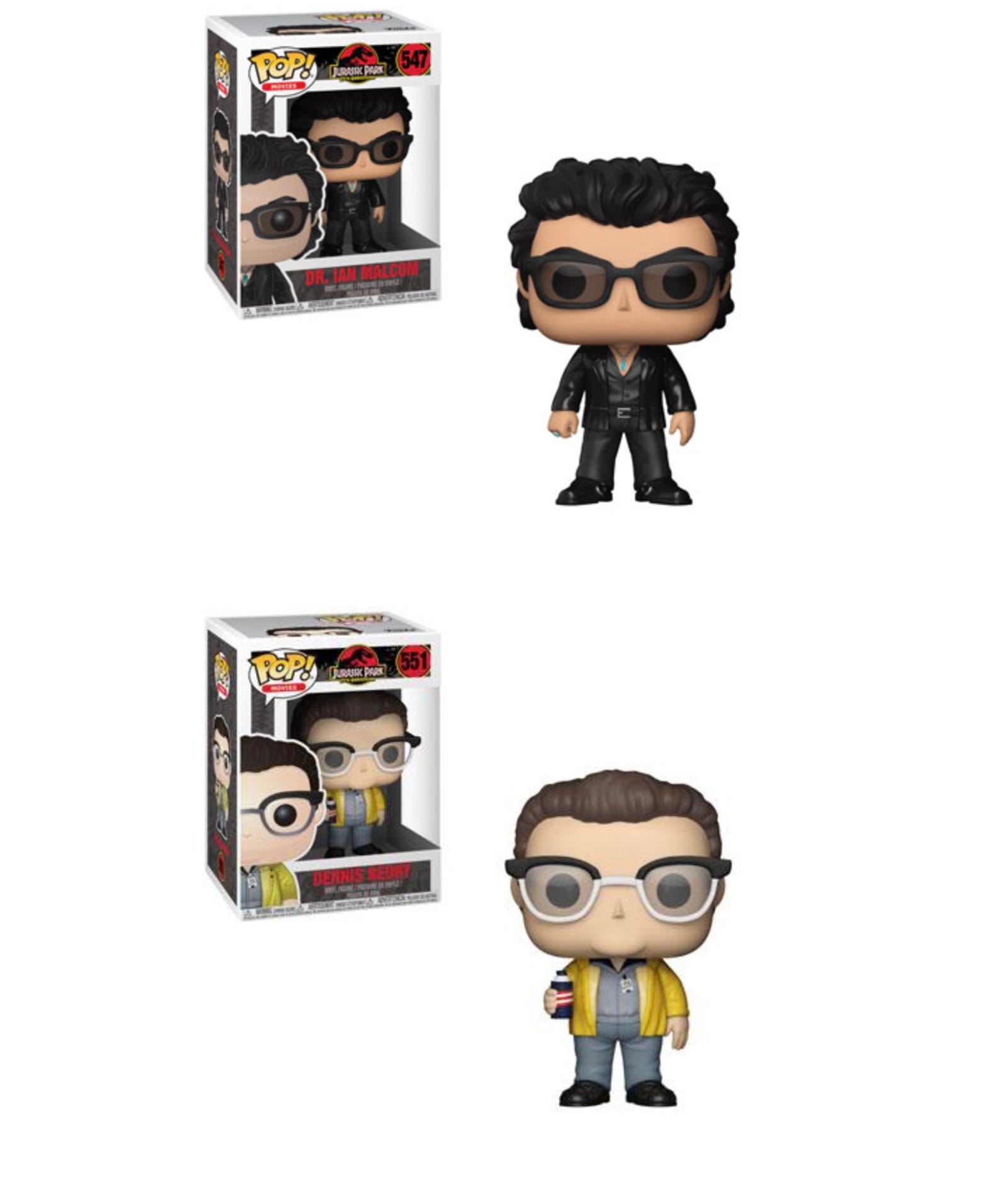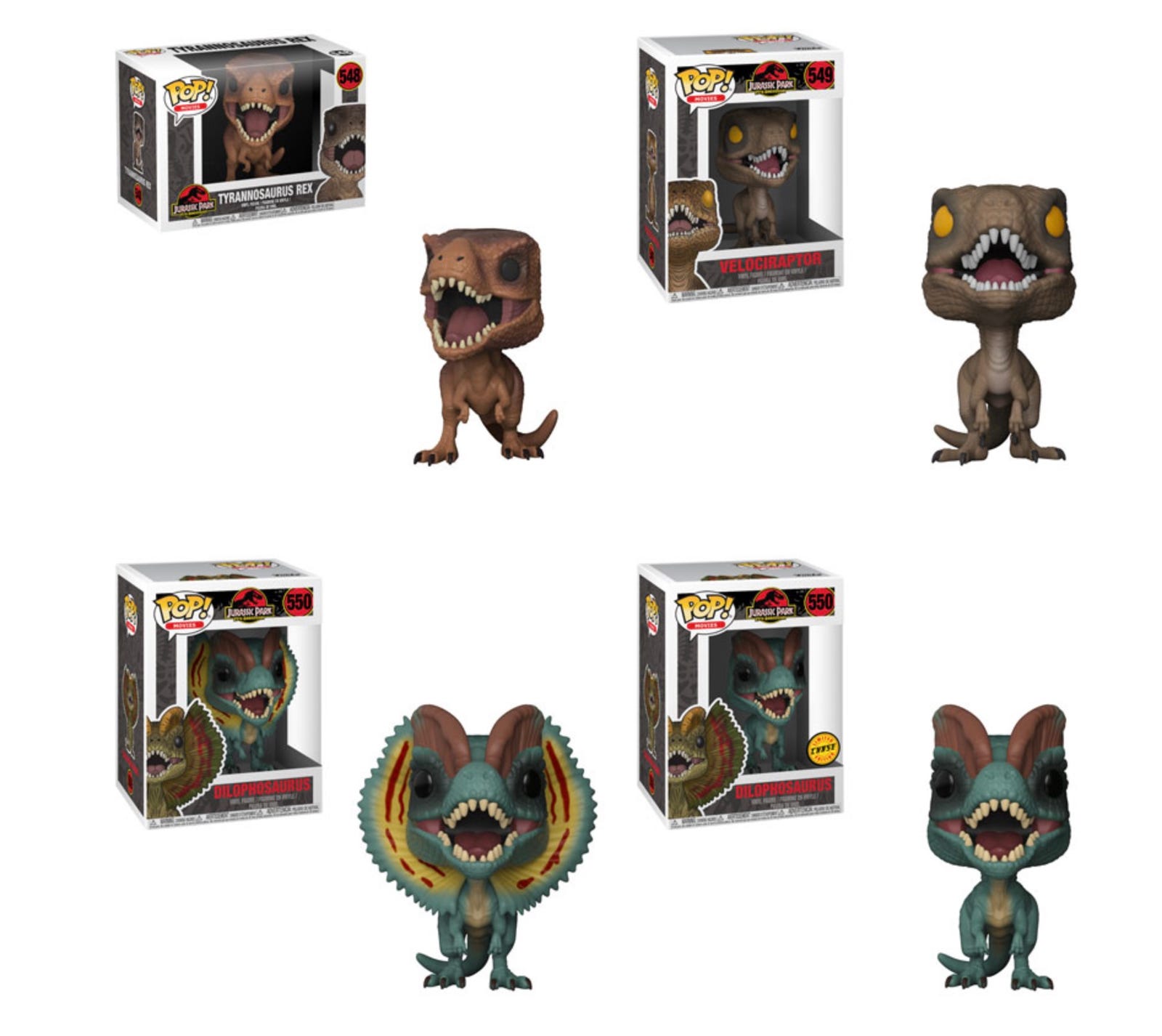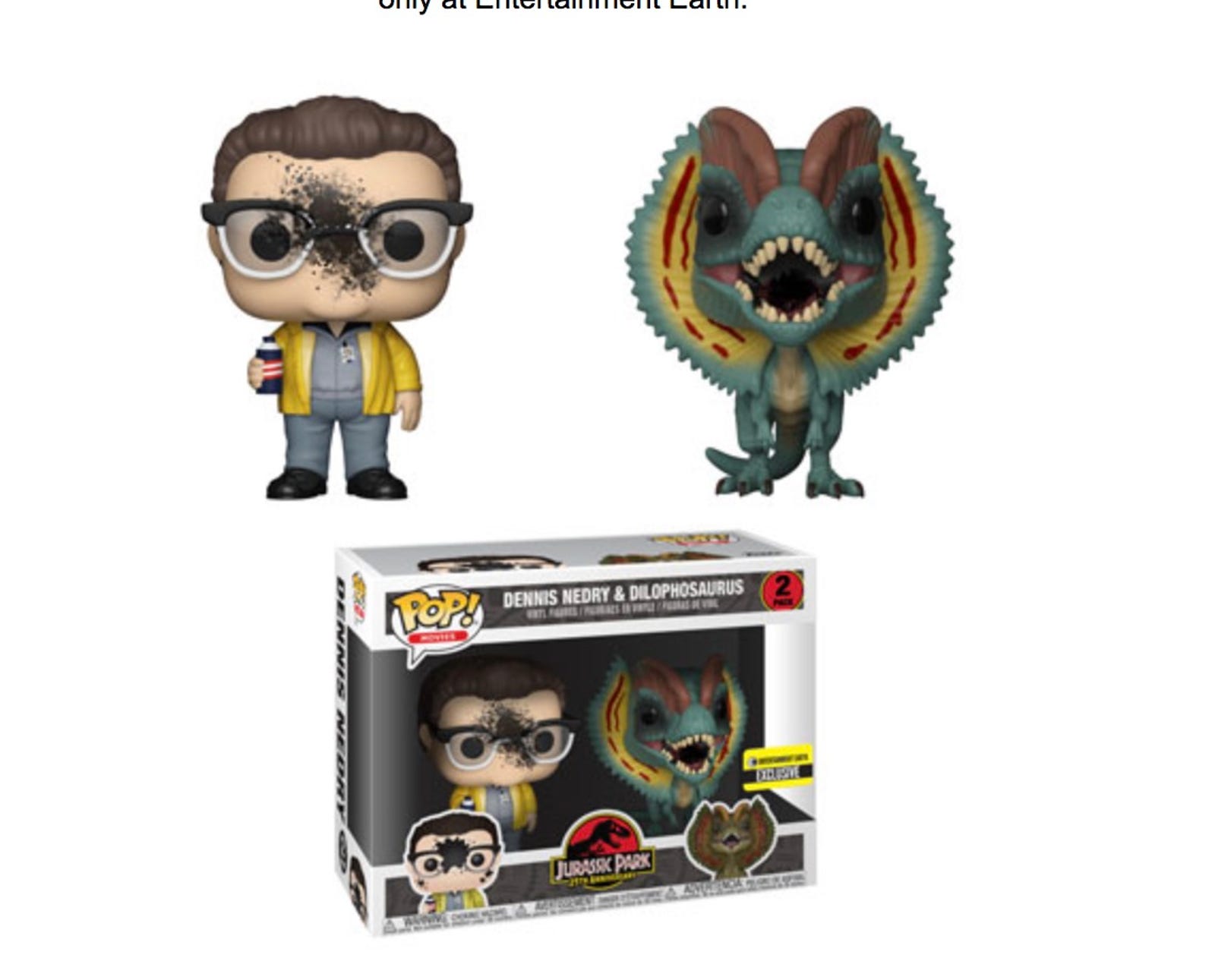 That Nedry set is an Entertainment Earth exclusive, by the way.
And as good as the sexy Ian Malcolm Pop is, it's criminal that there's no Pop for Dr. Ellie Sattler, played by Laura Dern. There are images out on the web of her but no mention in the official release. However, the Funko Twitter account has assured fans she's coming.
For more on the Jurassic Park Pops, visit the below link.
Here's hoping folk in the UK eventually get the chance to buy the sexy chaotician.
[Funko]