Sony just announced a brand new, super cheap (for what it is) full-frame mirrorless camera that could make every high-end micro 4/3 camera, like the Panasonic GH5 and GH5s, look like complete garbage. The news came at the Wedding & Portrait Photographer International trade show in Las Vegas, Nevada.
Sony, like Canon, was there to court the professional photographers and people with enough money to pretend they're professional photographers. And with the new $2000 (UK pricing TBA ) Alpha a7iii the company could do just that.
When we checked out the a7iii's pricier siblings, the a9 and a7Riii, we were as wow'd by the incredible capabilities as we were their extreme price tags. The Sony a7iii seems to be a designed to go for less (it's significantlyt cheaper than the a7Riii) while doing aaaaaaalmost as much.
At 10 frames per second, this camera won't shoot as quickly as the a9 with its 20fps, and at 24.2 megapixels the sensor is much lower resolution than the 42.4MP sensor found in the a7riii (though it also appears to be the same sensor found in the a9). This camera isn't meant for photographers hoping to capture the clutch pass at a basketball game, or create portraits intended for coffee table books.
What this camera IS meant for is people who want a lot of the cool features Sony has been putting out in its mirrorless full frame bodies, but at a fraction of the cost. So it includes things such as completely silent shooting, in-body image stabilisation that's reportedly good for up to 5 steps, 4K video, up to 693 autofocus points, and the a7riii's ability to focus on the eyes of a subject (which is super useful for wedding photographers). It even has a joystick, which means you can have your eye up to the electronic view finder while still choosing autofocus points with the joystick (it also makes it way easier to navigate the camera's many menus).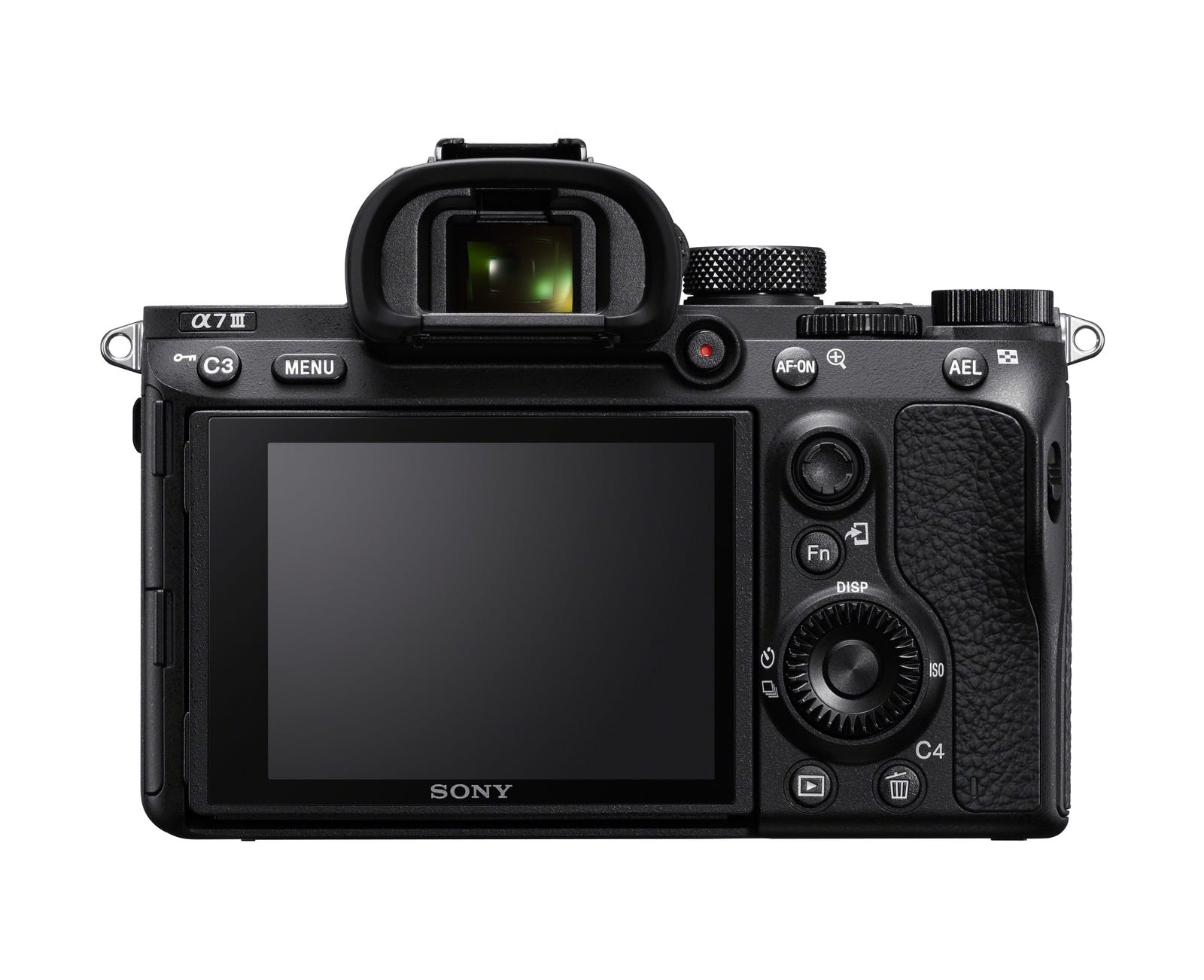 Photo: Sony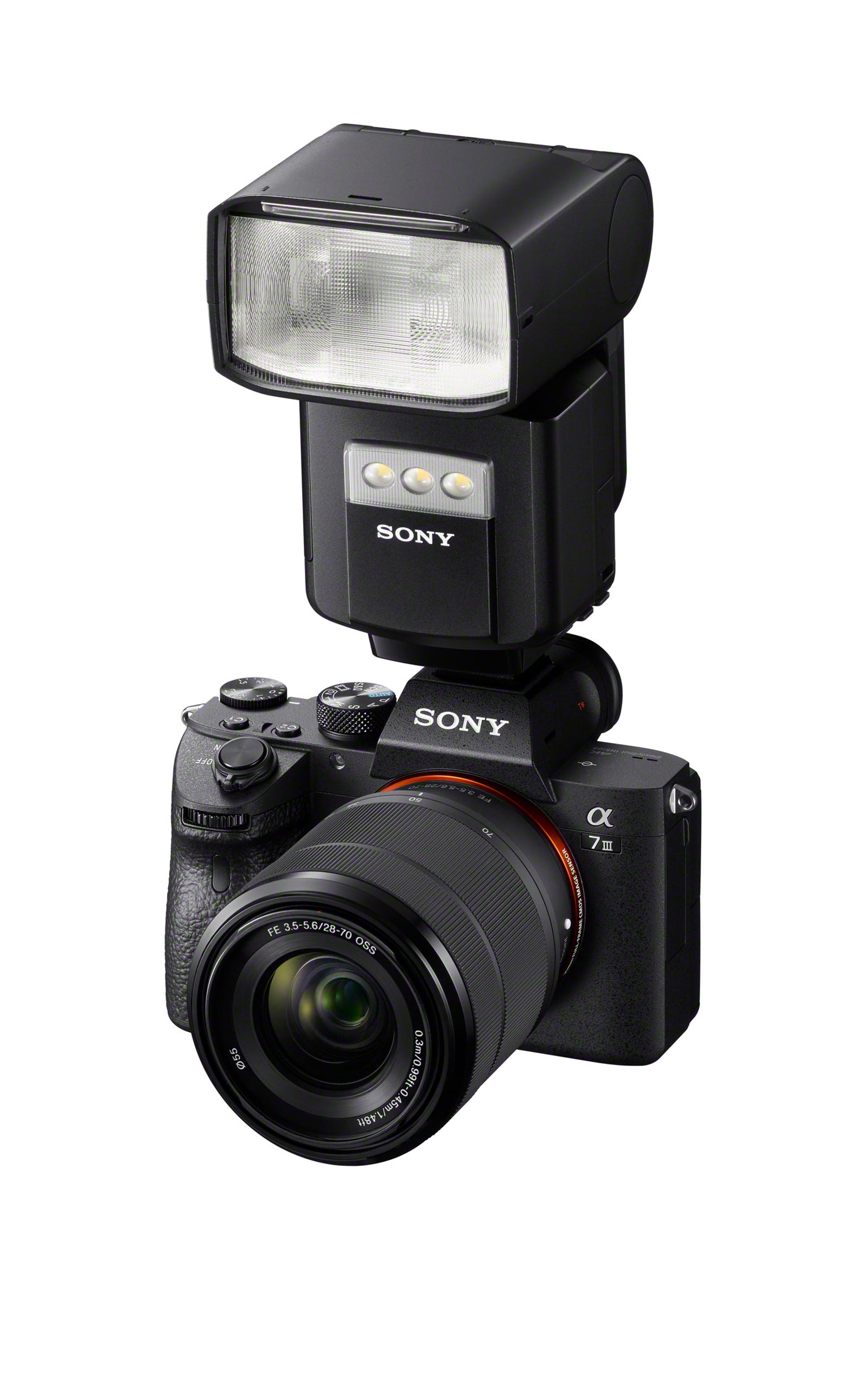 Photo: Sony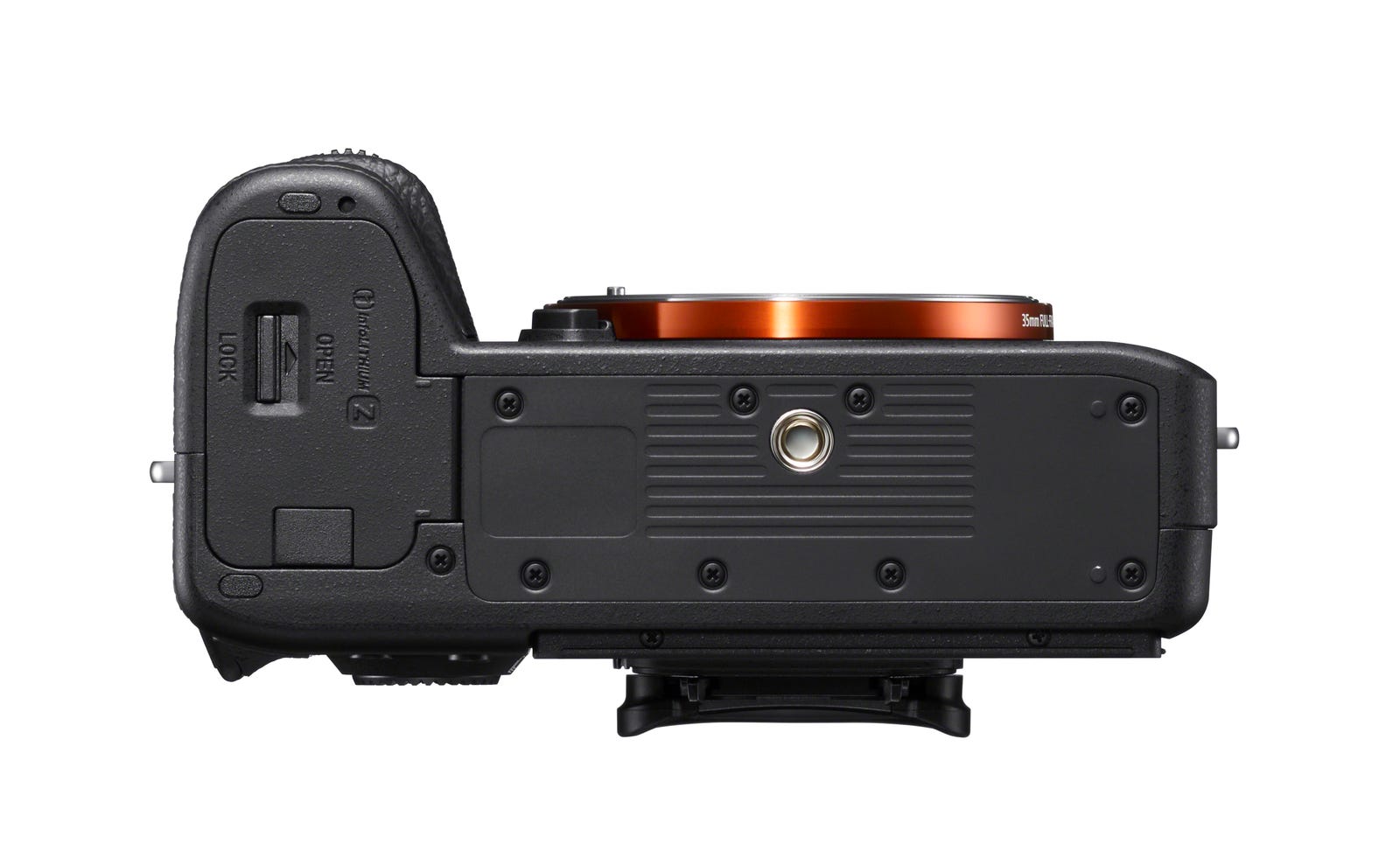 Photo: Sony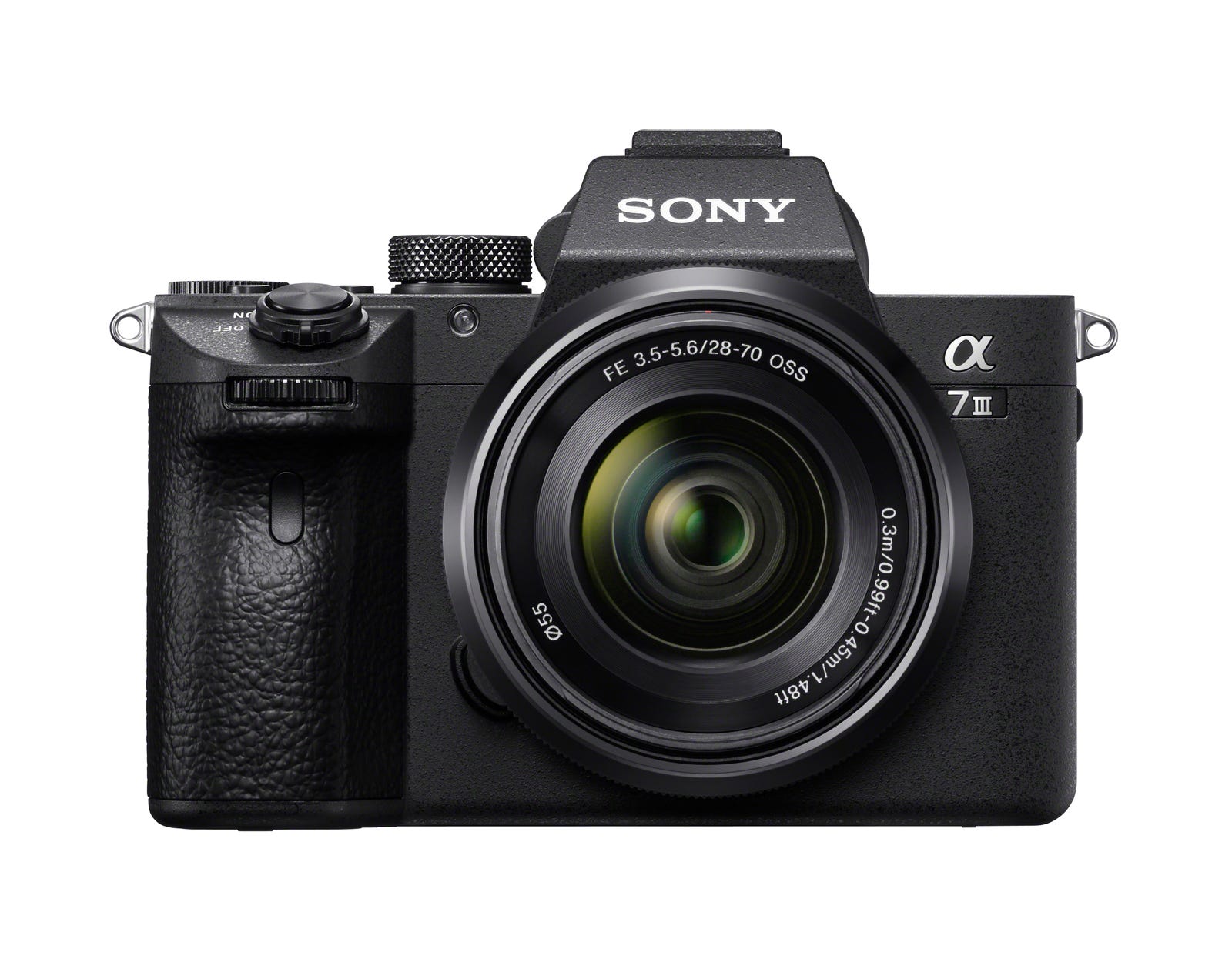 Photo: Sony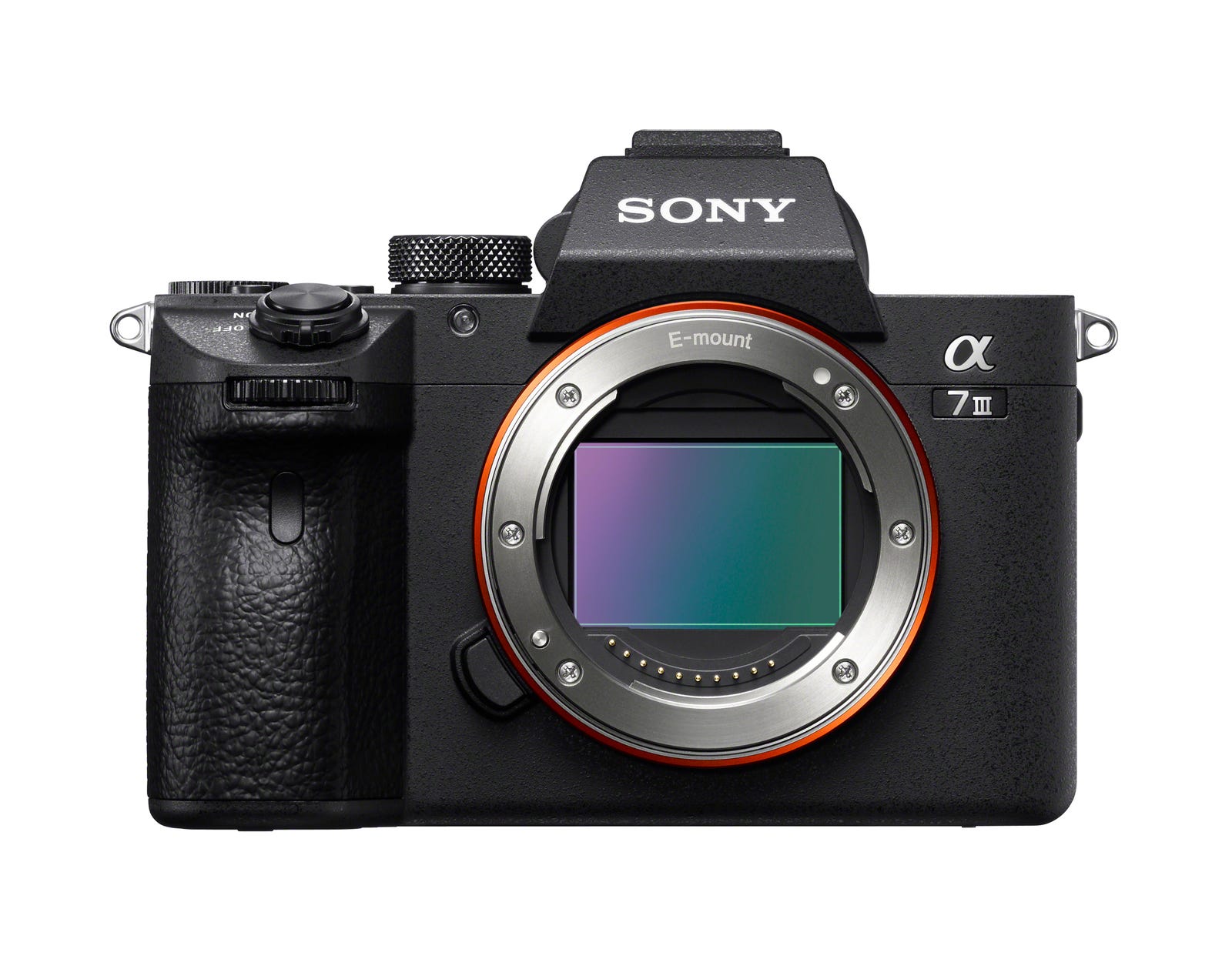 Photo: Sony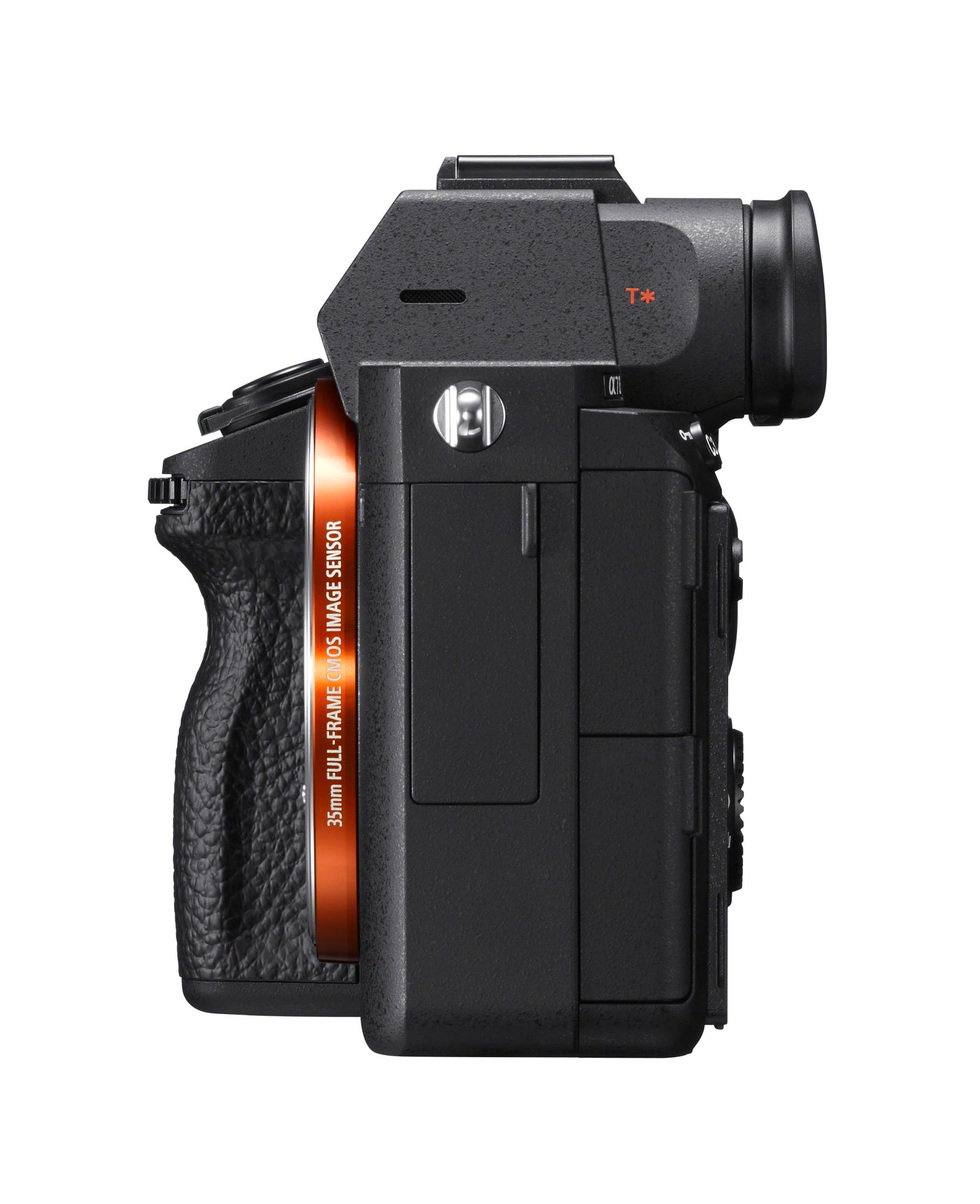 Photo: Sony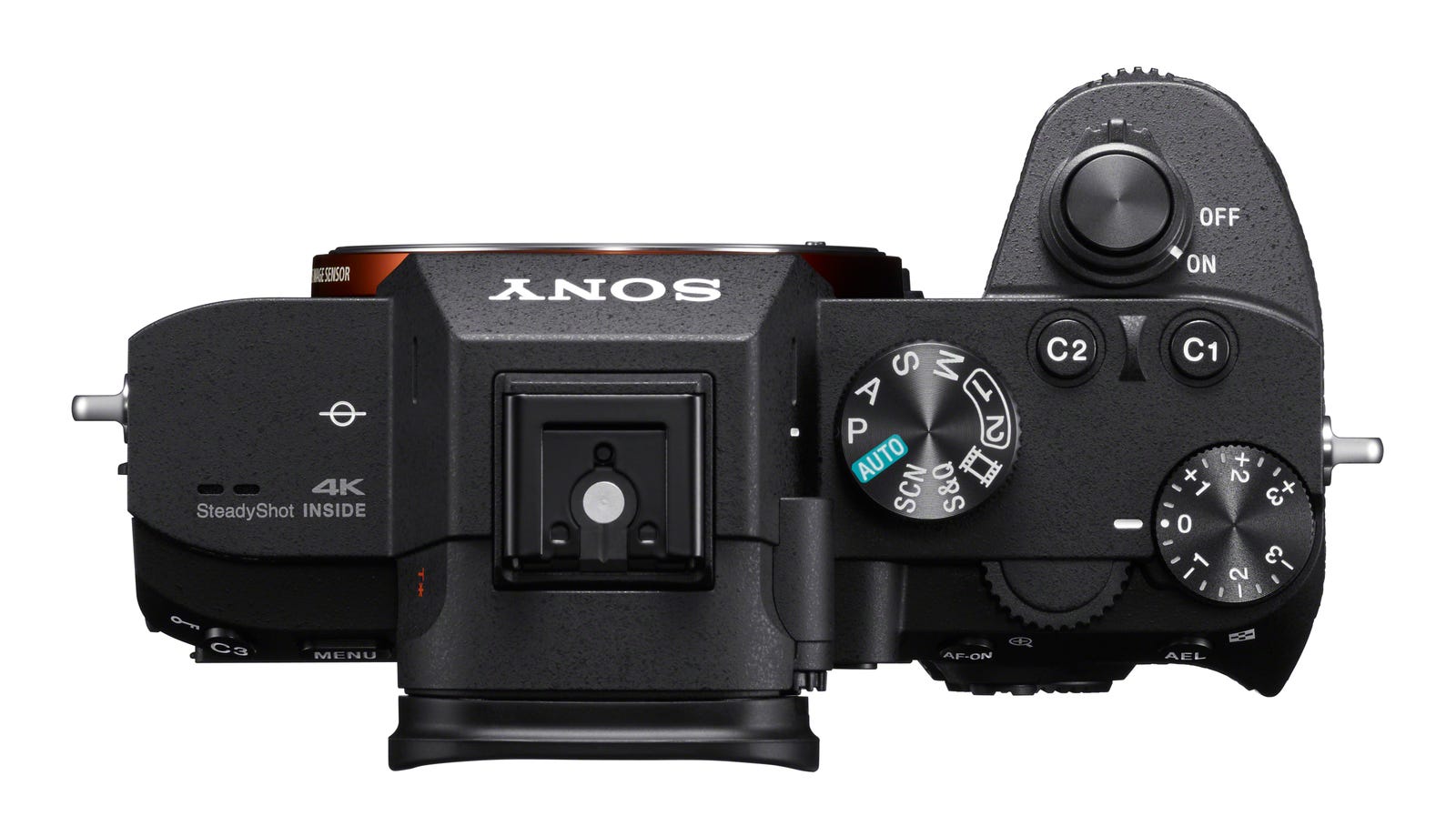 Photo: Sony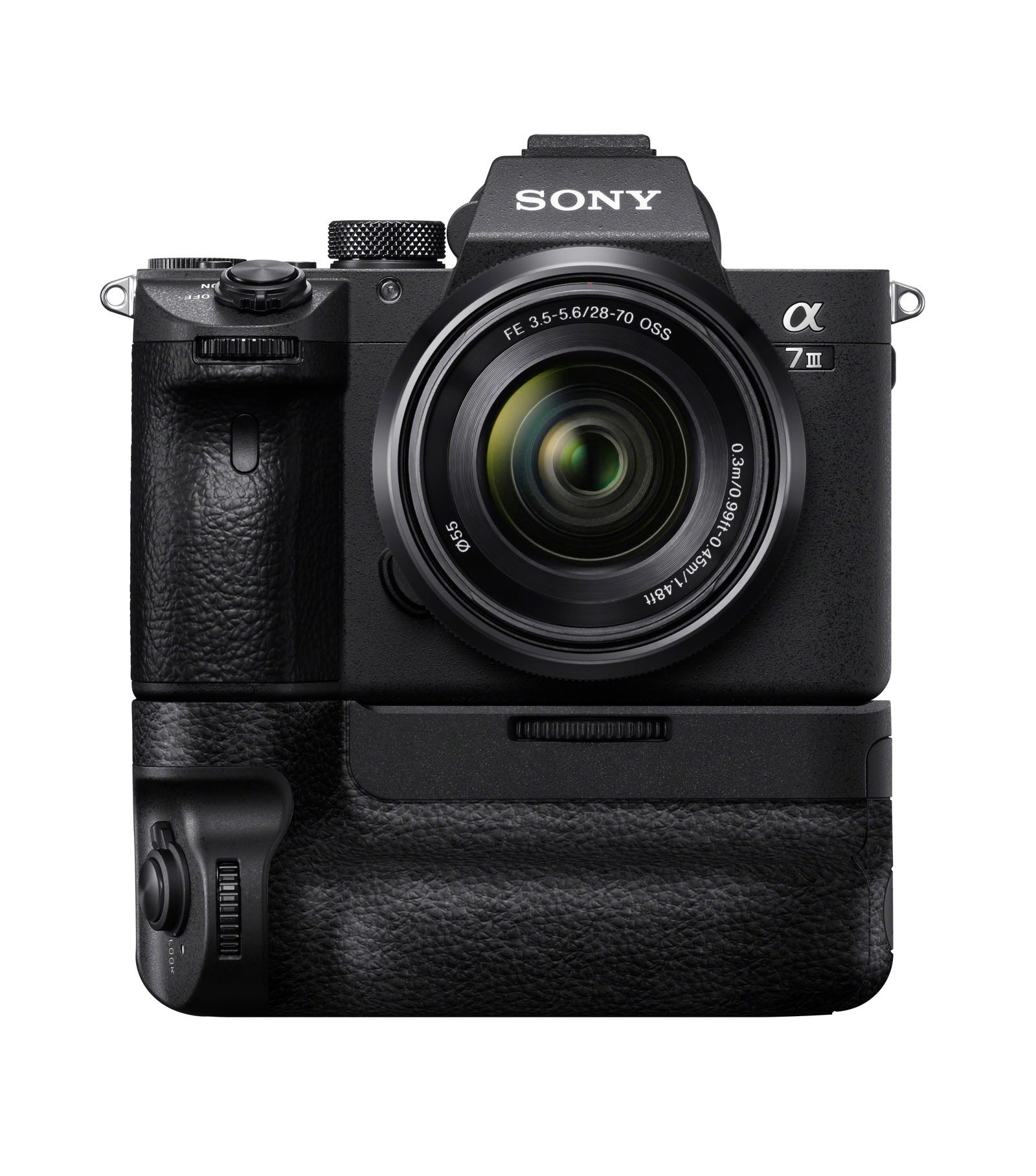 Photo: Sony
Sony also claims that the a7iii will have the best battery life in a mirrorless digital camera. Ever. CIPA (Camera & Imaging Products Association) has rated it for up to 710 shots on a charge. That's great news to my ears, as my Panasonic GH5 is only good for up to 400 shots. Its battery life is so bad I've had to invest in multiple batteries just so I can make it through a few hours of shooting.
Currently I'm looking at my GH5, which is an excellent camera I will sing the praises of daily, and sighing sadly. At $2000 (UK pricing TBA) the Sony a7iii and Panasonic GH5 are priced nearly identically. But the Sony, with its full frame sensor that it shares with the pricier Sony a9, crazy good battery life, and neat autofocus features is giving me some serious camera envy.
Hopefully I'll be able to work through that envy before the Sony a7iii is available in April. [Sony]
---
More Photography Posts: