Apple Music has found a home in your web browser—sort of. On Sunday, a Reddit user discovered that if you log into the Apple Music tool for marketers with your Apple ID, the site will play full versions of songs instead of just the previews you might have previously seen on the web. The site also lets you search through the complete Apple Music catalogue. Overall, it functions like a slightly confusing, yet still pretty useful web client for Apple Music.
You can access it by going to: tools.applemusic.com. Once there, you can log in with your Apple ID and it'll take you to a home screen that features the latest music releases and a number of Apple Music's own playlists.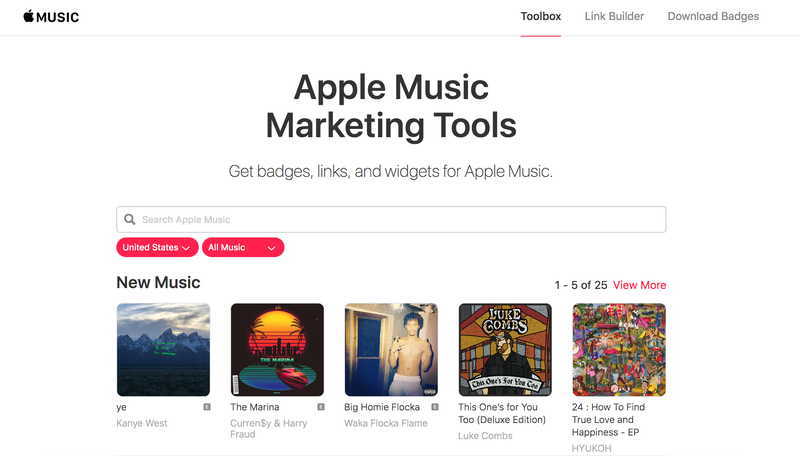 Screenshot: Gizmodo (Apple)
A search bar at the centre of the page enables you to search for artists, playlists, and songs. There is also the option to add songs to your library and save playlists. However, plenty of other features you might expect from an official Apple Music web service aren't included, like the ability to create custom playlists.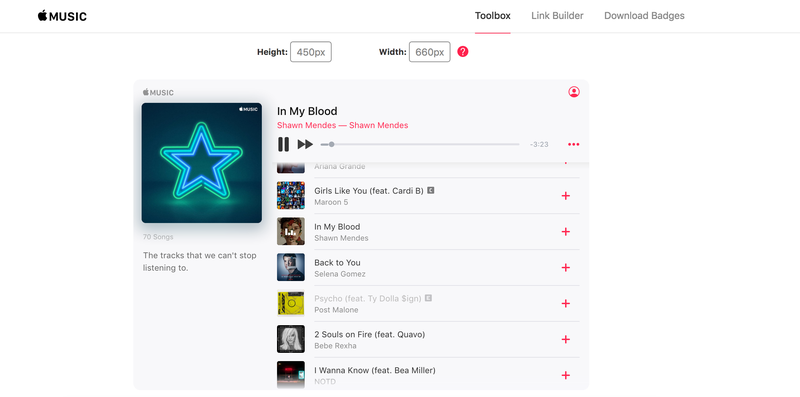 Screenshot: Gizmodo (Apple)
As it stands today, this tool was clearly not intended to be an Apple-sanctioned way for the average person to stream Apple Music in their browser. [Reddit, 9to5Mac]
---
More Apple Posts: