It's been teased for a good while now that Jason Momoa's look in Aquaman would evolve from, well, shirtless Jason Momoa and into a suit that's inspired by the classic look Arthur Curry has in the comics. But now we actually have a chance to get a better look at it, courtesy of a brand new line of statues unveiled by DC at Comic-Con.
Announced as part of a whole host of new looks at upcoming statuettes and action figures from the company's collectibles branch, three Aquaman movie statues will launch this November, featuring Aquaman in his complete costume, Mera, and the villainous Black Manta. Each statue clocks in at around 12 inches tall, and in Aquaman and Manta's case, gives us our first real good looks at their main costumes for the movie, which are heavily inspired by their comic book appearances. Look at all that bright colour on Aquaman!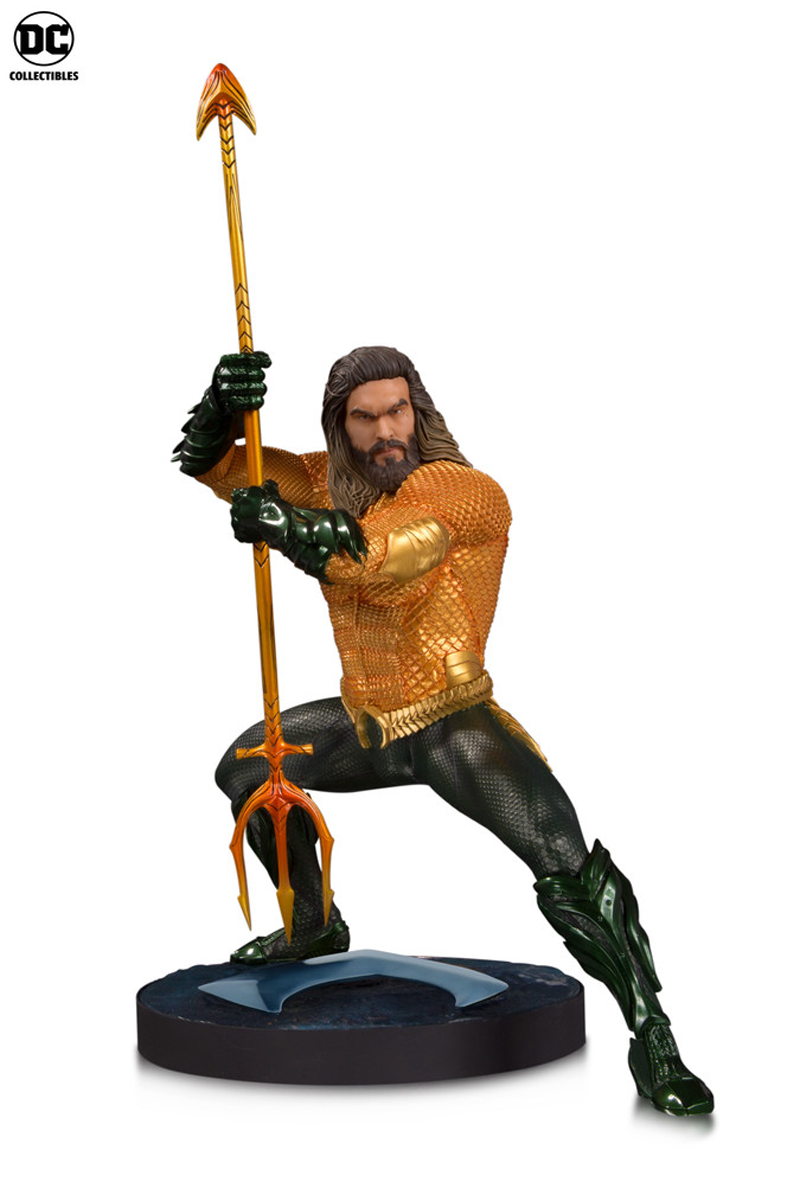 Our first good look at Aquaman's final costume.
This chunkier, diver-suit version of Black Manta looks great, but the star is still that wonderful helmet.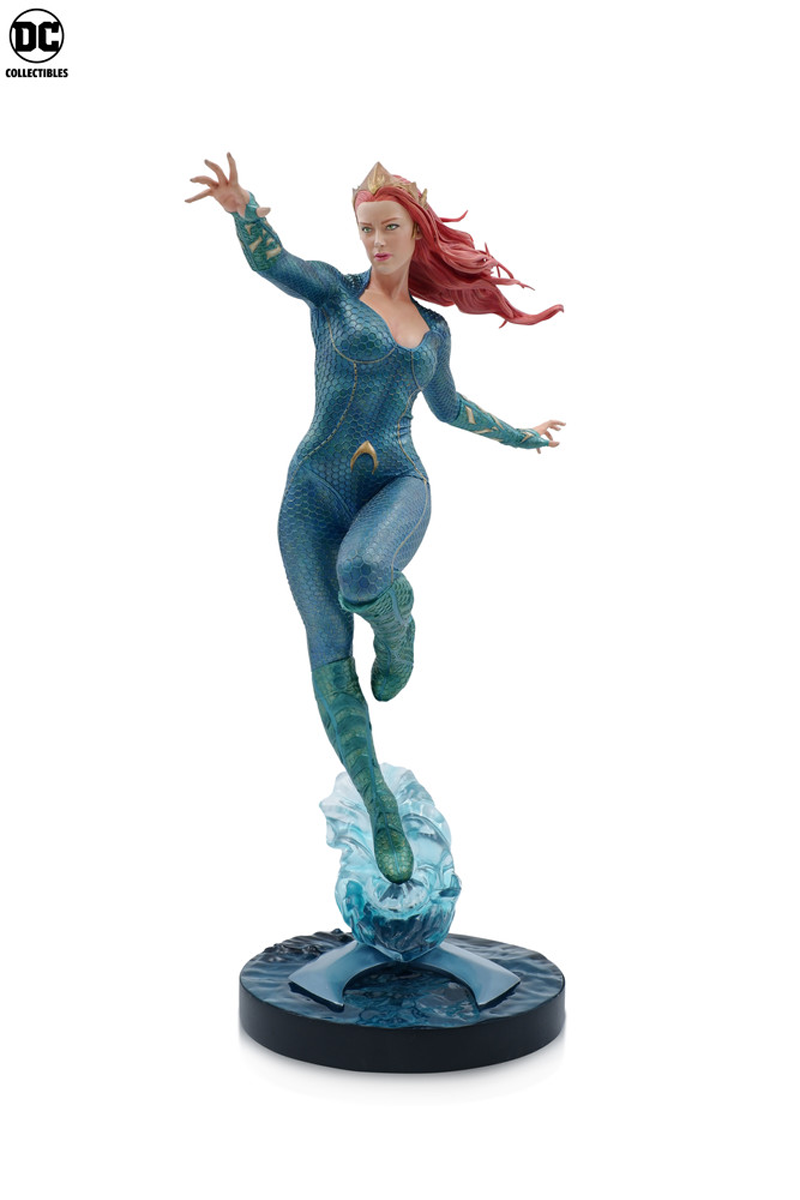 We've basically seen Mera's look before, but it looks even better with her water-weaving abilities in action.
Joining the statues in the announcements were several new entries into DC Collectibles "Artist's Alley" line of statues, inspired by unique takes on DC icons, multiple new Batman: The Animated Series action figures (including the fabulous HARDAC cyborg Batman!), and a new wave of the company's "Essentials" action figures, focusing on the heroes and villains of Gotham.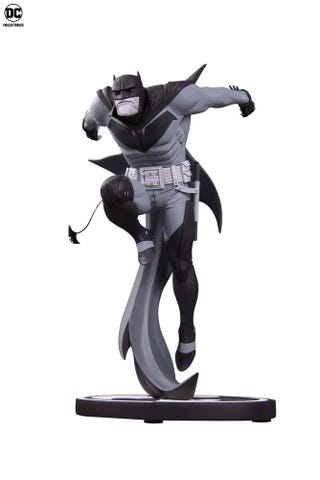 Batman: Black & White Statue by Sean Murphy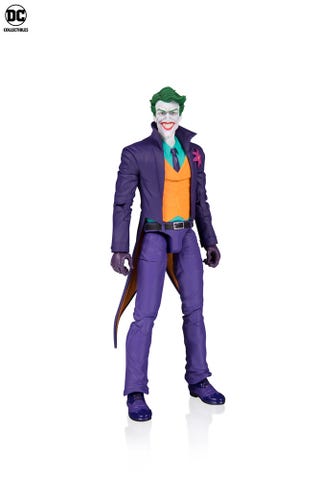 DC Essentials The Joker Action Figure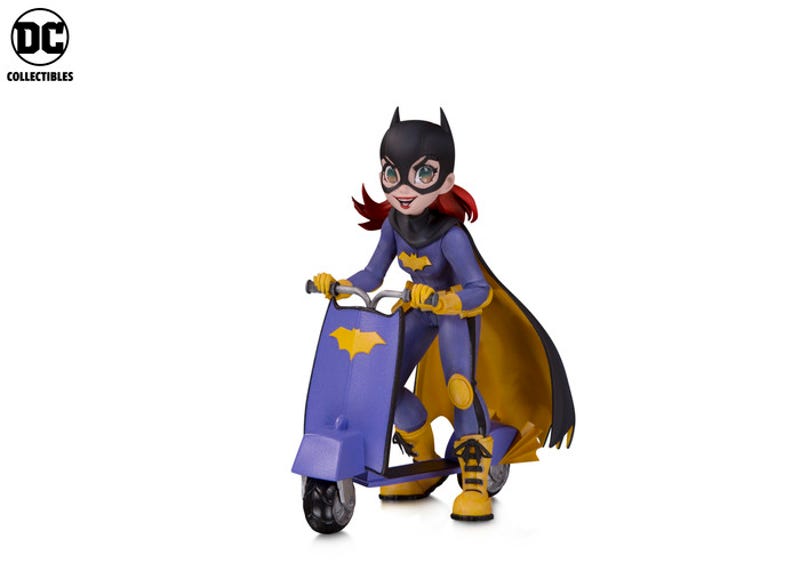 DC Artists Alley Batgirl vinyl by Chrissie Zullo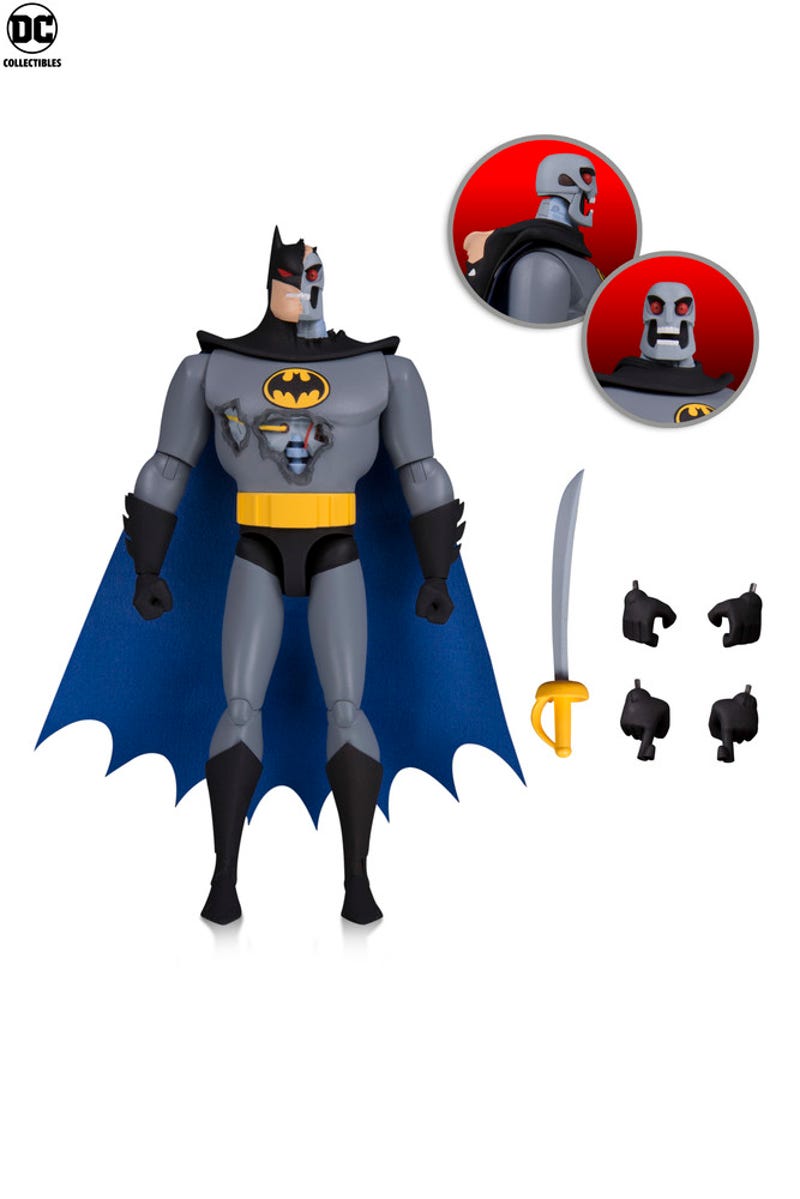 Batman: The Animated Series H.A.R.D.A.C. Action Figure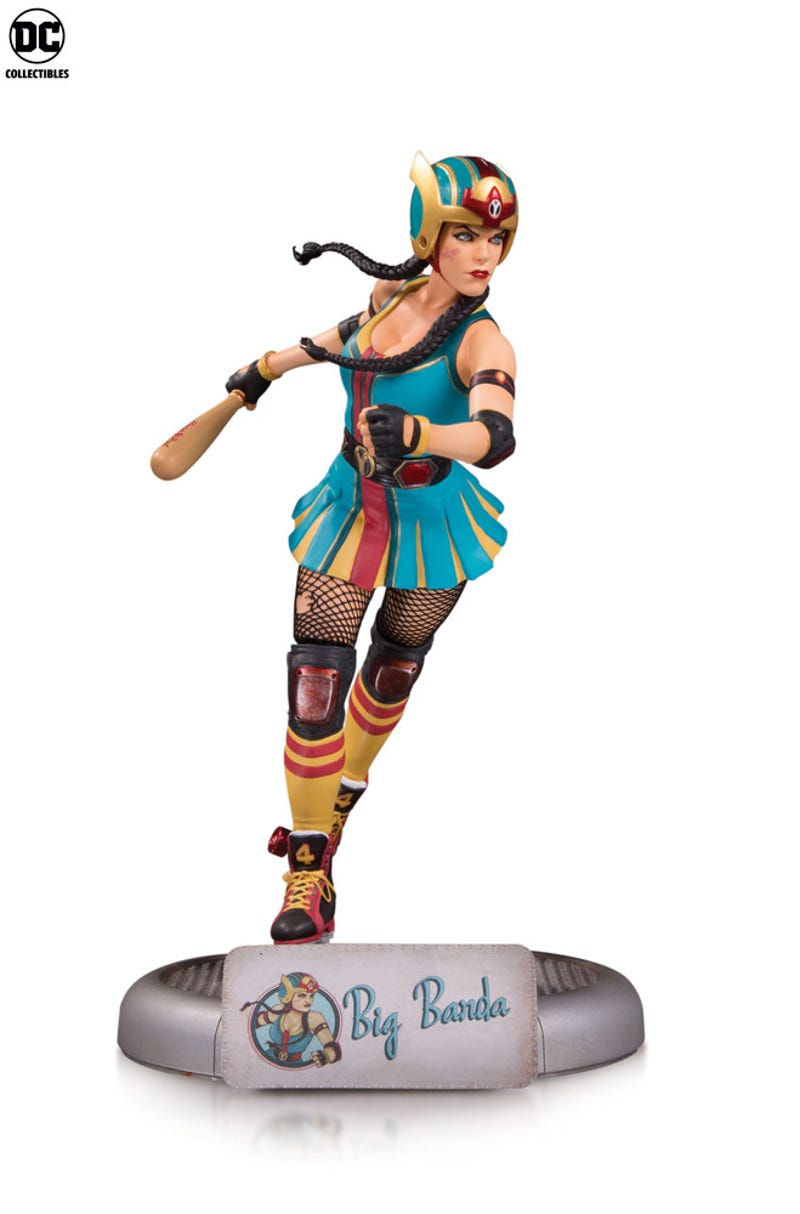 DC Bombshells Big Barda Statue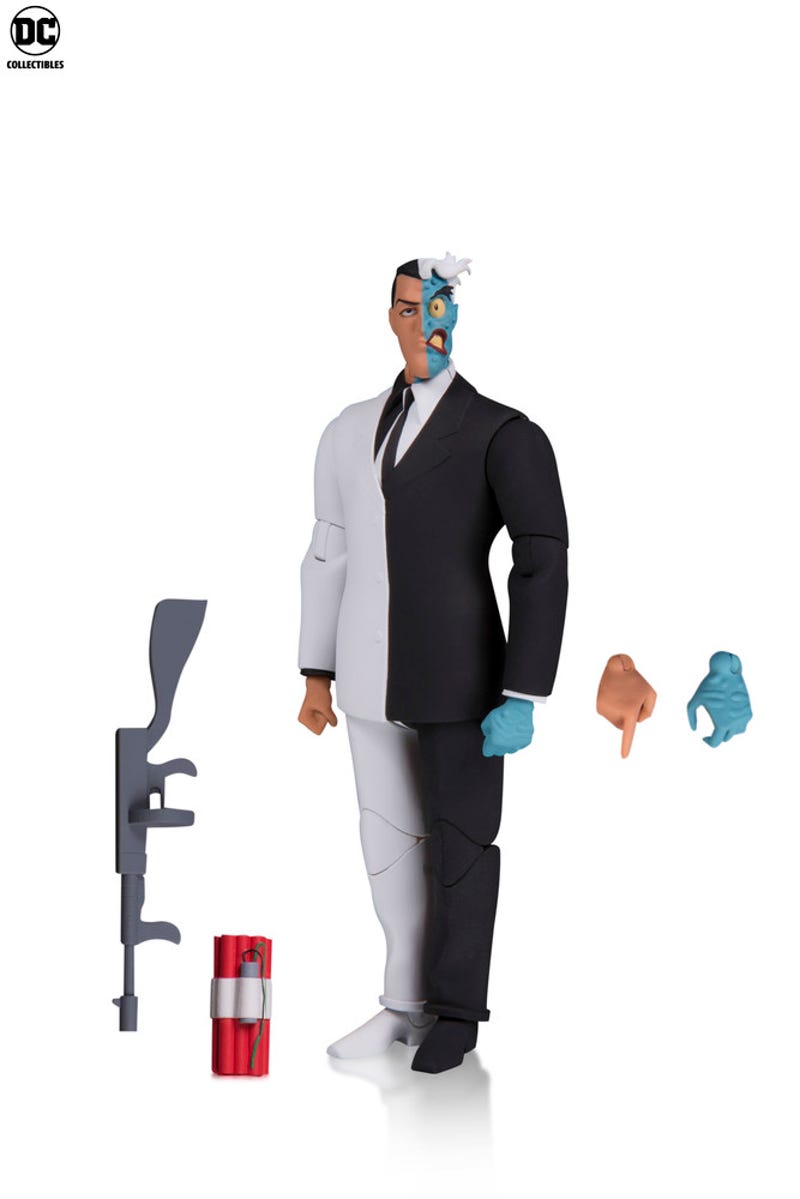 Batman: The Animated Series Two-Face Action Figure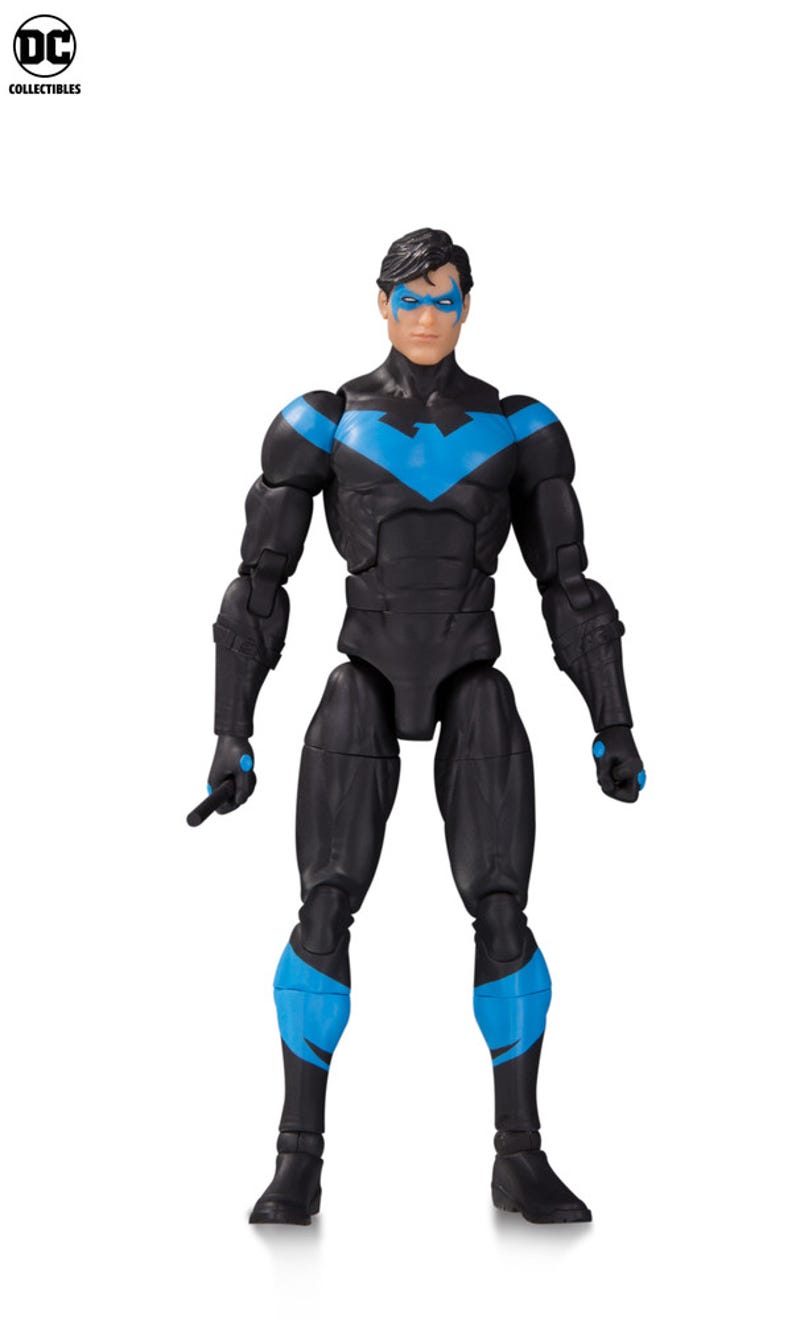 DC Essentials Nightwing Action Figure
You can see a complete list of the new reveals over at the DC Comics Blog.