After that wild twist at the end of Split, we've been waiting for ages to see what M. Night Shyamalan could do when it came to smashing together James McAvoy, Samuel L. Jackson, and Bruce Willis for the Unbreakable sequel no one saw coming. And so far, the results are sinister and weirdly gorgeous.
Entertainment Weekly has released the first stills from the film today, giving us a look at Mr. Glass, David, and Kevin all together in a weirdly artsy institute. Oh, and Sarah Paulson looking fabulous as the psychiatrist tasked with treating three men who think they're superheroes: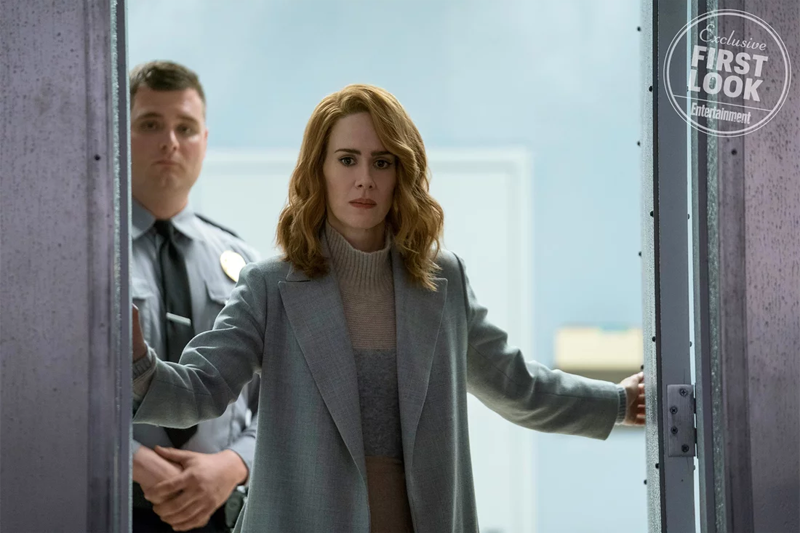 Sarah Paulson has a hell of a time ahead of her with her new patients.
But aside from the absurd joy of getting to see the world of Split and Unbreakable converge like this, there's also a weirdly colorful aesthetic to these stills that has us intrigued to see just what Shyamalan is going to do with Glass. That, and they remind us that Samuel L. Jackson can still pull off a fantastic-looking coat: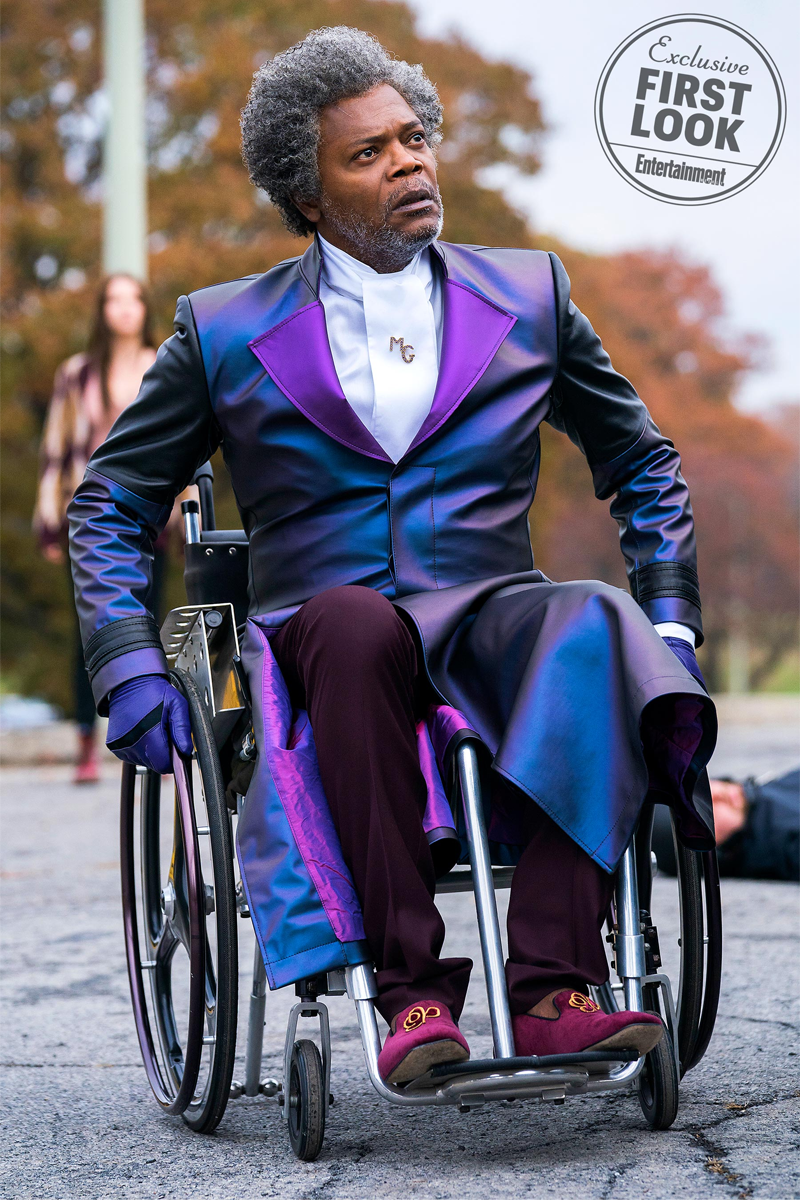 What a coat. Still fabulous nearly two decades later.
That's damn good. Glass is set to hit cinemas in 2019.
All images: Jessica Kourkounis (Universal via Entertainment Weekly)