Back at CES in January, French company Blade seemed to promise the moon. For a monthly fee, the company would give users access to a high-end Windows 10 machine, with the latest CPU from Intel and a beefy Nvidia 1080 GPU built in. The computer would be housed at a server farm, which means as long as you had an internet connection, your iOS, Android, Windows, or Mac machine could access it.
Blade's service, Shadow, is now available in the UK.
If the rumours are true, streaming the contents of a powerful remote PC to your personal computer, tablet, or phone seems to be one very possible future for gaming. Nvidia already streams games to its 4K set-top box, the Nvidia Shield. Reportedly, both Sony and Microsoft are considering shipping cheap boxes that connect to remote servers for their next generation of gaming consoles, too. In June, Kotaku reported that Google was also considering a similar strategy.
While those larger companies currently, and will likely in the future, stream games built on custom operating systems to their set-top boxes, Shadow is streaming an entire damn Windows 10 PC, which means not just games but also other CPU-hungry applications like Blender or Premiere. It makes cheap, underpowered PCs like the Microsoft Surface Go or Samsung Chromebook Plus feel a lot more appealing as a result.
Why blow thousands of dollars on a big laptop when you can spend less than £500 and just pop into a remote one for £27 a month? (In case you're pulling out your calculator right now, the price of a PC similar to what you'll get with Shadow's service (about £1,500) is roughly the same as buying a £500 machine and 37 months of Shadow access.)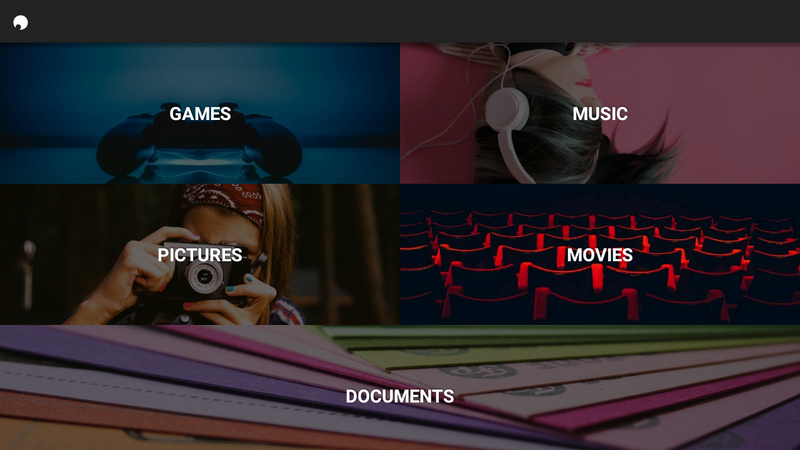 The Shadow Beyond app that's intended for people on smaller screens. Image: Shadow
Yet, there's a slight problem with Shadow's promise. In the UK, it has a minimum bandwidth requirement of 15Mbp. That speed still isn't possible in some parts of the country, and it's also not possible on crowded networks like you might find at your local coffee shop.
But in the US, where in some areas internet speeds and costs are apparently even worse than ours (!), Blade now claims Shadow can provide a 720p, 60-frames-per-second feed on a stream of just 5Mbps. The company told Gizmodo that it spent a bulk of the last eight months working on solutions to deal with the U.S.'s wildly inconsistent broadband speeds, including an AI that can anticipate how your internet will look minutes into the future. It's also created a new app, Shadow Beyond, that's meant to make Windows 10 more navigable on iOS and Android. (Mac and Windows users will be able to access their remote Windows PC the more traditional way.)
The claims are impressive, and while there were a few hiccups in the demo I saw, I was still able to play the newest Ghost Recon game over LTE, pause, and then hop onto the same feed from a MacBook Pro connected to more robust wifi. This stuff, it seems, actually works.
If you can spare £78 a month, this could be a viable solution for people who want a big £1,500+ PC but don't want to lay out the cash.