Apparently 2018 is a big year for everyone's favourite plumber, Mario. It marks the 35th anniversary of the first Mario Bros. game, the 30th anniversary of Super Mario Bros. 3, and the 25th anniversary of everyone's favourite, the Super Mario Bros. movie. So to celebrate, the Bottleneck Gallery in New York is going down the pipe and hosting a major art show.
The show is called the Super Mario Super Art Show and it's on display at the gallery until Sept 14. Over 100 artists from all across the globe have contributed their own unique spin on the iconic character; below, you can see just a handful of our favourites.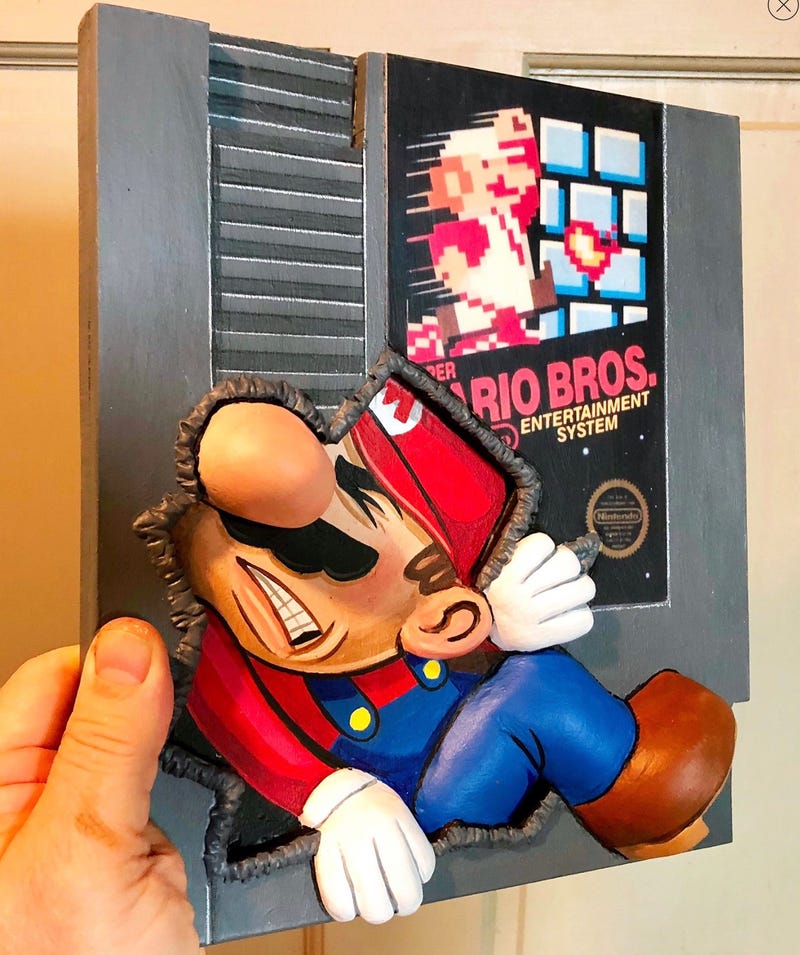 World 9-1 by Steven Casino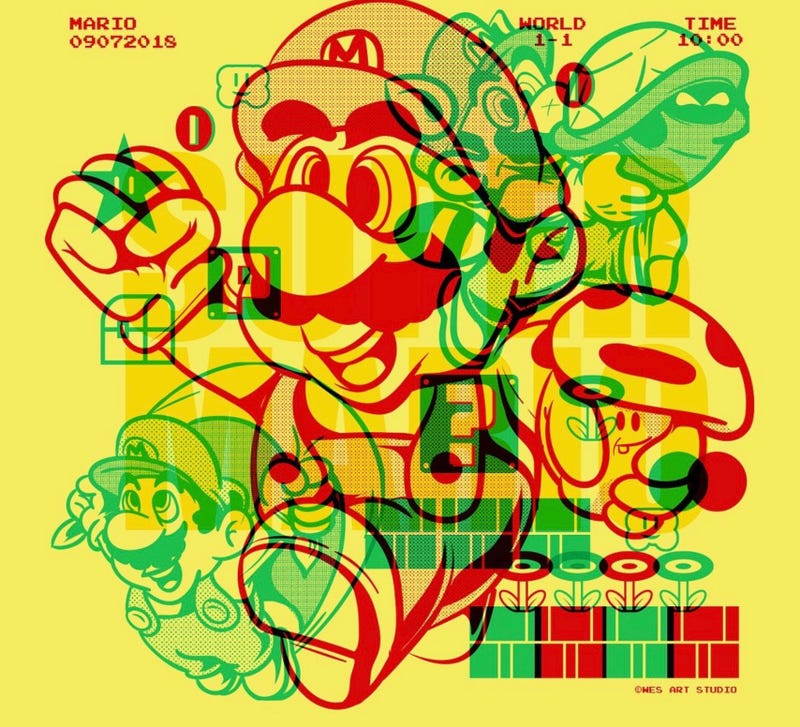 Super Mario by West Art Studio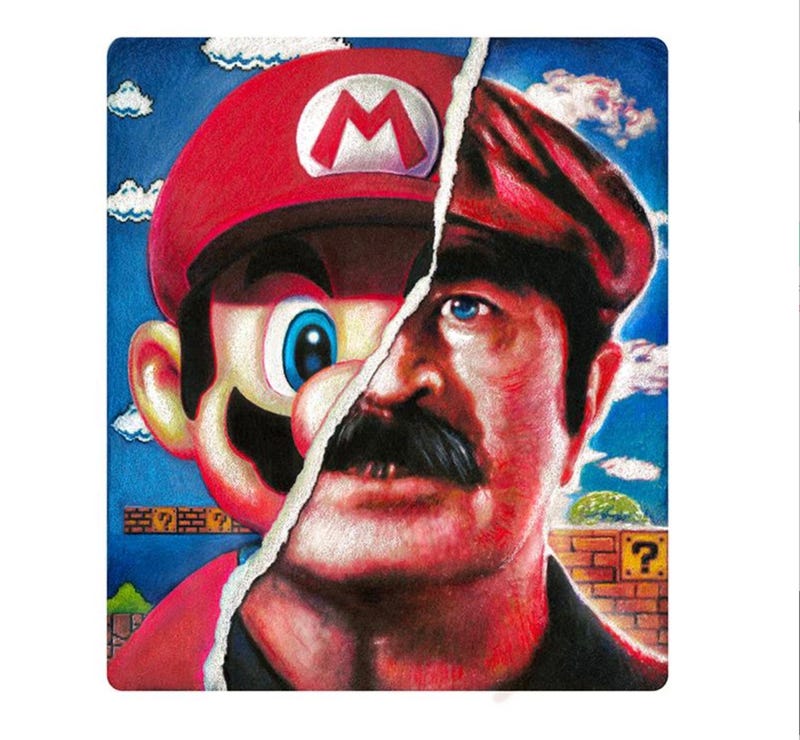 Making a Mario by Nathan Anderson

Super Leaf by Nan Lawson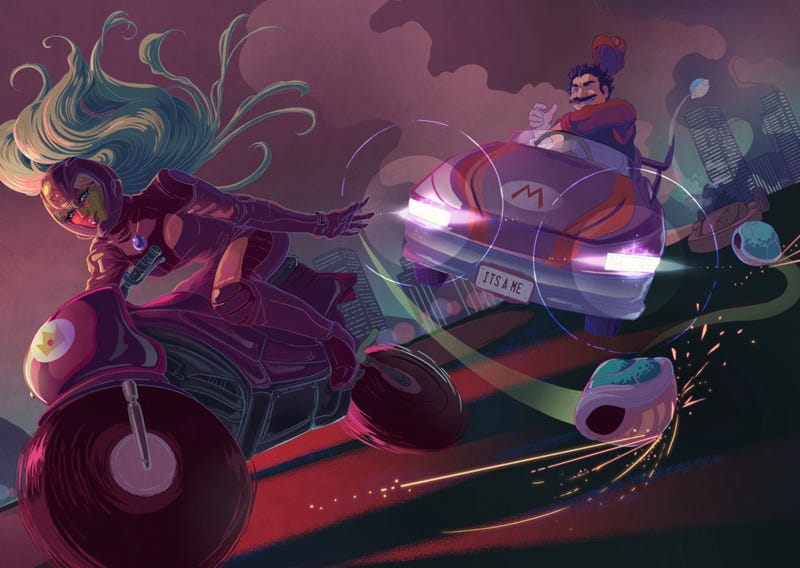 Peachy's Got It by Kim Hearst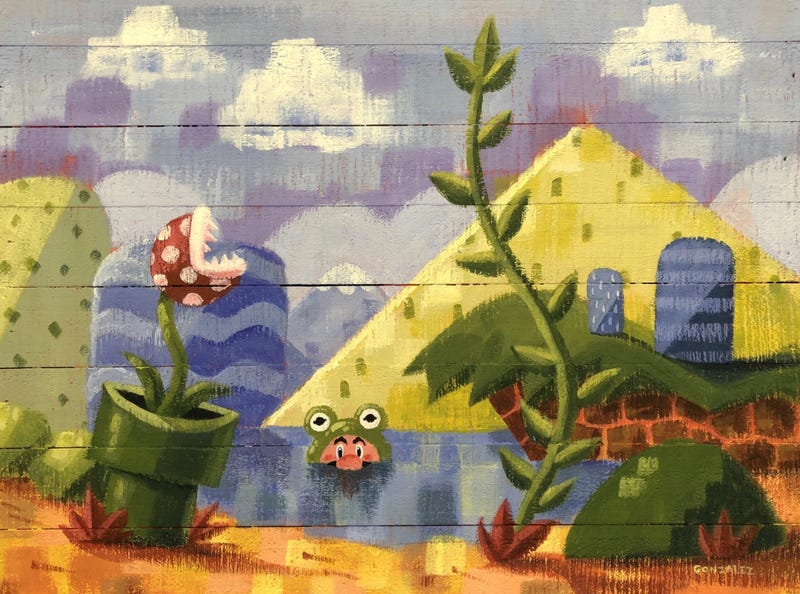 Frog Mario by Eric Gonzalez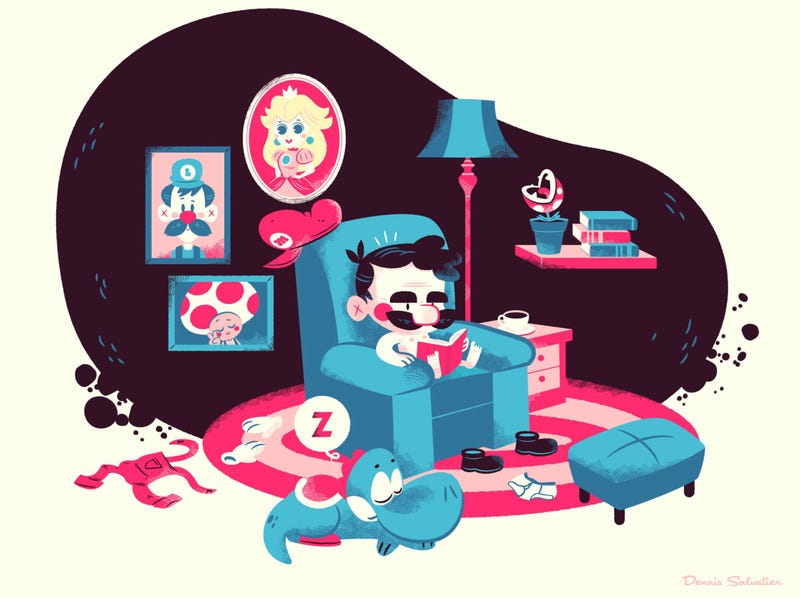 It's A Me Time by Dennis Salvatier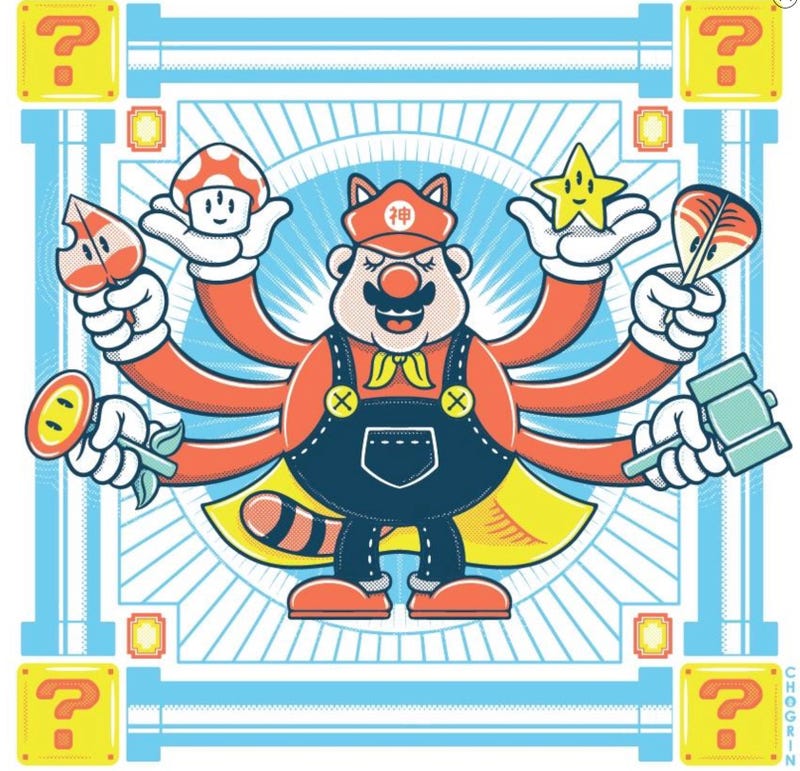 Kami Maro by Chogrin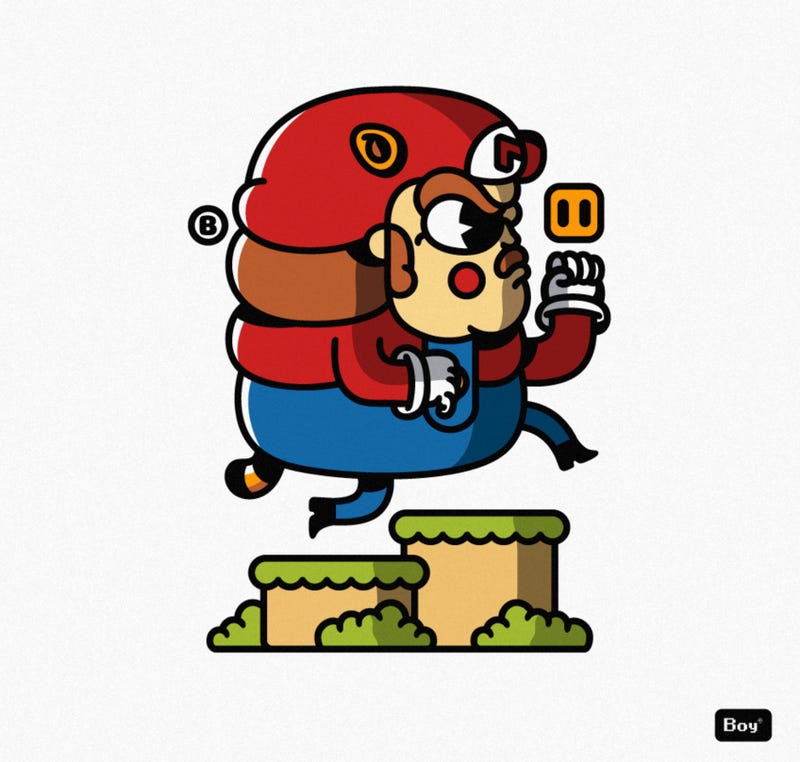 The Big Jump by Boy TM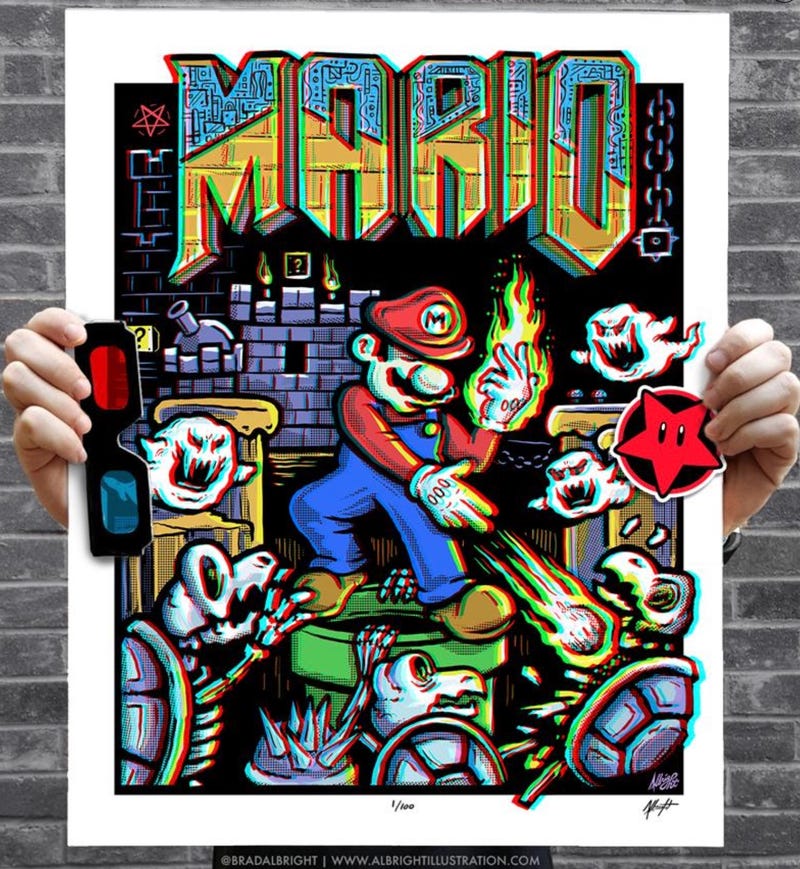 Koopaslayer by Brad Albright
Many of the pieces have already sold out, but what remains, and frankly there's a lot, can be viewed (and purchased) online at this link. You can see more of the show here.