This is either an unfortunate mistake (most likely), or, given the context, a moment of extremely hilarious pettiness (less likely, but fun to imagine).
Last week, Doctor Who's 11th season aired an episode called "Kerblam!" about a futuristic online retailer that was, basically, space-Amazon. Jeff Bezos' ubiquitous company didn't get a name drop but honestly, it didn't need it—it was an incredibly unsubtle jab. So it's darkly funny that, if you were in the US last night and wanted to watch "Kerblam!" on Amazon Video (the only way to stream Who's latest season outside of BBC America's app)...you instead got another episode entirely. In fact, you got "The Witchfinders", which is set to air in the UK and the US this coming Sunday.
On top of that, if you tried to watch the episode with closed captions on, you actually got the captions for "Kerblam!" rather than "The Witchfinders", leading to very bizarre situations where people from 17th century Lancashire were talking about delivery robots and warehouse conveyors. Here are some incredibly out of context and pretty much spoiler-free screengrabs, but if you're looking to avoid anything from the episode, consider this your warning: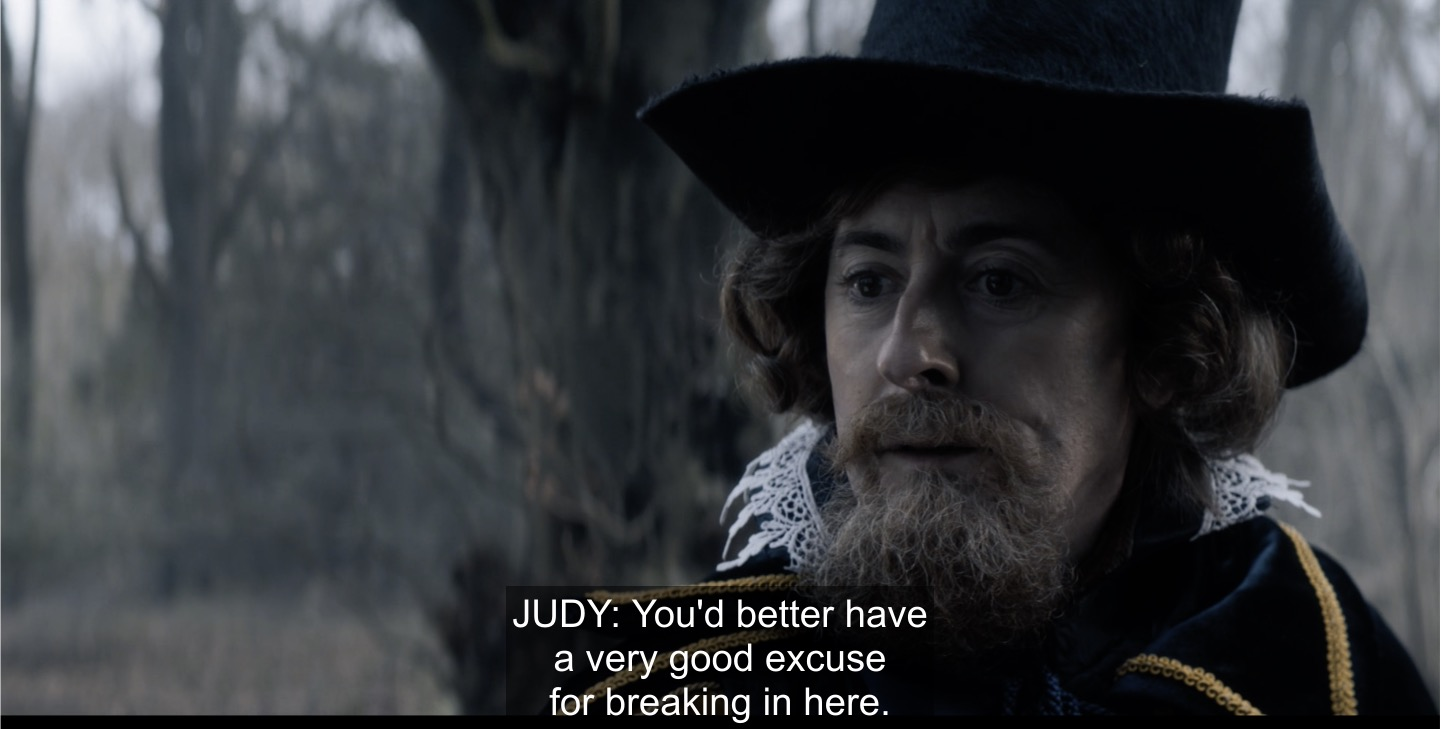 Who said it, Judy or King James I? (Image: Alex Cranz/Gizmodo/via Amazon)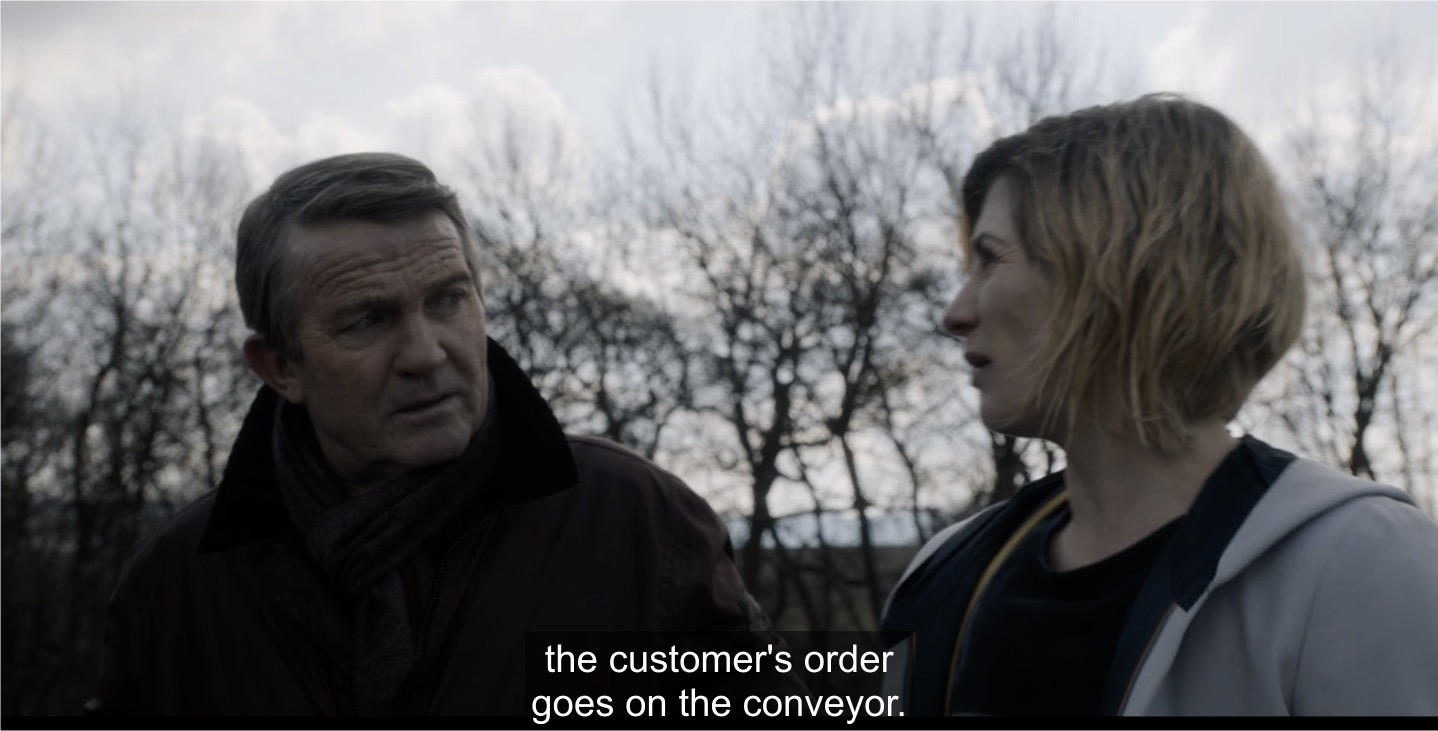 17th century England, known for its conveyor belts. (Image: Alex Cranz/Gizmodo/via Amazon)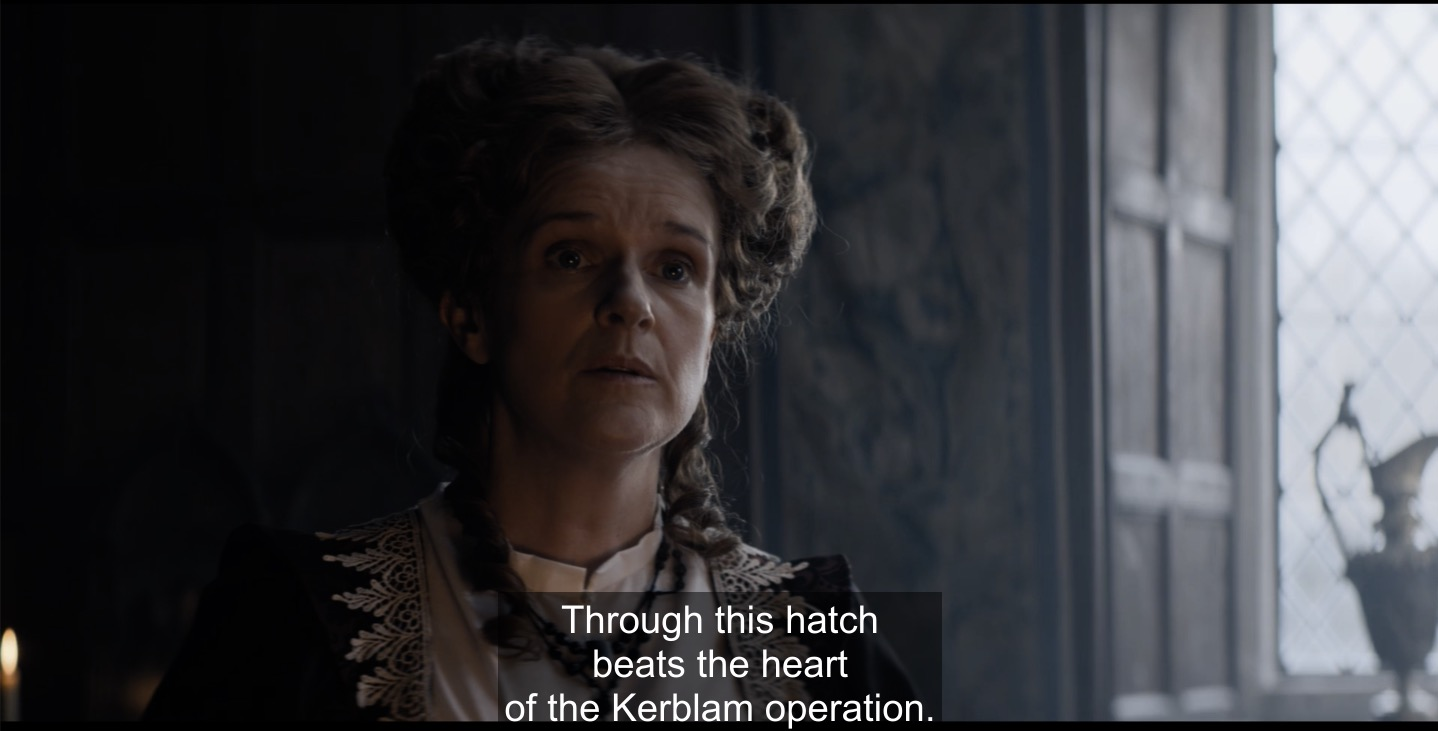 I know it's Doctor Who and the show loves its mishmash of history and future-tech every once in a while, but that's not the case here. (Image: Alex Cranz/Gizmodo/via Amazon)

The problem was widespread. Whether you tried to purchase "Kerblam!" as a standalone episode, or tried to view it as part of your season pass for Doctor Who, for a period of hours last night you instead got "The Witchfinders" days before anyone else could see it. Which, when you think about it, trying to go back in time—even if only to last Sunday—and instead getting a taste of the future is itself a very Doctor Who experience.
The error has since been fixed, and BBC Studios has now provided a comment acknowledging the leak:
We're aware that an upcoming episode of Doctor Who was made available to Amazon Prime users in the US in error. We are investigating how this happened and have taken the steps to remove it. BBC Studios would like to apologise if anyone's enjoyment of the series has been spoiled by this mishap.
For now, though, Who fans—if you want to stay spoiler free until this Sunday, you might want to be a little bit careful hanging around on the internet for the next few days.