The best movie of 2018, Spider-Man: Into the Spider-Verse, is now on Netflix and—whether by coincidence or not—an art show celebrating its brilliance has opened too.
"What's Up Danger? The Into the Spider-Verse Tribute Show" is now on at Gallery Nucleus in the US state of California. Nearly two dozen artists, many of whom worked on the film itself, have contributed new prints and originals themed around the amazing animated Spider-Man film, and we're excited to show you just a small glimpse.
Check them out.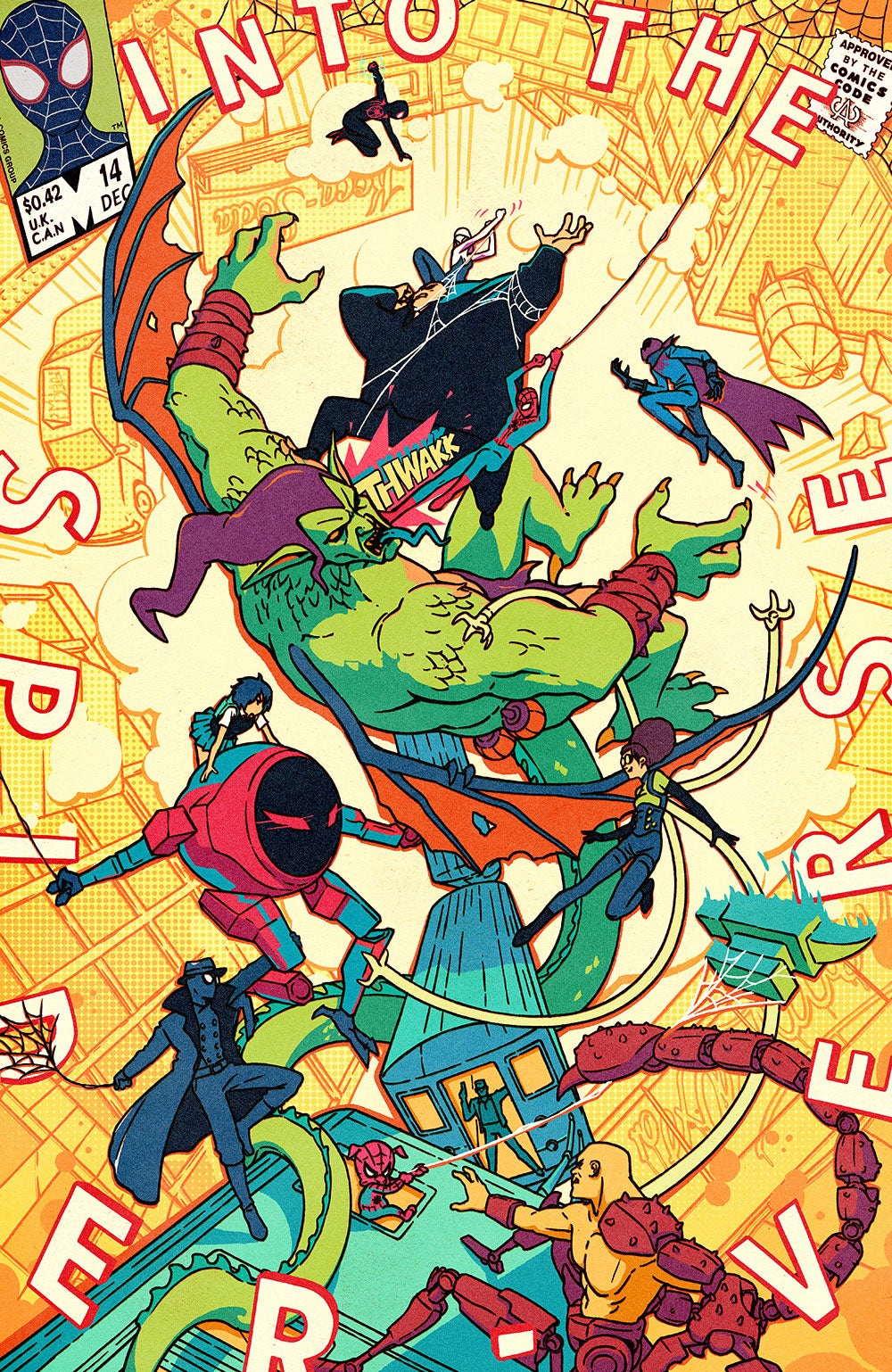 Art by Kevin Hong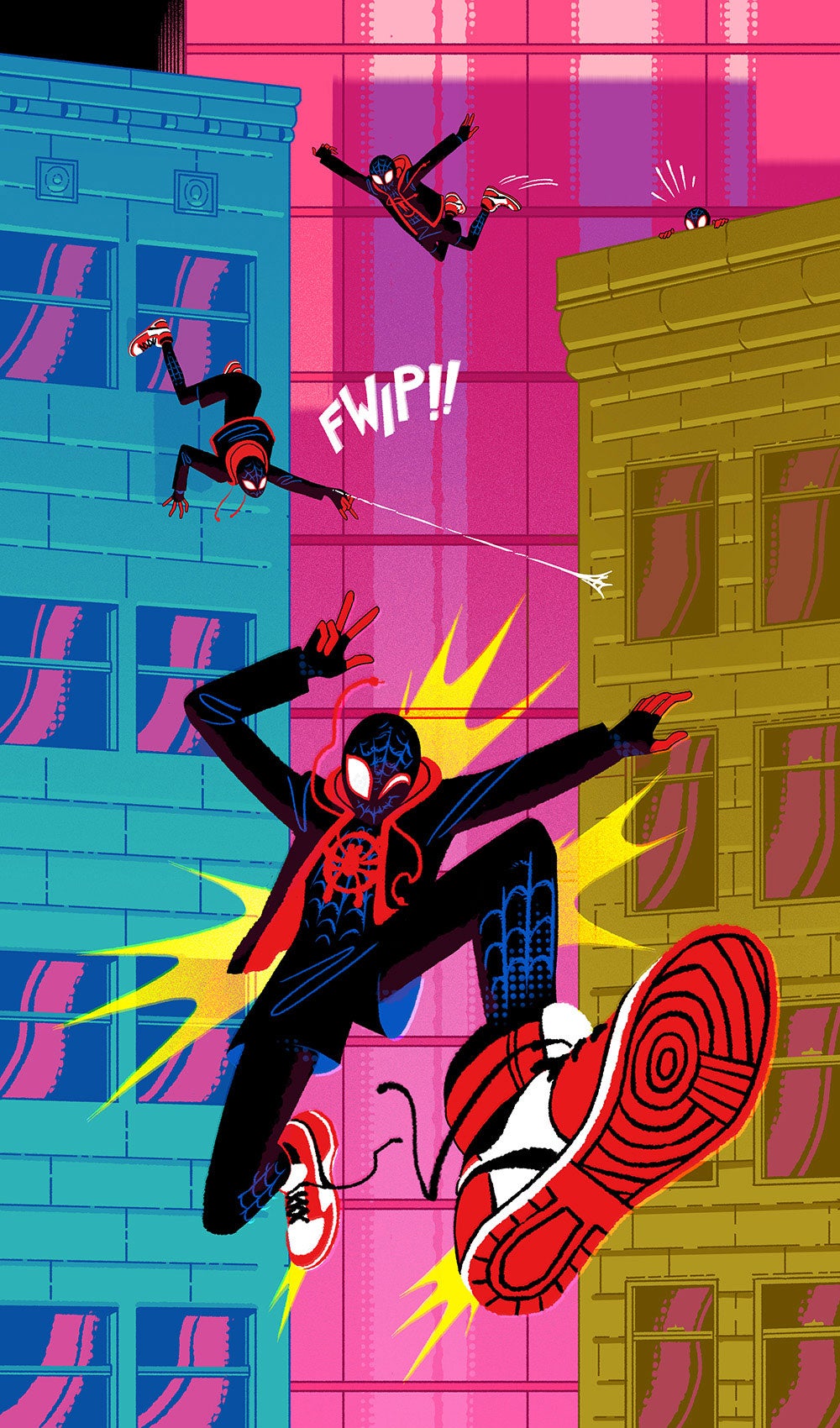 Art by Sara Kipin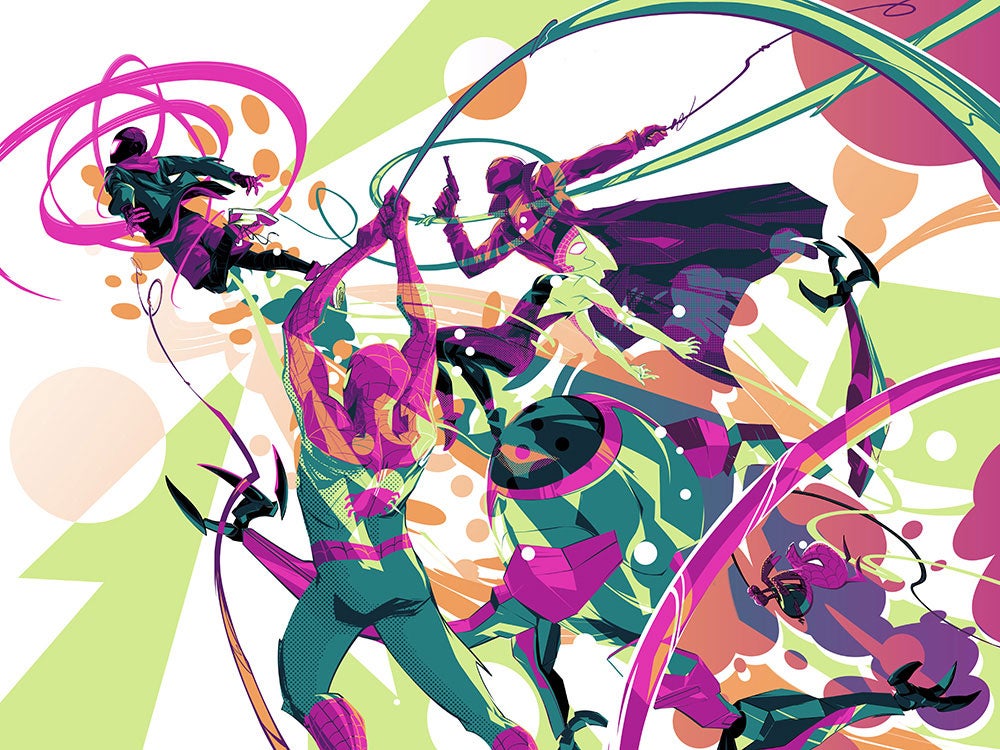 Art by Andrew Thompson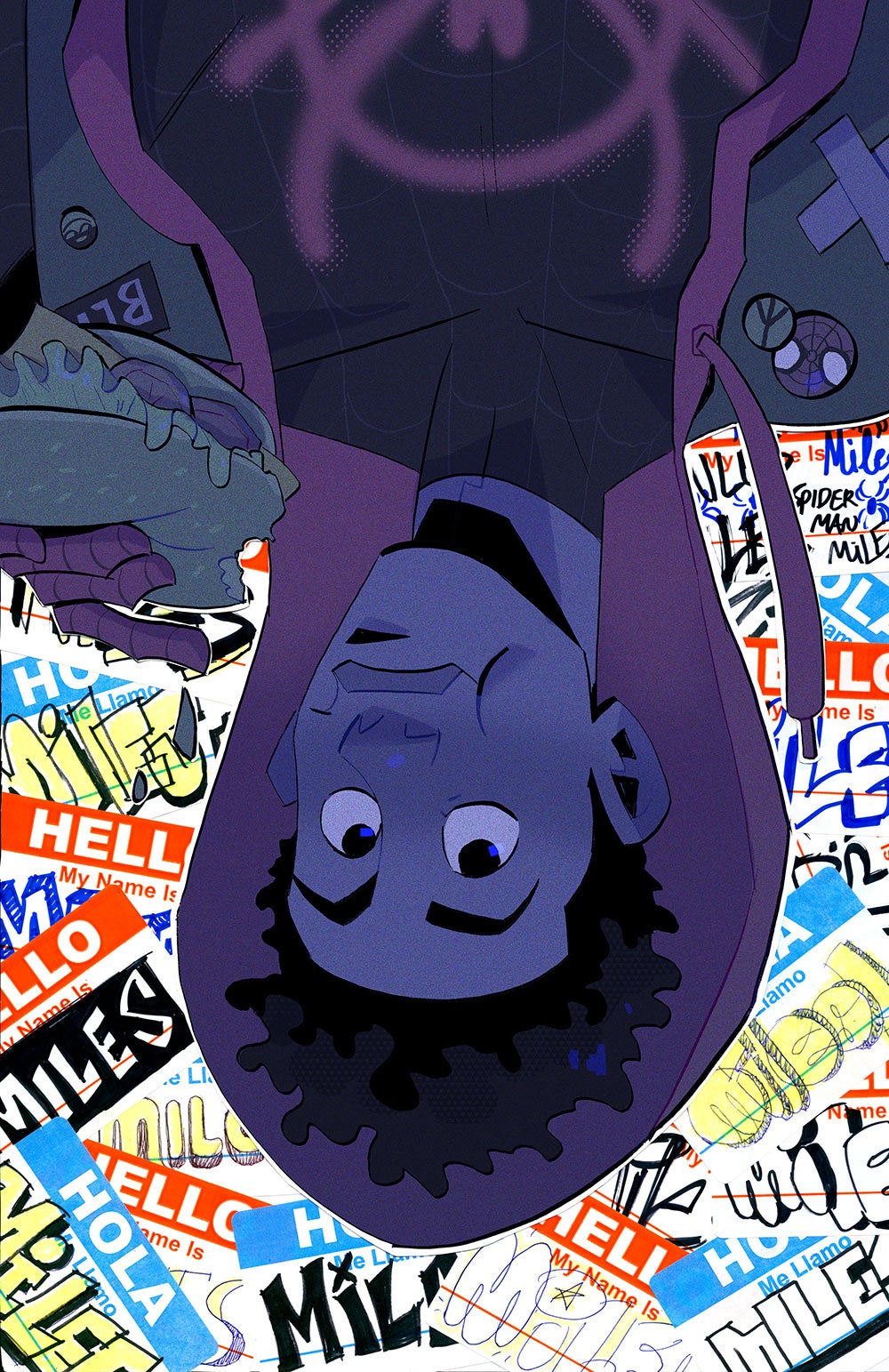 Art by Mars Heyward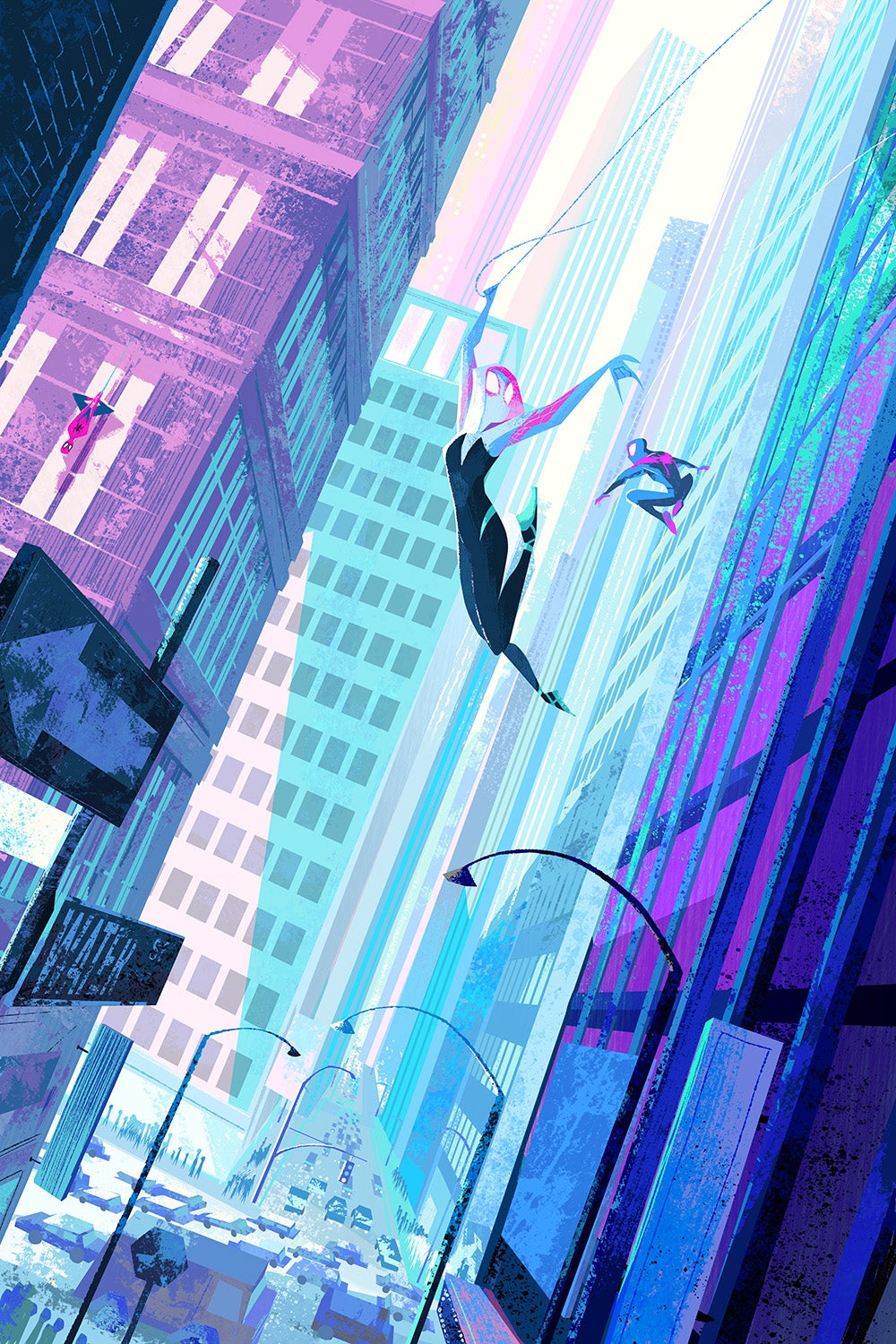 Art by Eva Eskelinen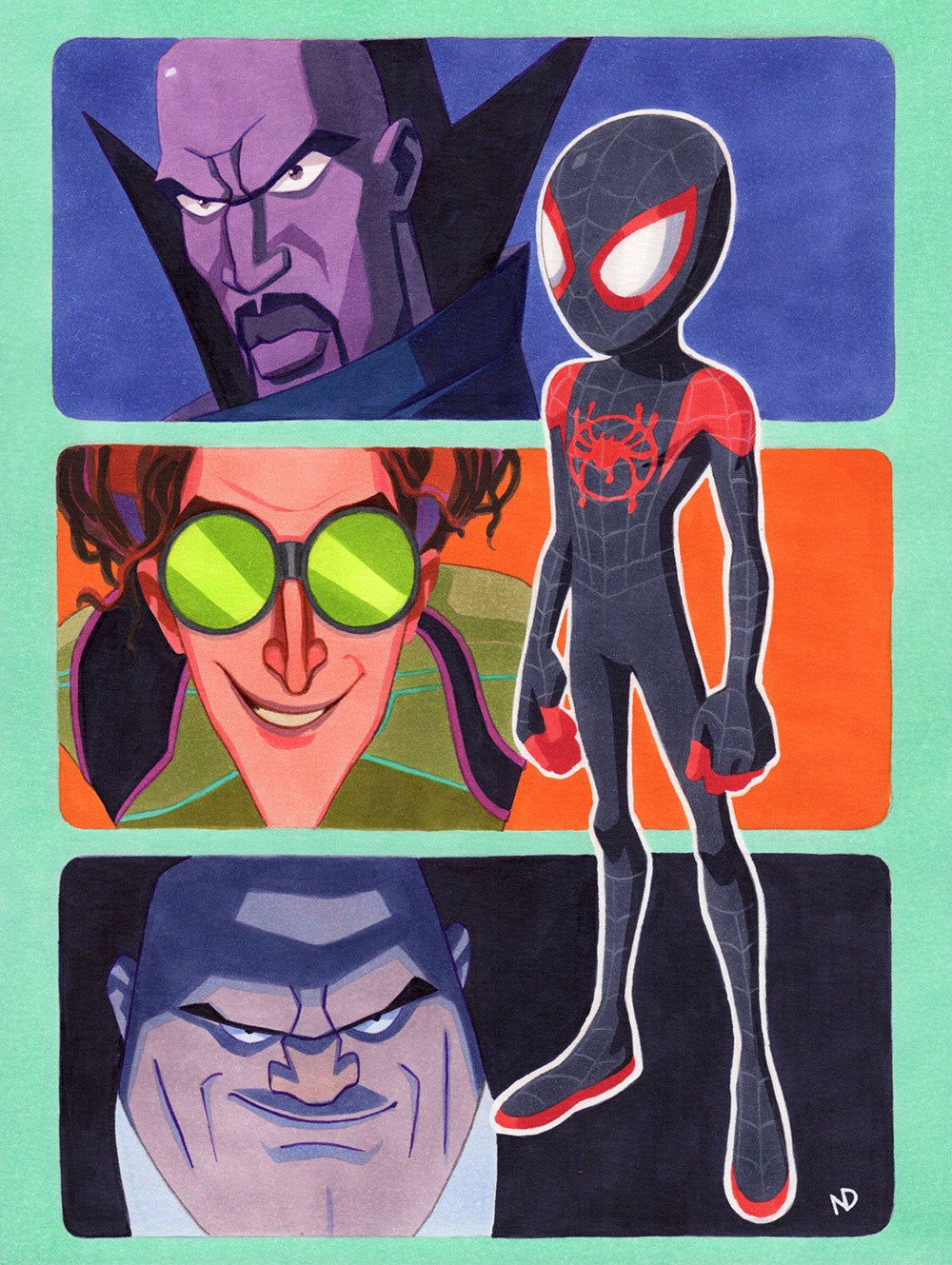 Art by Nuri Durr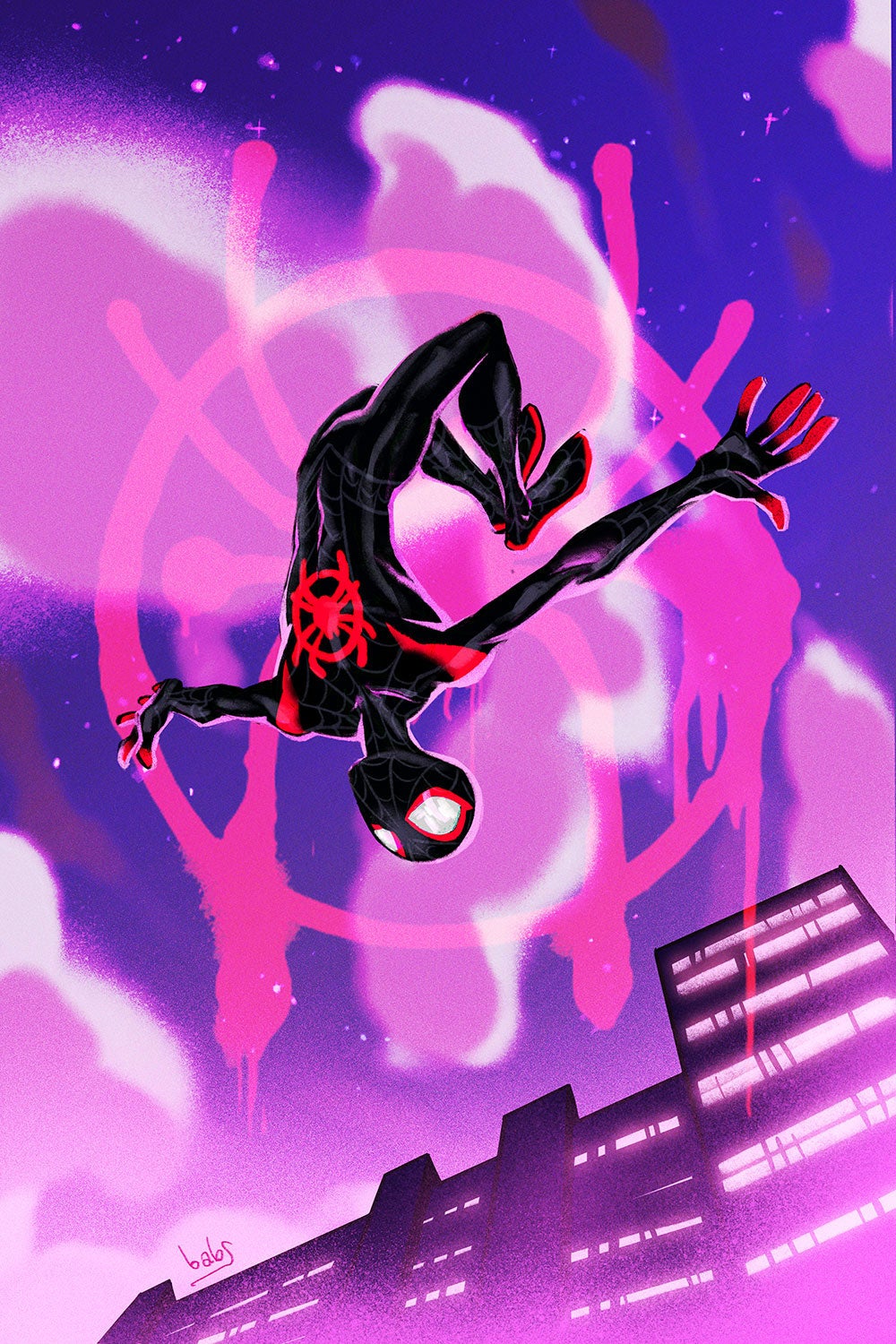 Art by Babs Tarr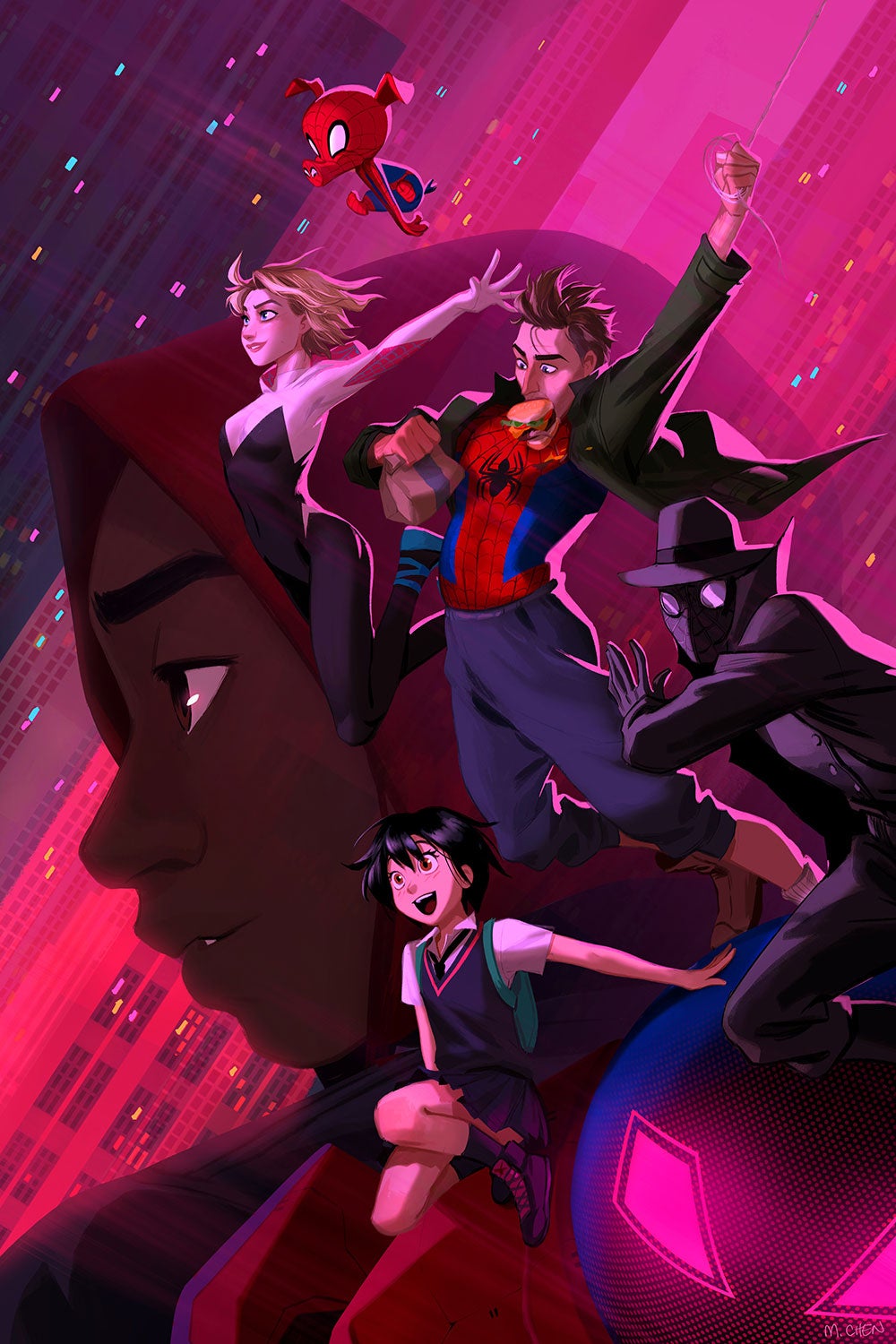 Art by Mingjue Helen Chen
The show will be on display through 13 July. Online sales are open now on Gallery Nucleus' website.
Featured image: All images: Grey Matter Art/Gallery Nucleus